Nearly two decades of Experience in the Embedded Industry makes us one of the most trusted embedded hardware and software solutions providers.
Proven Team
20 Years of Experience
Torizon is developed and supported by Toradex. We have a proven track record in Industries such as Industrial Automation, Healthcare, Transportation, Smart City, and Test and Measurement. We are primarily known for our line of Arm-based System on Modules.
One of the main differentiators for Toradex System on Modules was always the excellent software and the industry-leading support. Around 90% of our engineers focus on developing reliable, secure, and easy-to-use software.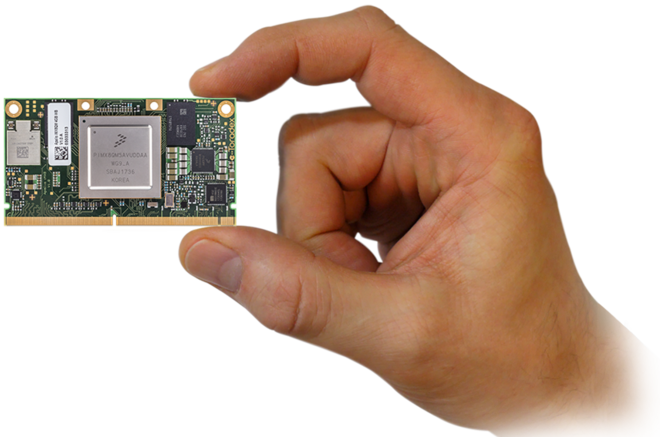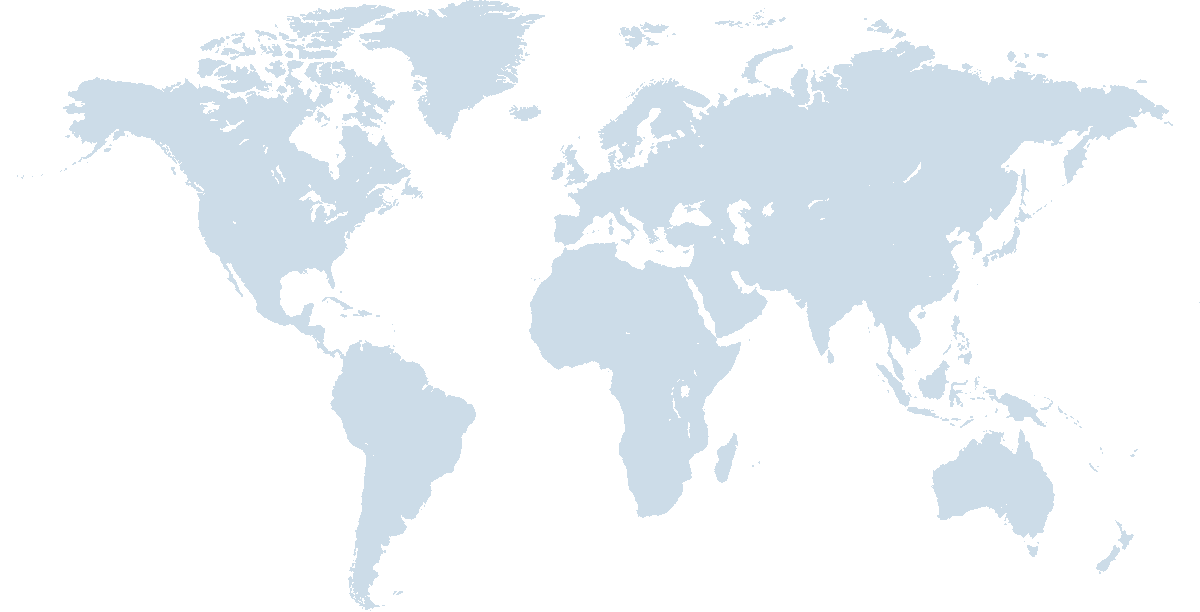 Our Mission is to make Embedded Computing Easy. Thanks to our close connection with our customers, we learned that many spend significant resources to configure, optimize and maintain an embedded Linux OS. Additionally, new market requirements make it necessary to develop and iterate faster and securely update and monitor devices in the field.
We also surveyed over 2000 participants to learn in detail about their needs, leading to the development of Torizon. Toradex customers are using Torizon in many challenging environments. These requirements and constant feedback make Torizon the secure and reliable product it is.
Toradex AG
Ebenaustrasse 10, 6048 Horw, Switzerland
T: +41 41 500 48 00
Toradex Inc.
219 1st Ave S, Suite 410, Seattle, WA 98104, United States
T: (206) 452-2031
(800) 871-6550
F: (206) 452-2033
Toradex Brasil
Avenida Coronel Silva Telles, n° 1.002, Cambui | Cambuí Corporate Building, Rooms 81 and 82
CEP: 13024-001 | Campinas – São Paulo
T: +55 19 3327 3738
Toradex (China) Ltd.
Room 1802, No.188 East Nan Dan Road, Xu Hui District, 200030 Shanghai, PR of China
T: +86 21 5425 0902, 5438 0582
F: +86 21 5438 0582-101
M: +86 13 8189 03078
Toradex Systems (India) Pvt. Ltd.
(Registered Office)
2nd Floor, #8, The Pinnacle, 100 Feet Road, Koramangala 5th Block, Bengaluru–560 095
T: +91 80 4111 9096
Toradex Systems (India) Pvt. Ltd.
(New Delhi Office)
816, Indraprakash Building 21, Barakhamba Road, New Delhi–110 001
T: +91 11 4101 7183
Toradex Japan K.K.
c/o Ebihara Tax Services, 1-5-1-413 Higashi Gotanda, Shinagawa-ku, Tokyo, Japan
T: +81 050 3134 4663