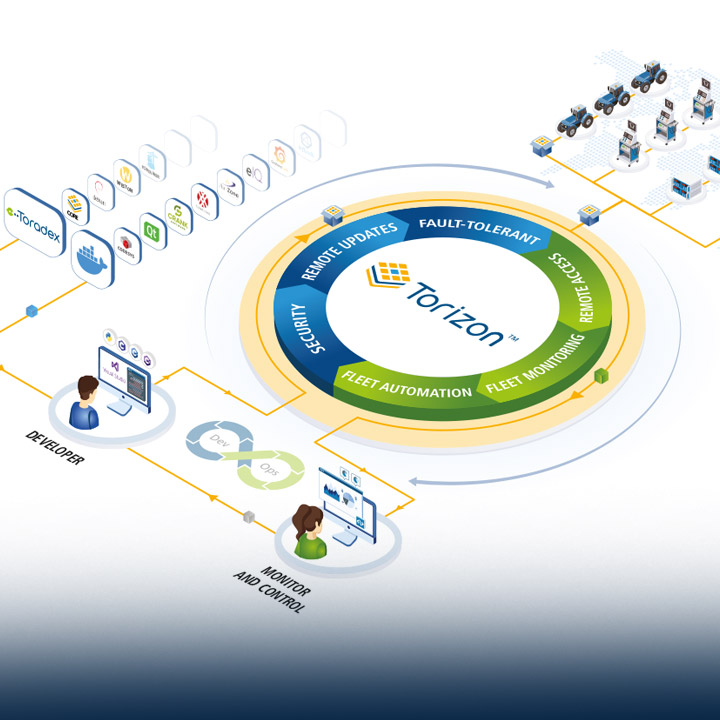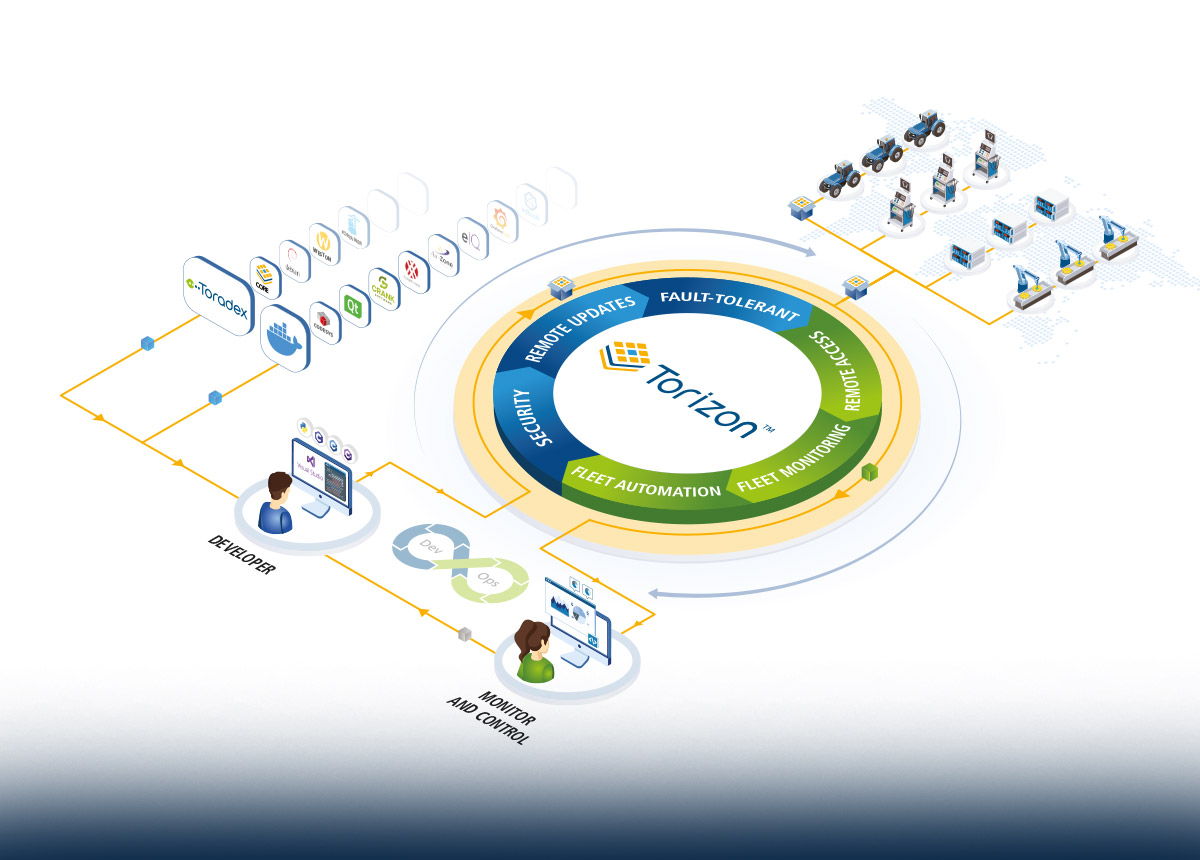 Full-stack IoT DevOps Platform, Secure, Reliable, and Open Source.
Torizon provides a full-stack and fully-managed platform for your product, from development to production and back.
Discover the different components of Torizon and how they work together.
Torizon Development Tools
Customer-developed
Toradex-provided
Learn more about the Paid and Free Subscription Tiers available for the Torizon Platform services. Many of the features are free!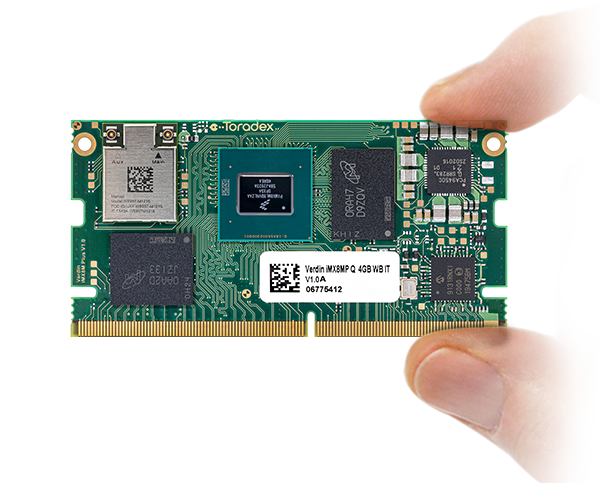 Torizon is fully integrated with Toradex hardware
TorizonCore runs on most of our newer modules! Leverage a fully integrated stack and start developing today.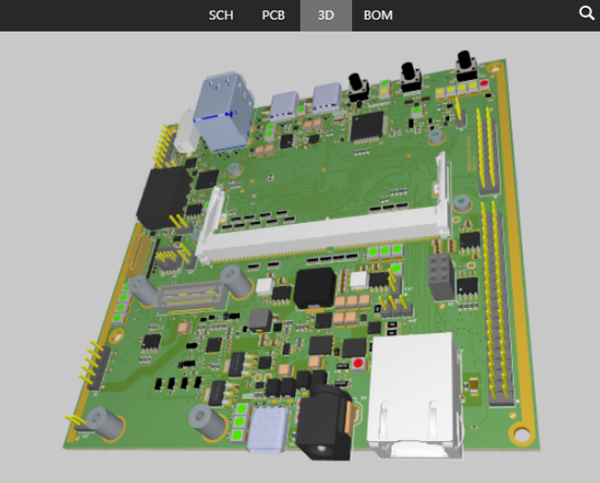 Integrating Torizon is easier than you think!
TorizonCore is fully Open Source! We provide references on how to integrate it with your own hardware. Do it yourself or with our partners!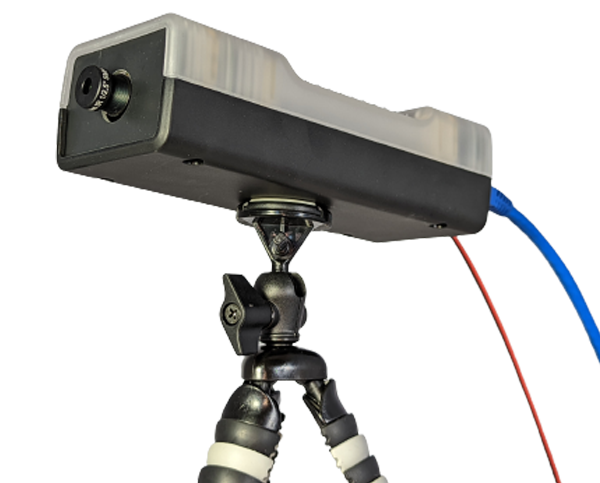 Everything you need to get started
To kick-start your evaluation, choose from these Starter Kits to profit from the tight software-hardware integration.
Get in Touch With Us
Want to know more about Torizon?