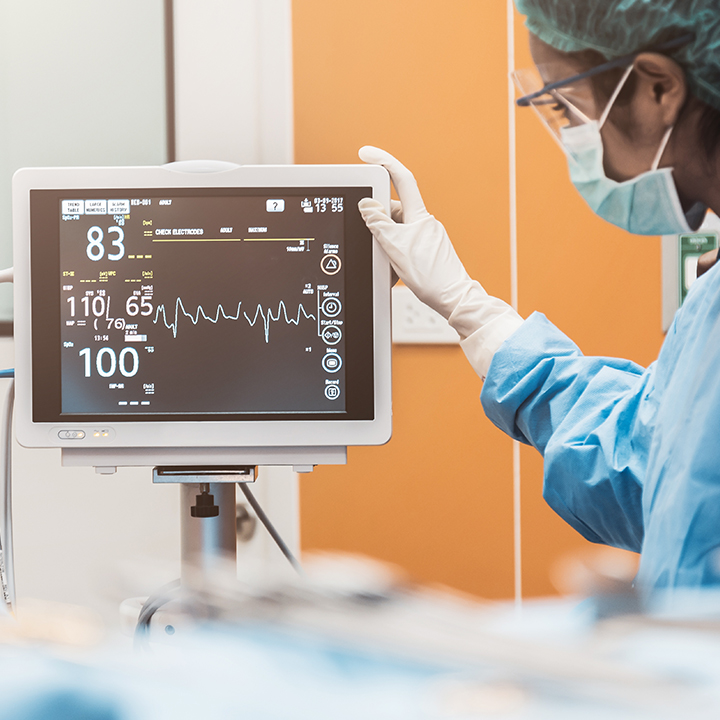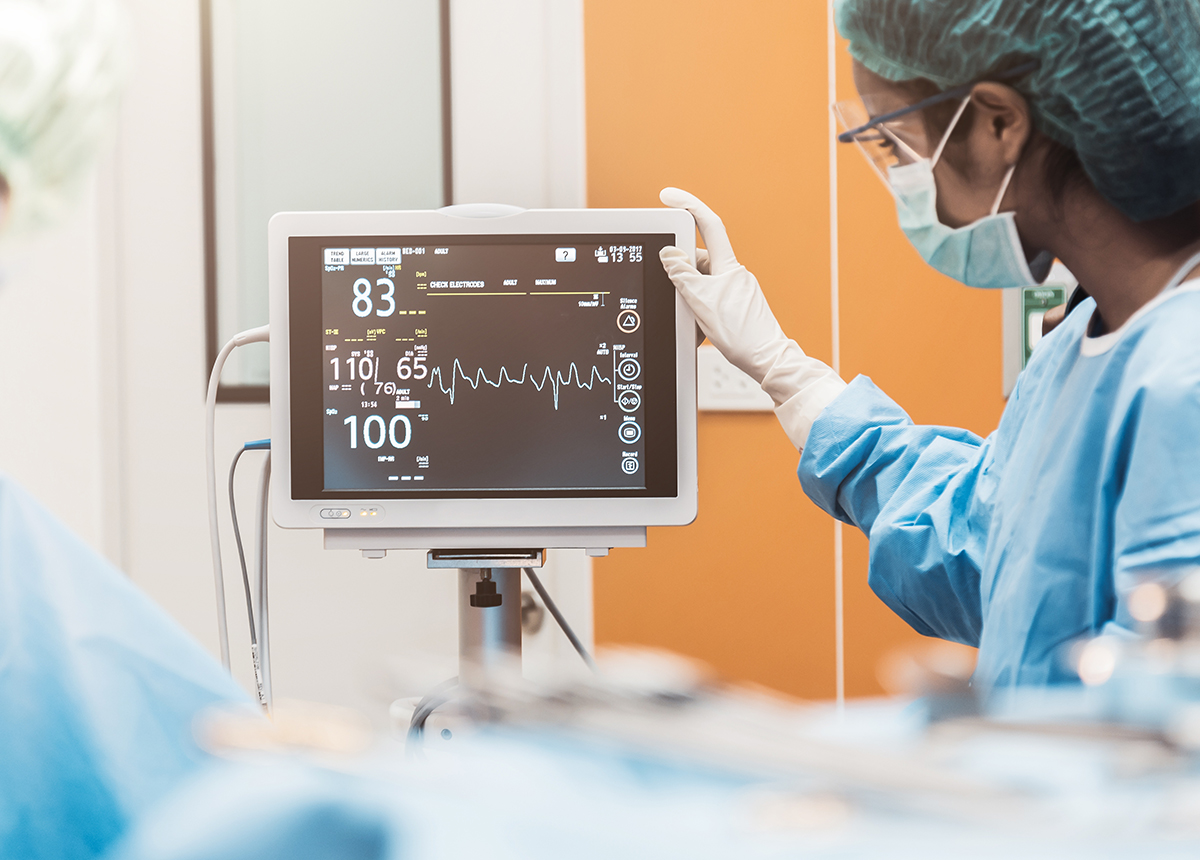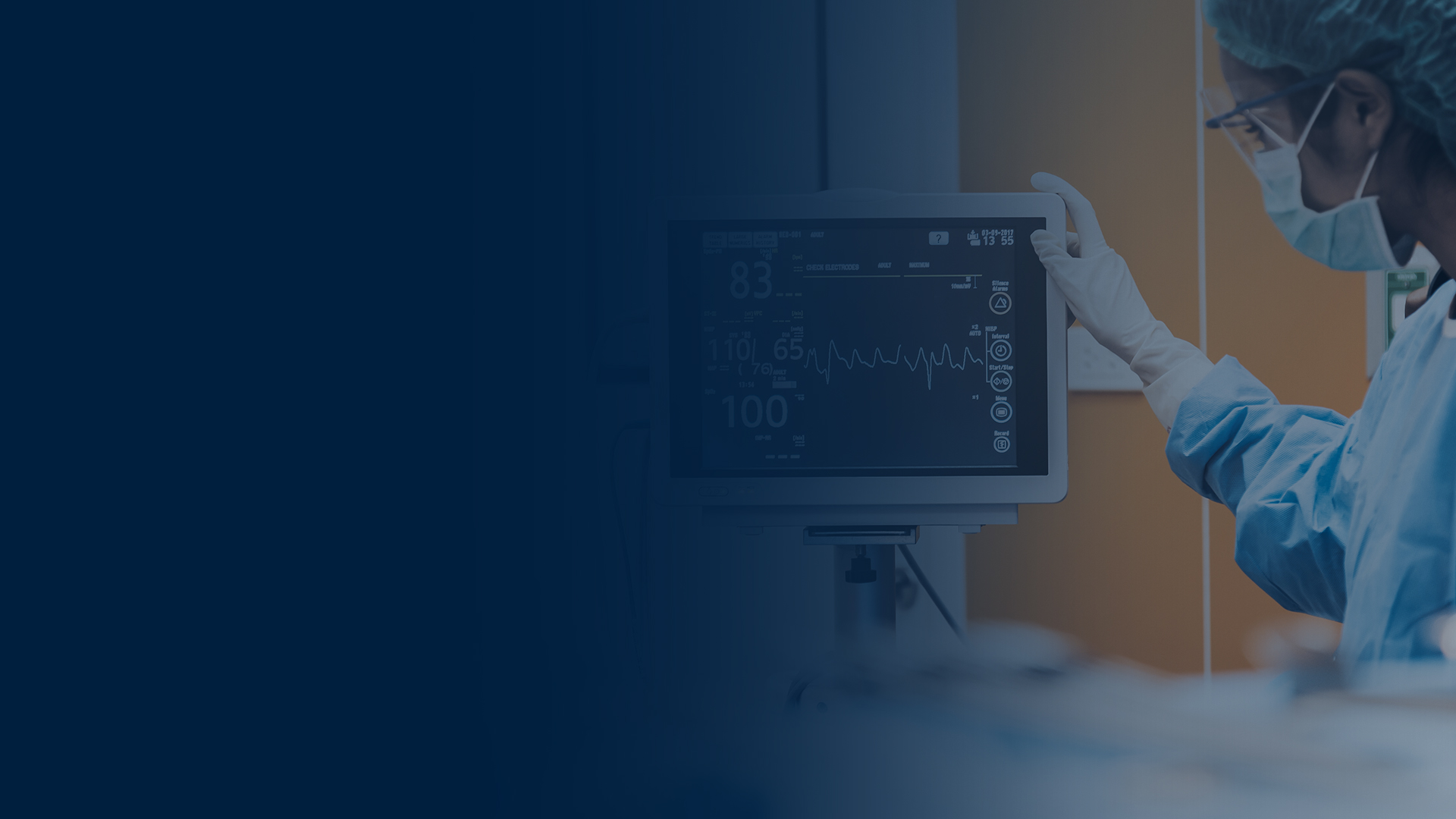 Medical and Healthcare Solutions
The rise of the Internet of Medical Things (IoMT) has reset expectations for medical devices, healthcare solutions, and lab automation. The next generation connected medical and healthcare devices are already delivering on their promise to increase healthcare system capacity, accelerate the development of new solutions, and enhance overall quality of life.

To do so, they leverage advanced sensing and control technologies, powerful onboard processing, artificial intelligence, wireless connectivity, and cloud integration. In addition to flawless performance and robust reliability, these solutions demand high security to safeguard patient privacy, industrial IP, and corporate reputations.
Torizon is Built for Medical and Healthcare Solutions
Torizon draws on Toradex's more than 20-year experience facilitating the development of reliable and secure medical and healthcare solutions. Enabling seamless connectivity for over-the-air (OTA) and offline updates, 24/7 device monitoring, and remote access, Torizon simplifies the development of connected solutions in compliance with key regulatory standards.
Typical Application Include
Ventilators
Defibrillators
Infusion pumps
Dialysis machines
Patient monitors
X-ray machines
Medical imaging equipment
Medical lasers
Medical data processing and analysis
Optometry
Neurological devices
Diagnosis equipment
Medical emergency equipment
Electrosurgery
Organ transplantation devices
Laboratory robotics
Automated drug testing
Human-machine interfaces (HMI)
PCR systems
Medical analytics
Medical data gateways
Organ transplantation devices
Sterilization devices
Massage robotics
Brain neuromodulators
Hemofiltration
Cytometry
Nursing information systems
Emergency vehicle equipment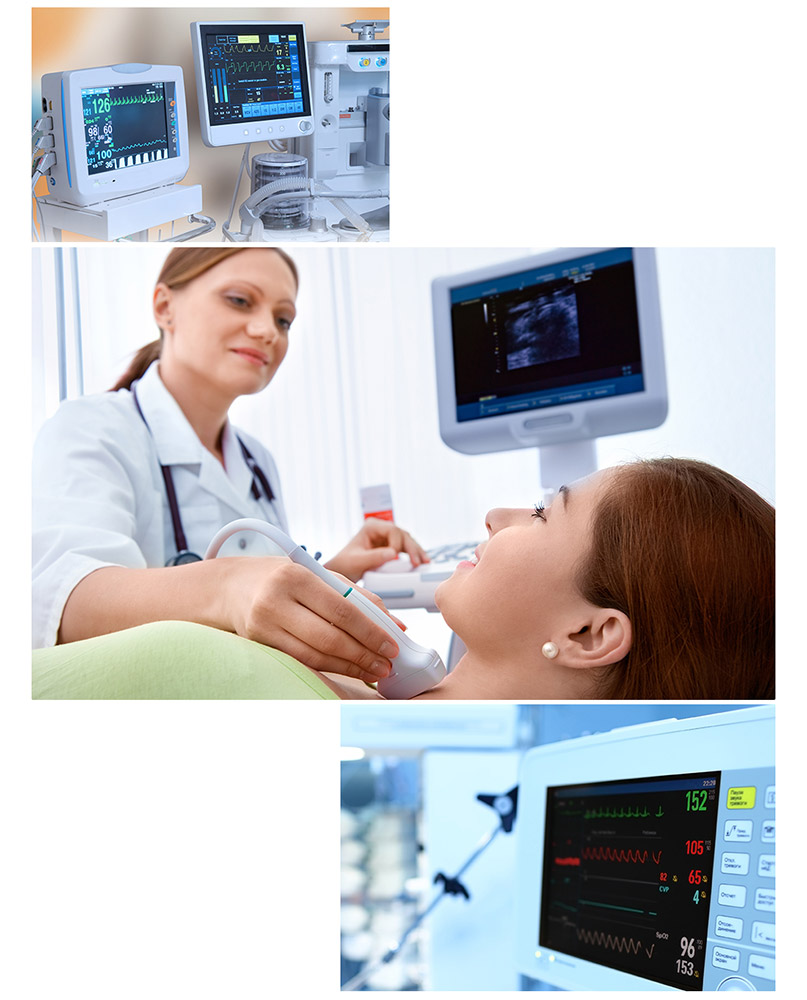 Torizon Highlights for Medical and Healthcare Applications
Built-in Security – Streamlined Compliance
Regulatory hurdles loom large when bringing medical devices to the market. Today's connected solutions require stringent measures such as continuous software updates, vulnerability monitoring, and meticulously maintained software bill of materials (SBOM) to operate securely in an evolving threat landscape. At the same time, compliance with functional safety standards is becoming the norm to prevent human errors and protect users. Torizon's audited security framework and extensive experience serving the medical sector lower compliance barriers, cut time to market, and protect patients and device manufacturers.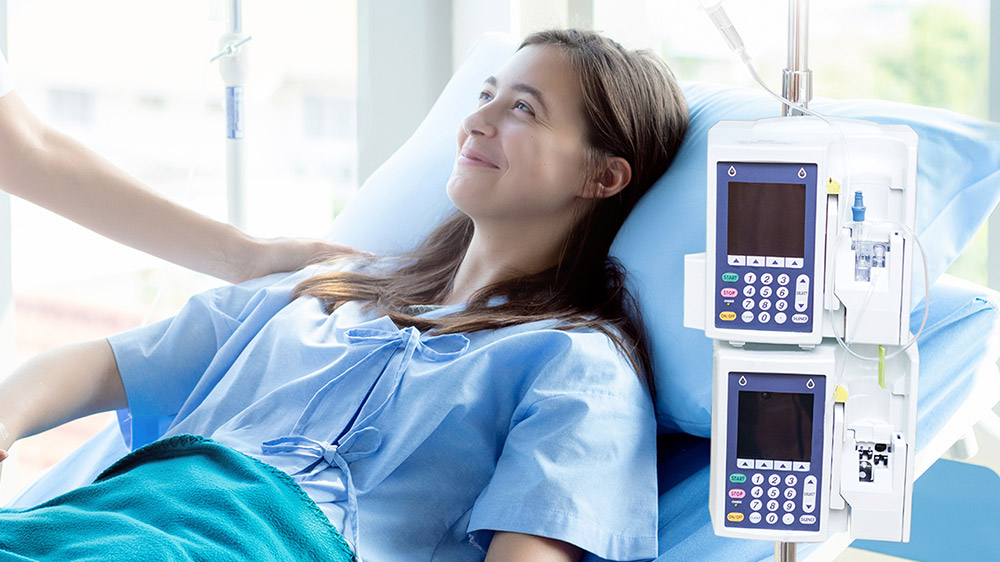 Uncompromising Reliability for Peace of Mind
Medical devices are mission-critical devices. At home and in the clinic, operational errors and downtime pose direct threats to patient health, well-being, and privacy. In the lab, they can lead to costly and dangerous interruptions. In addition to offering a complete software stack designed to keep your equipment running, Torizon's secure device monitoring solution offers uncompromising reliability by providing around-the-clock visibility into device fleets to proactively detect and resolve issues, reduce maintenance, minimize downtime, and protect patients.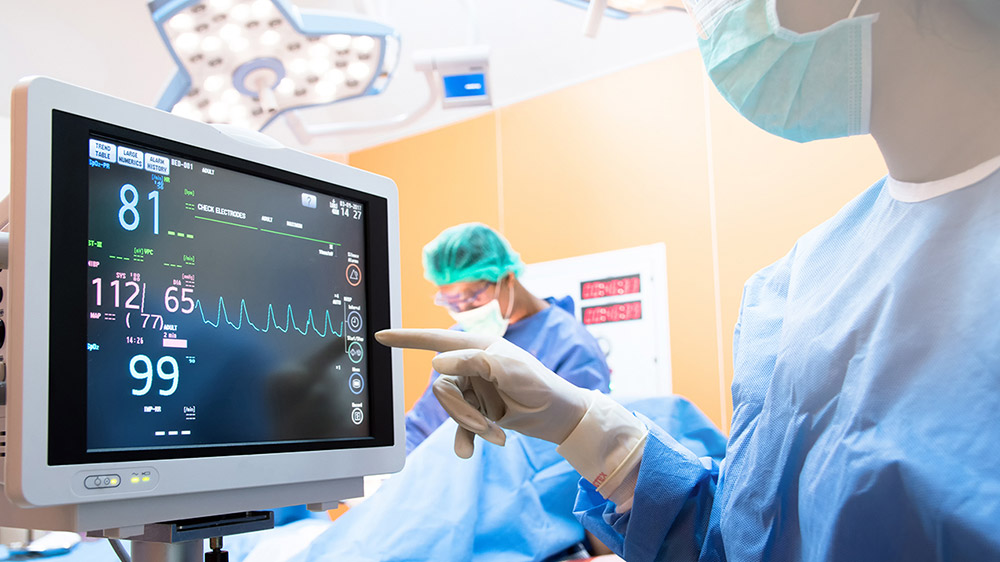 A Vast Ecosystem for Simplified Development
To help meet use-cases-specific needs, Torizon builds on TorizonCore, a continuously maintained, open-source industrial, embedded Linux operating system. Docker software containers provide unparalleled flexibility, simplifying the integration of essential functions such as hardware acceleration, machine learning, browsers, and graphical user interfaces. And integration partners experienced in developing medical applications cut the time and effort required to turn concepts into reality.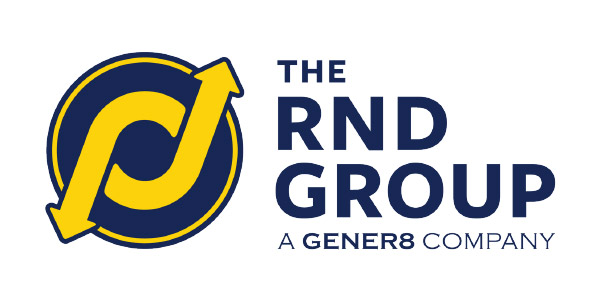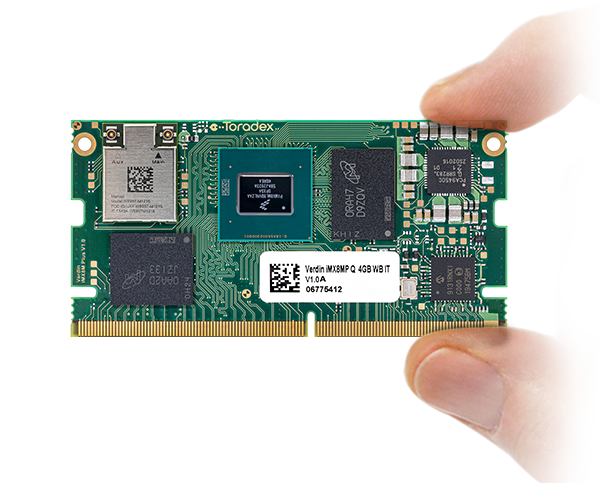 Torizon is fully integrated with Toradex hardware
TorizonCore runs on most of our newer modules! Leverage a fully integrated stack and start developing today.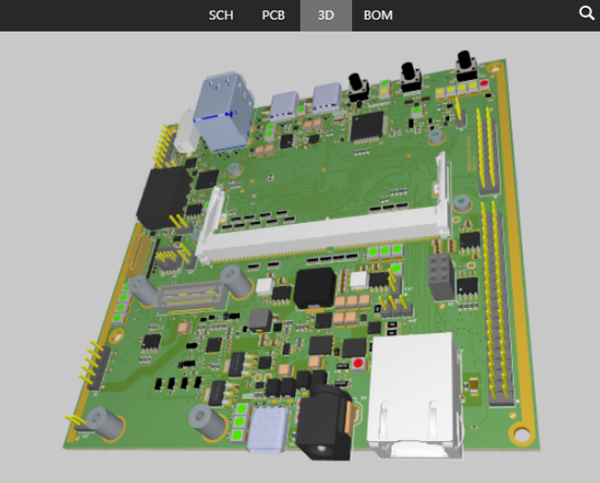 Integrating Torizon is easier than you think!
TorizonCore is fully Open Source! We provide references on how to integrate it with your own hardware. Do it yourself or with our partners!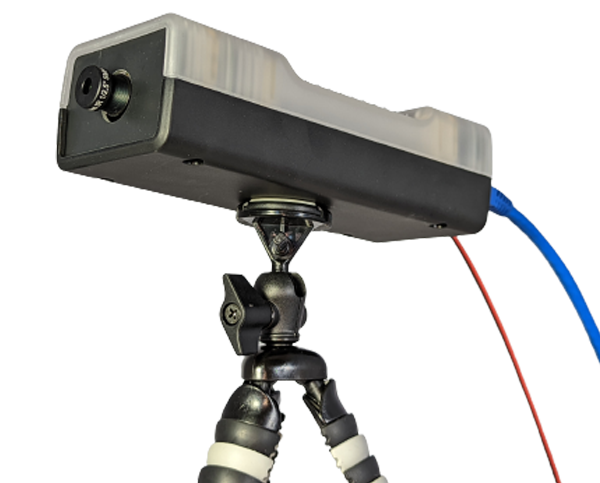 Everything you need to get started
To kick-start your evaluation, choose from these Starter Kits to profit from the tight software-hardware integration.
Get in Touch With Us
Want to know more about Torizon?