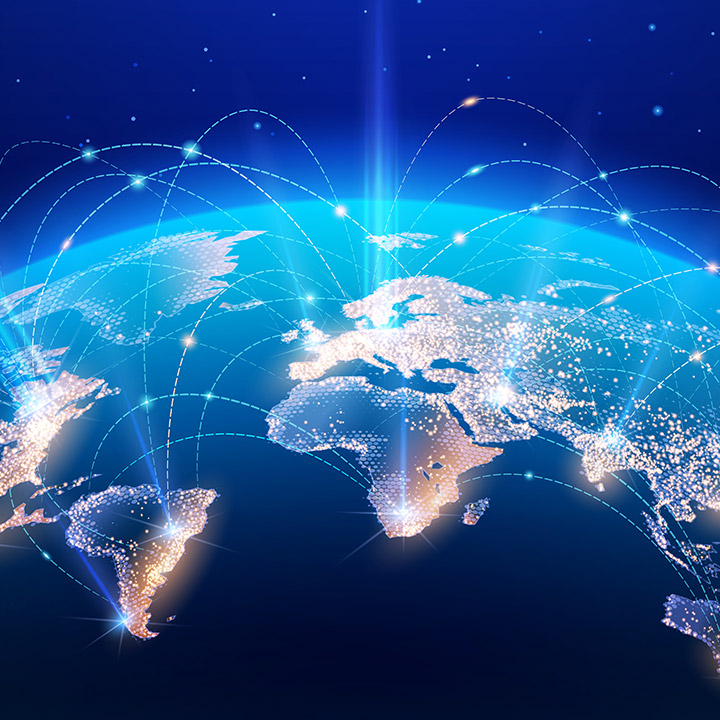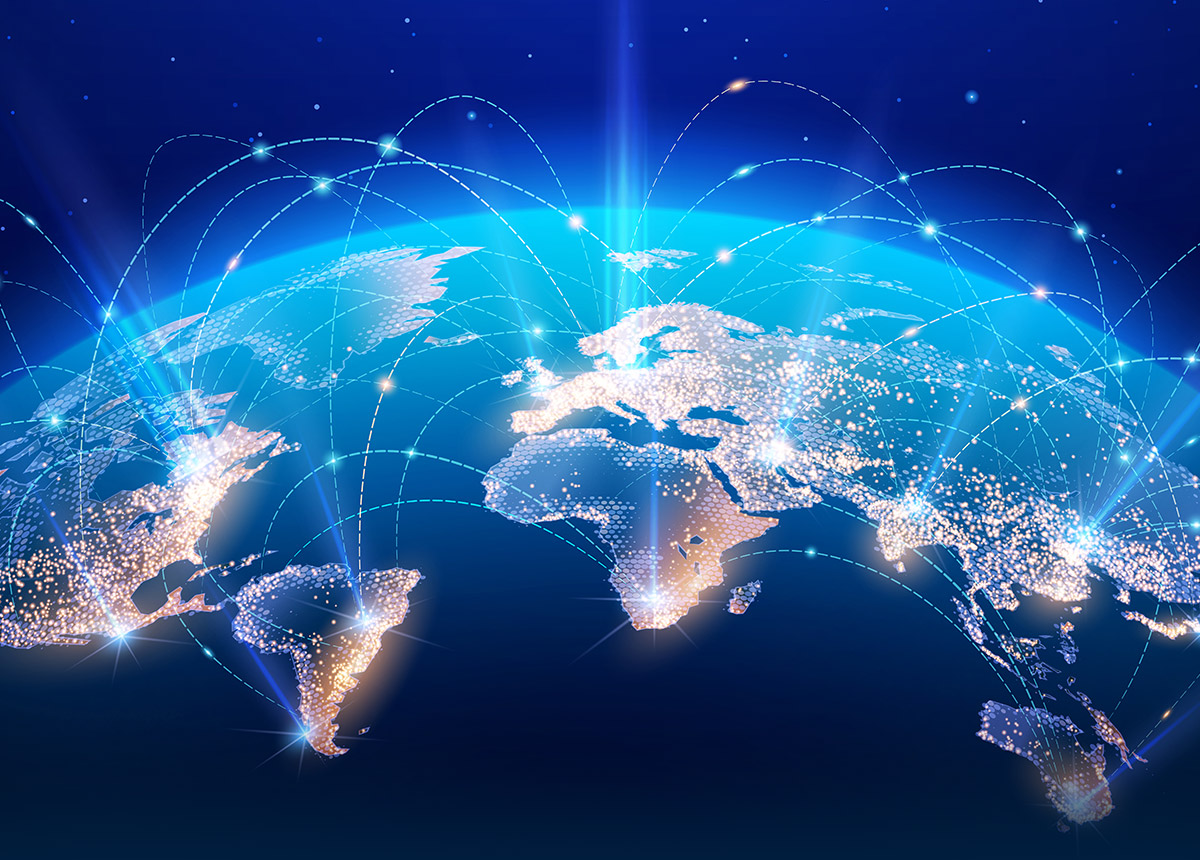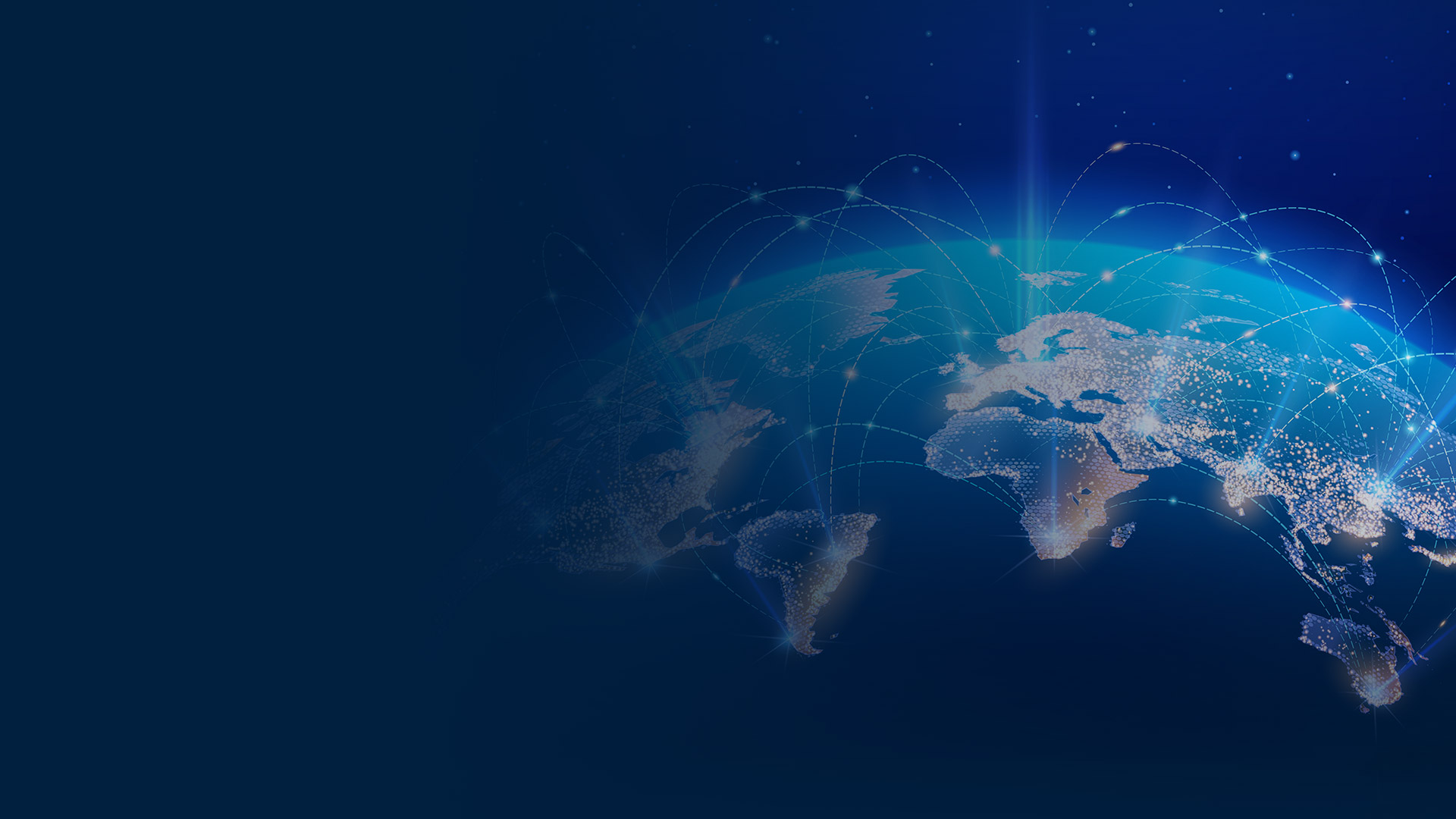 Torizon's Remote Access is the ideal solution for remotely troubleshooting Embedded Linux devices in the field. Instantly get a command-line session to devices deployed anywhere, with zero setup, and solve your customers' issues faster.
Access and Troubleshoot Remote Devices
Get instant SSH access to your Linux devices deployed anywhere. Troubleshoot issues and solve customers' problems faster and more securely.
Lower time to troubleshoot
Establish a secure, instant, and reliable connection to any remote device in the field for quick troubleshooting. This connection offers flexibility, supporting SSH, VNC, HTTP, and any other TCP protocol.
Improve Customer Support and Lower Expenses
Enable Customer Support to securely and remotely see what your customer sees with a VNC connection. All without any IT setup, even behind firewalls.
High Security with Zero Setup
Seamlessly integrated with
Torizon Security,
it requires no additional setup, and its integration significantly minimizes the attack surface compared to combining disparate services.
Reduce your company's carbon footprint by decreasing physical trips to the location of your devices, contributing to a reduction in CO2 emissions. IoT remote SSH connection makes it possible for you.
Get the most out of Remote Access with Torizon
Torizon goes beyond providing IoT remote access. Torizon offers a complete platform encompassing simplified embedded Linux development, device monitoring, and management features, as well as a reliable over-the-air update solution.
Seamless integrated Device Monitoring provides a fast and effective way to monitor the health of your fleet and take action early.
Deploy New Software Fast, Secure and Reliable
The OTA feature allows you to deploy new features, patches, and security updates to all your devices. The secure offline updates even cover non-connected devices.
Simplify SW Development and Integration
Torizon offers a wide range of Tools and APIs to accelerate your development and integrate with CI/CD systems.
September 21, 2023
Using Remote Access to Identify and Solve Customer Issues in Field Devices
In this webinar, you'll see a live demo showcasing how Remote Access can effectively identify and resolve issues within deployed devices; witness a security overview to understand the importance of security in such features and learn how our security architecture protects you. You'll also gain insight into the uniqueness of Torizon's Remote Access allowing you to go much further than just an SSH connection.
Built for You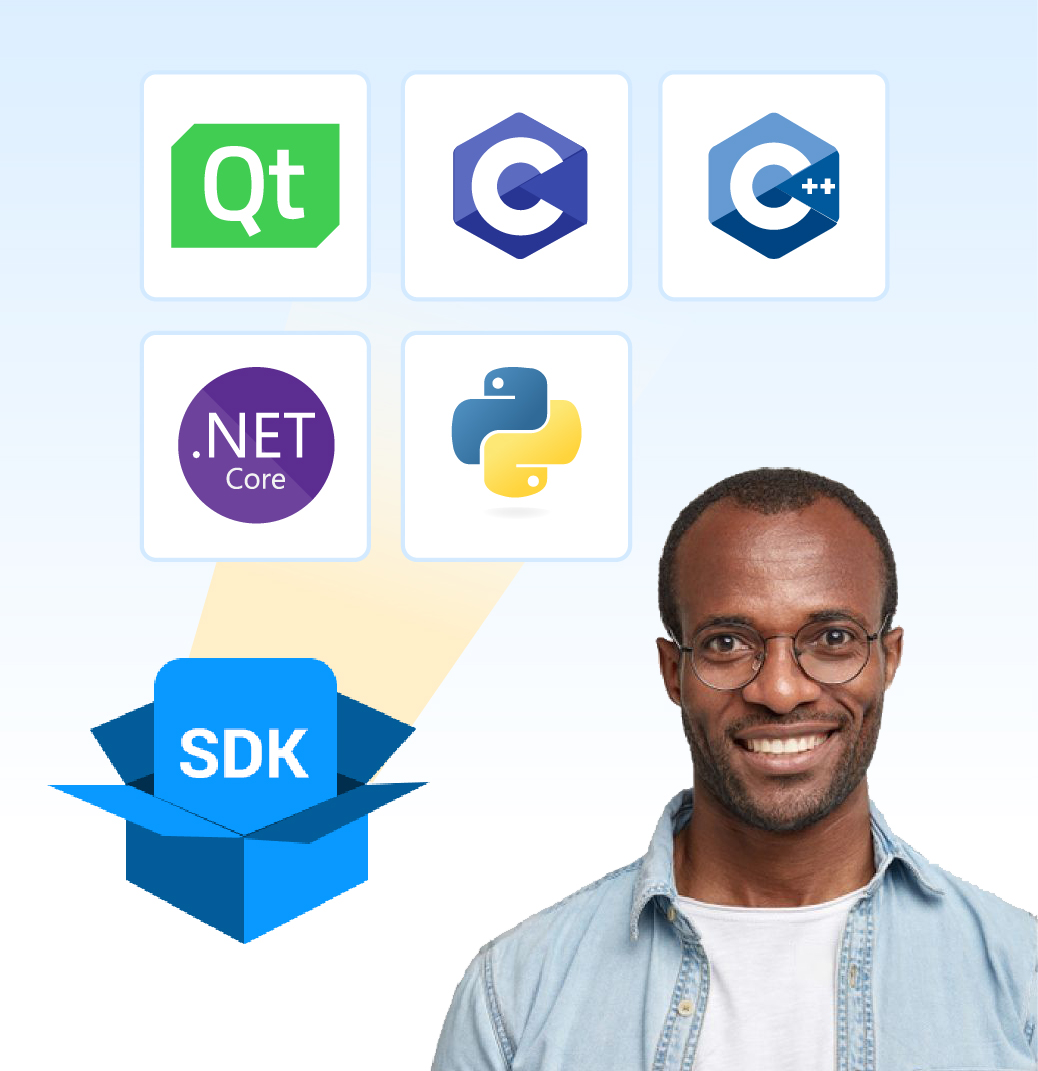 Develop your embedded application on top of a solid foundation and leverage powerful tools.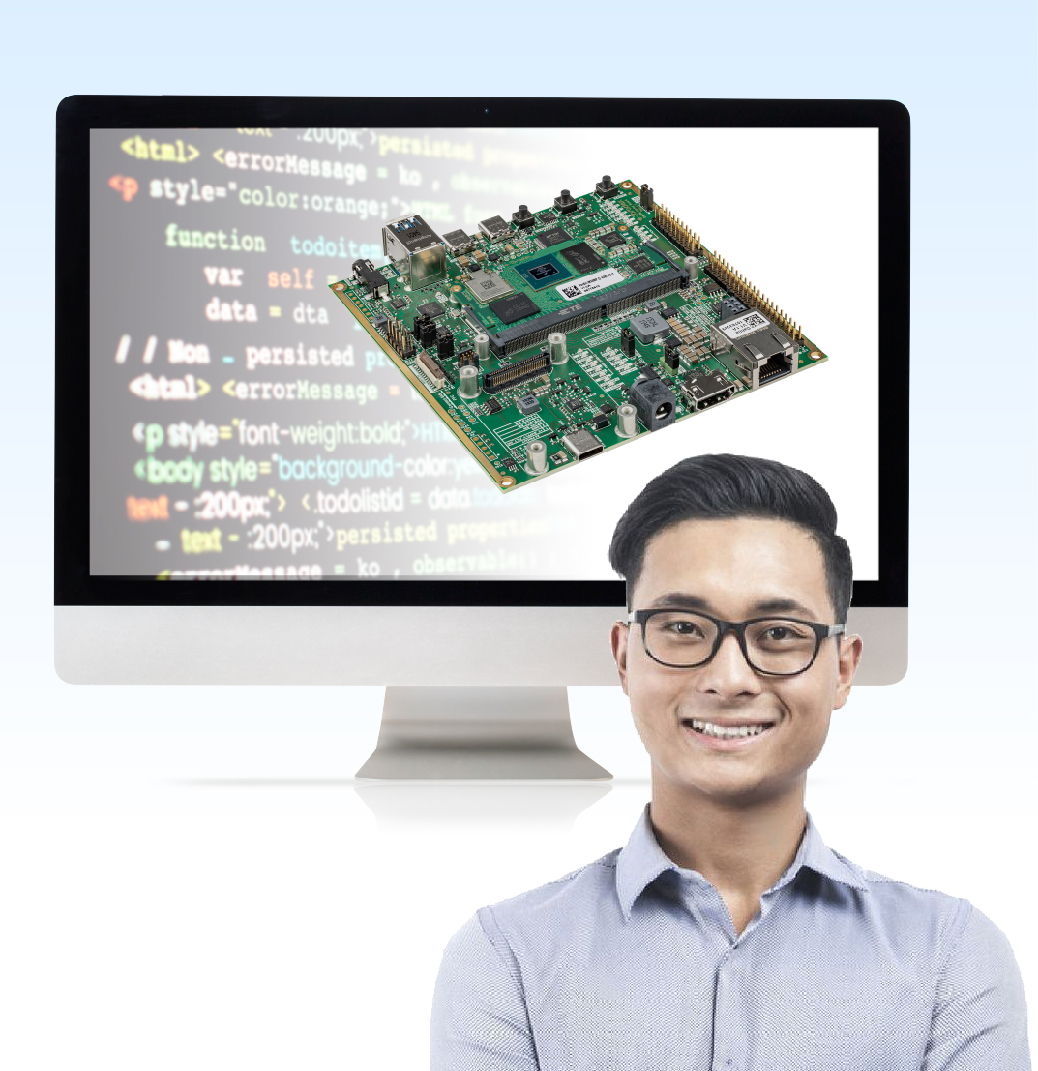 Easily customize the TorizonCore OS to fit your needs without needing Yocto Project.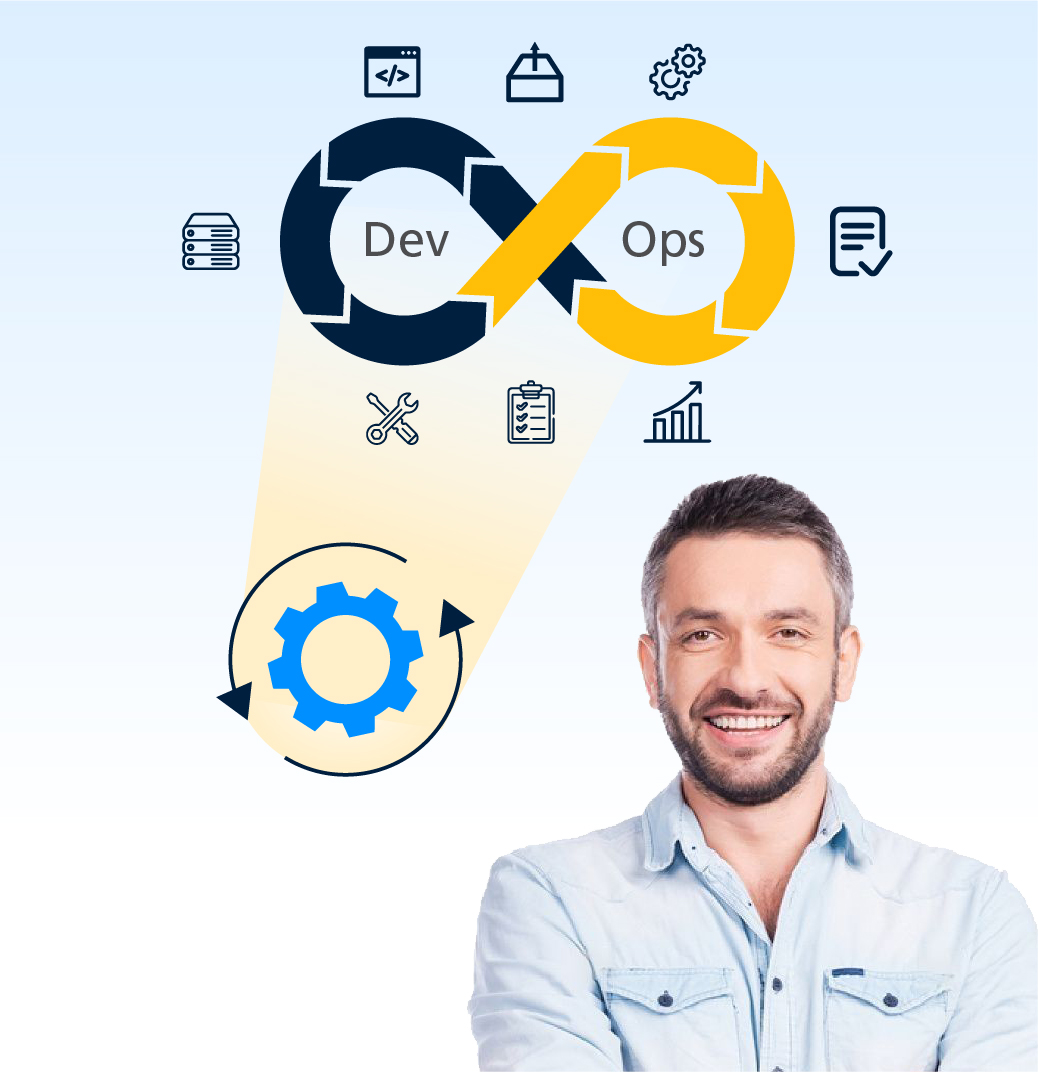 Improve your team's efficiency with modern, agile workflow and CI/CD.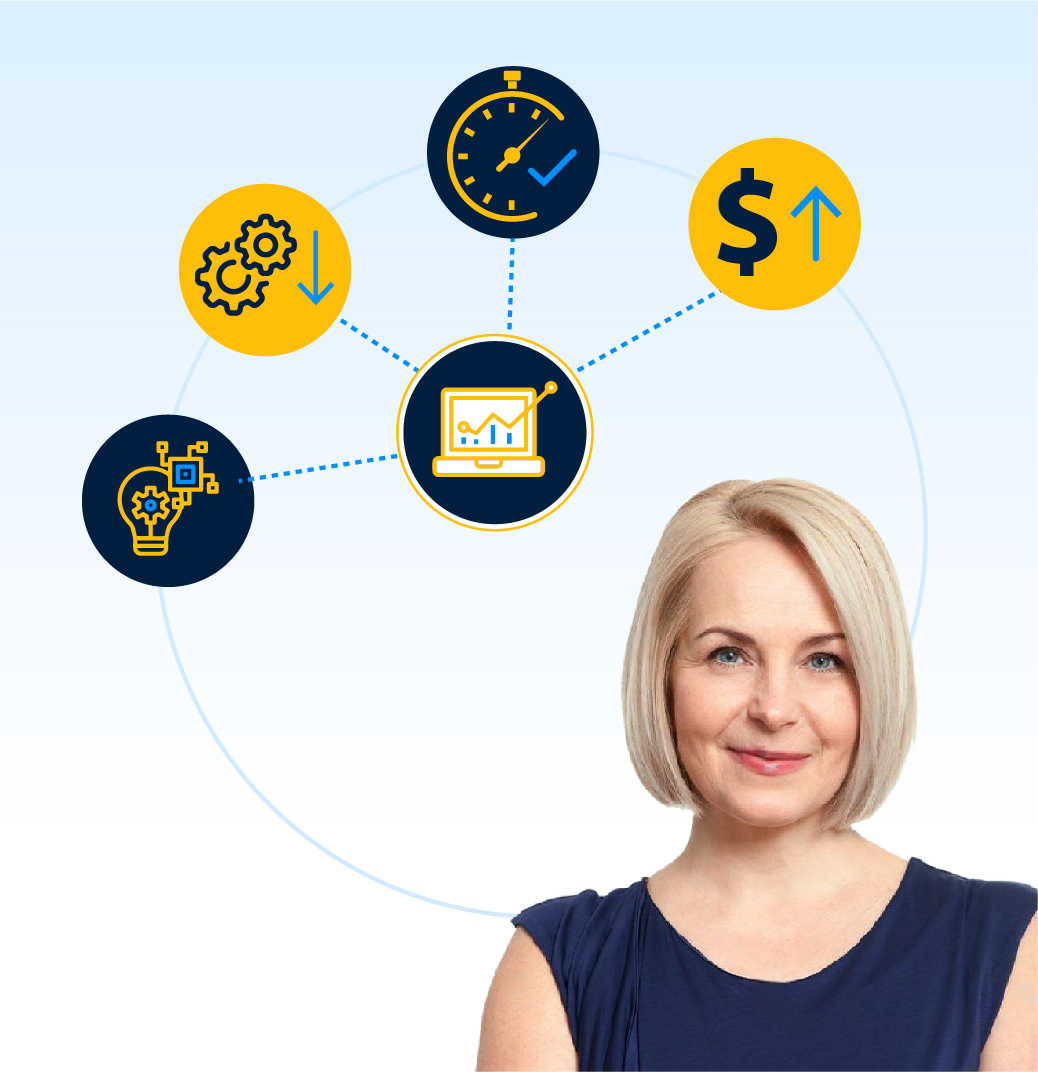 Transform your business with faster delivery, more innovation, and lower maintenance costs.
Made for Demanding Applications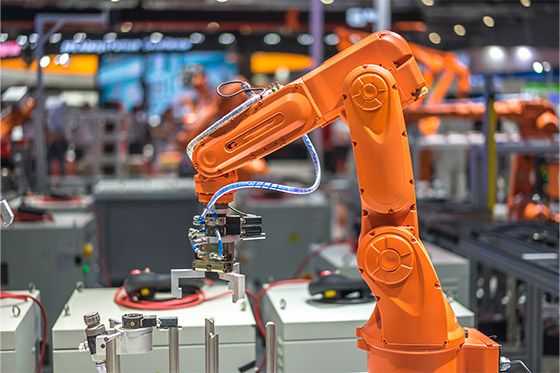 Industrial Automation and Robotics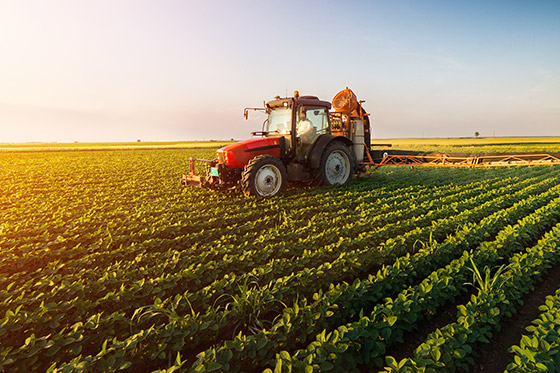 Transportation and Agriculture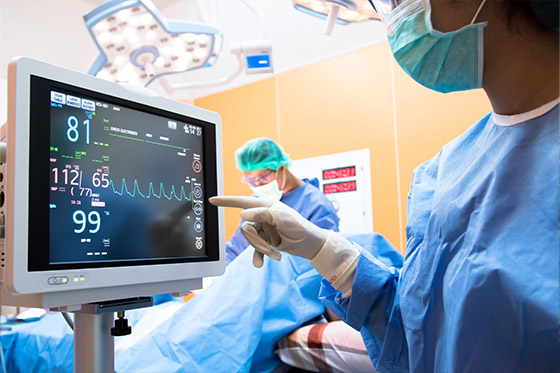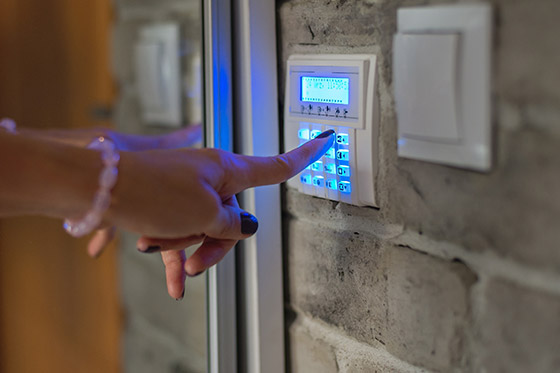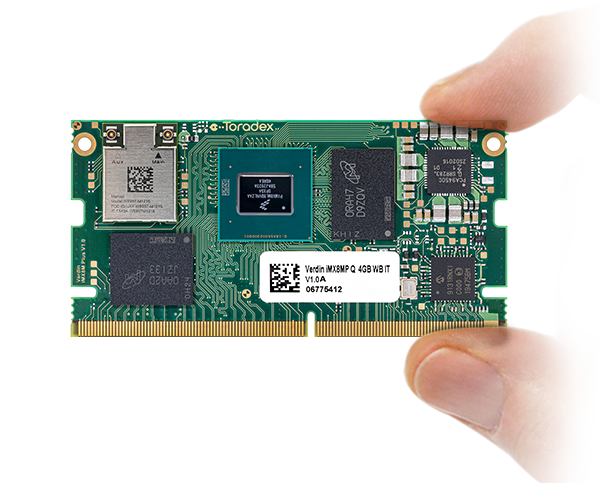 Torizon is fully integrated with Toradex hardware
TorizonCore runs on most of our newer modules! Leverage a fully integrated stack and start developing today.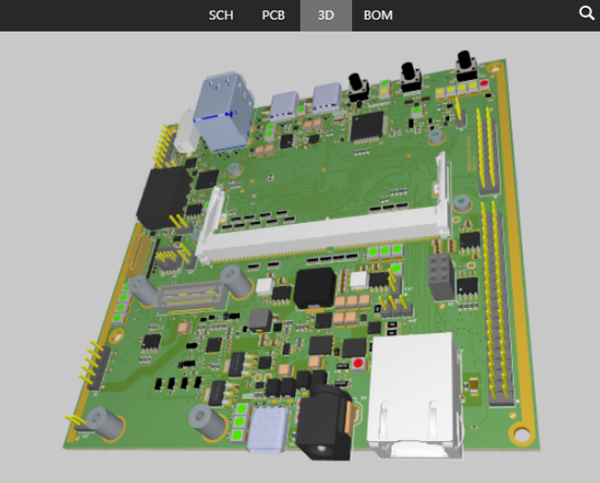 Integrating Torizon is easier than you think!
TorizonCore is fully Open Source! We provide references on how to integrate it with your own hardware. Do it yourself or with our partners!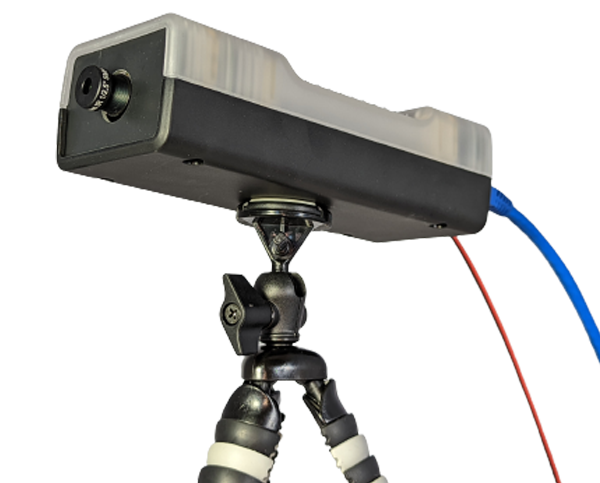 Everything you need to get started
To kick-start your evaluation, choose from these Starter Kits to profit from the tight software-hardware integration.
Get in Touch With Us
Want to know more about Torizon?