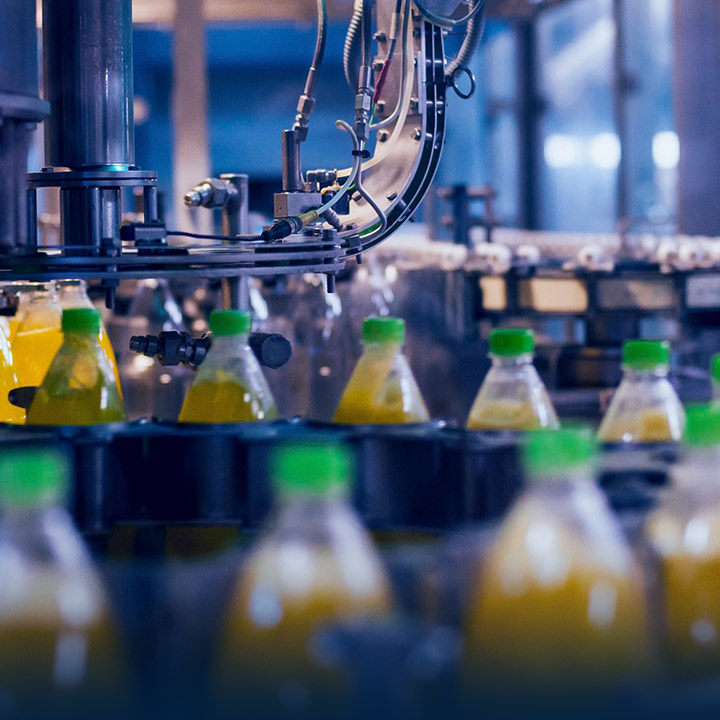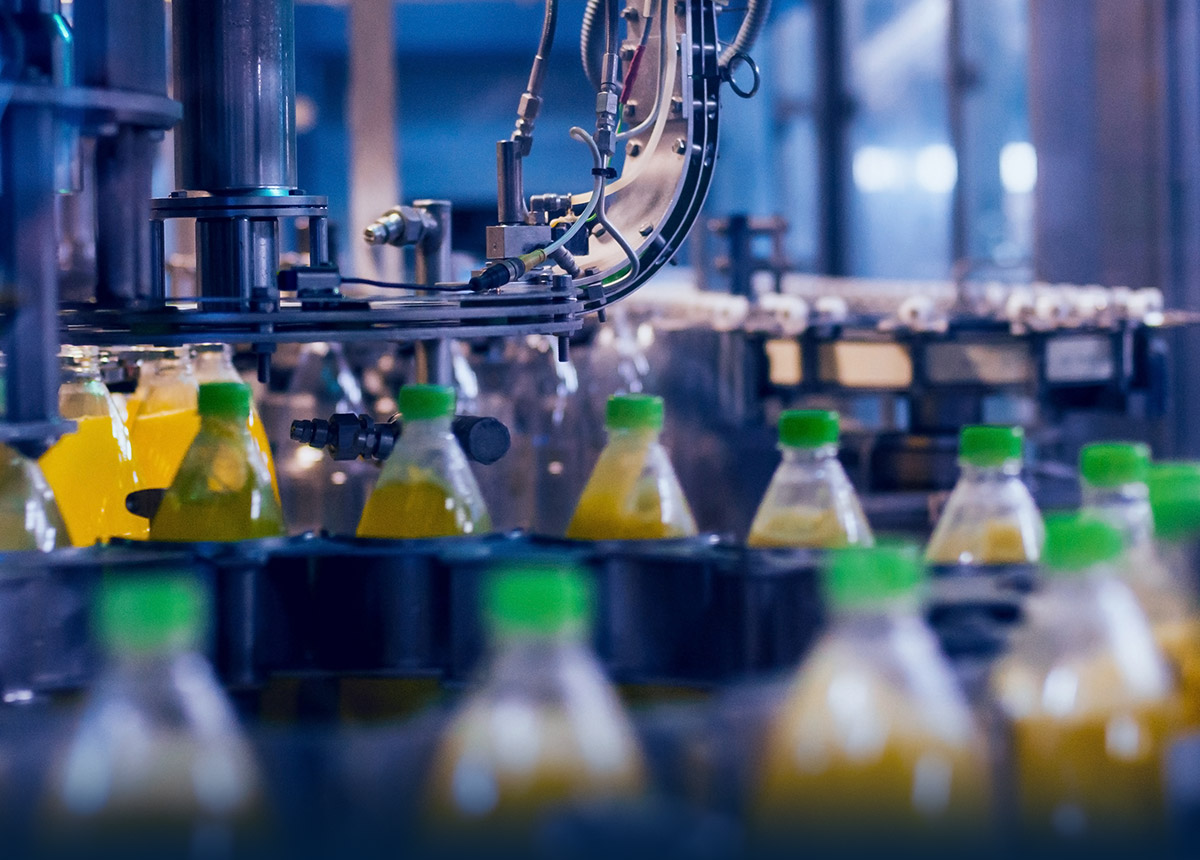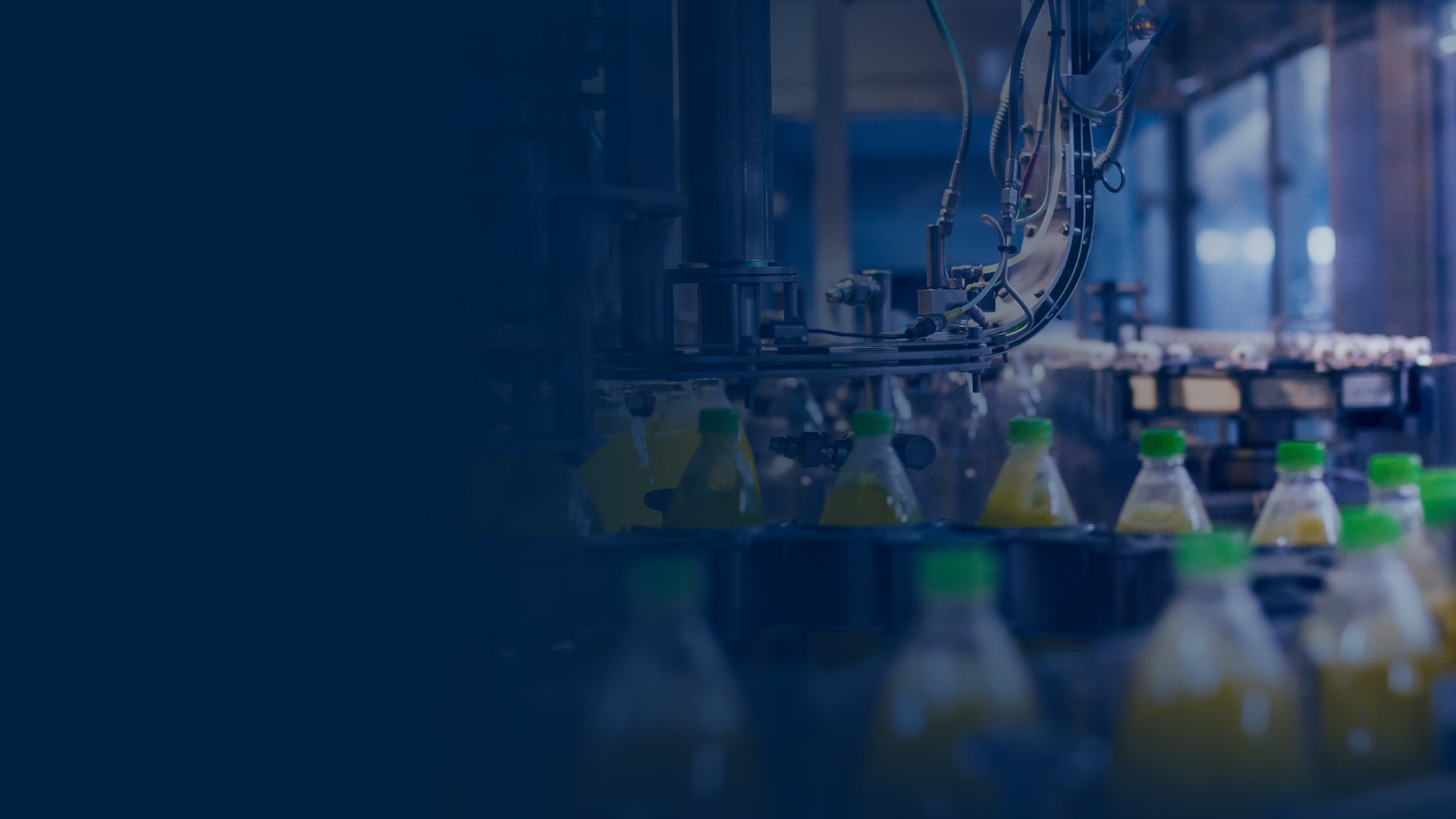 Industrial Automation and Robotics
Industry 4.0 is revolutionizing the manufacturing industry by integrating digital technologies such as IIoT, M2M, Machine Learning, AI, and Edge Computing to create smart factories that are more efficient, productive, and cost-effective. By adopting Industry 4.0 technologies, companies gain a competitive advantage and position themselves for success in a competitive world. With the emergence of Industry 5.0, sustainability and resilience are also getting even more critical.
Torizon is Built for Industrial Automation
Toradex built Torizon to fulfill the needs of companies building industrial devices and robots. The team behind Torizon has more than 18 years of experience in the industrial automation and robotics sector, with over 200 projects completed - most focusing on Hardware and the Linux OS. Many of these projects are mission-critical. Failure is not an option.
Typical Application Include
Machine HMI
RealTime Controller
Industrial IoT Gateway
Machine Vision and AI Vision Systems
Soft PLC System
Data Logging and Monitoring System
Industrial Food Processing
Industrial Printing
Quality Inspection
Autonomous Robots
Welding System
Cutting/Bending Equipment
Industrial Laser Controllers
Beer Brewing Equipment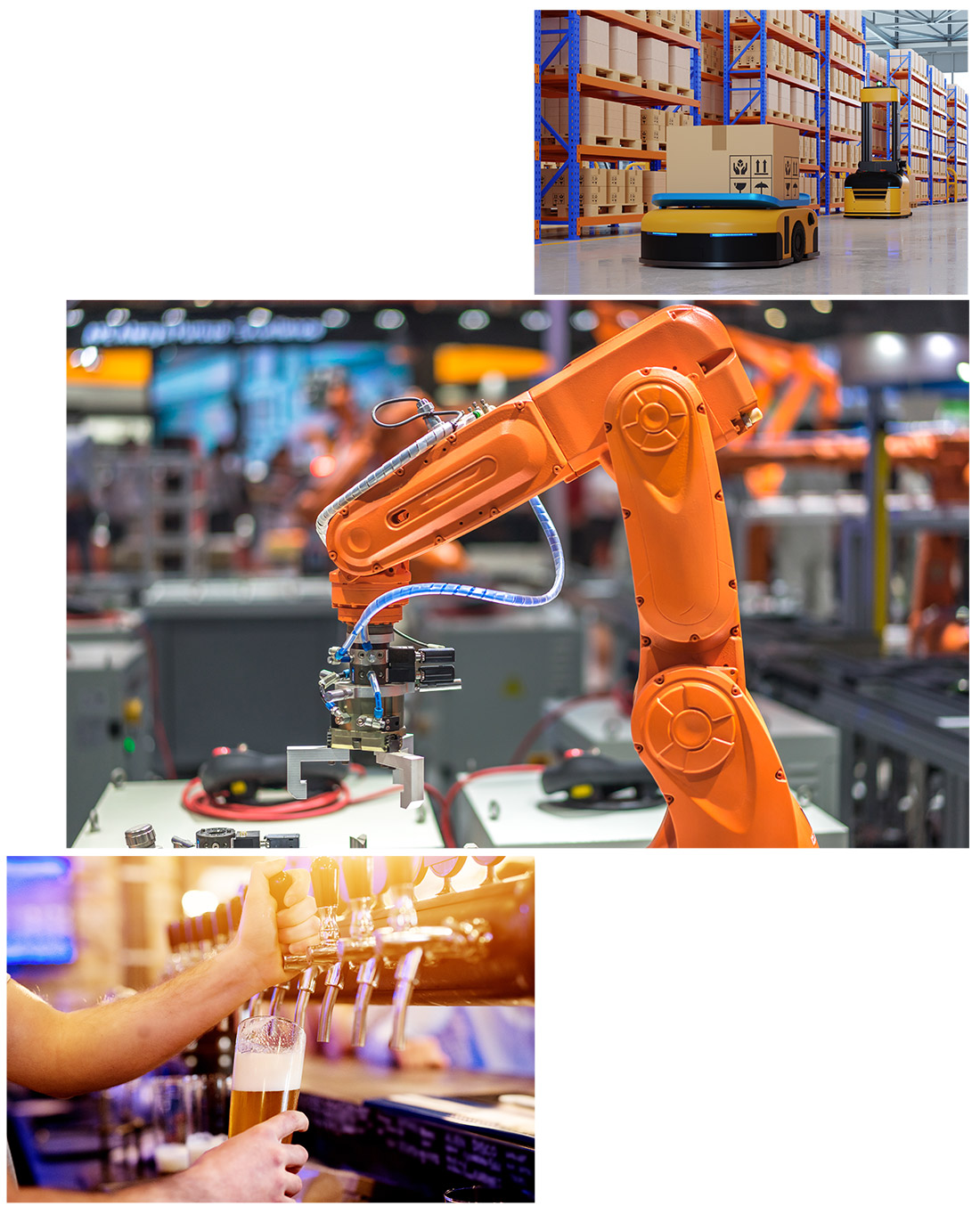 Torizon Highlights for Industrial Applications
High Reliability - Less Down Time
Downtime in an Industrial environment can get costly fast! We understand this; the complete software stack and all features are built to keep your machine running. It includes many levels of fail-safe and recovery mechanisms, device monitoring to detect possible issues before they cause problems, secure remote access for fast troubleshooting, and secure updates. Combined with
Toradex System on Modules
, you will get a proven full-stack solution, including high-quality Hardware.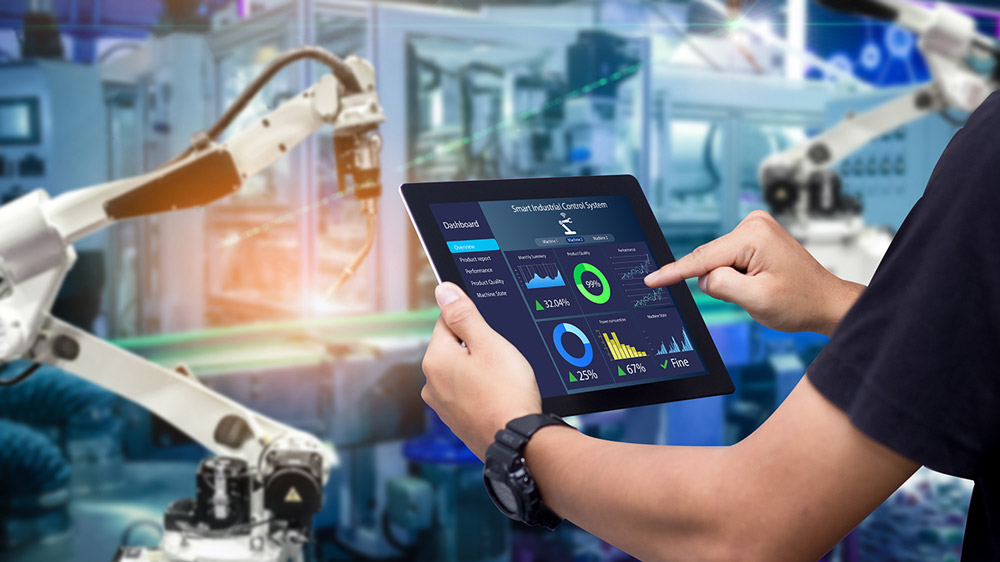 Built-in Security - Company with Regulation
New regulations such as the EU Cyber Resilience Act force most industrial device manufacturers to companies with stricter rules. Torizon highly simplifies to comply as it includes features such as Software Bill of Material (SBOM), the fast detection, creation, and deployment of security patches.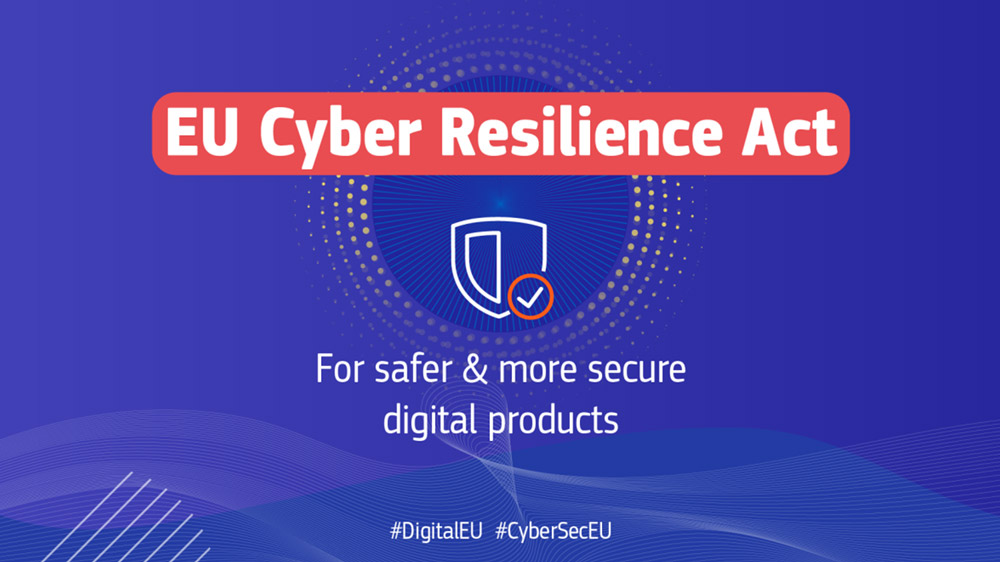 Industrial Hardware and Software Ecosystem - Faster Time to Market
Torizon is constantly tested on Industrial Grade Hardware such as Toradex System on Modules, Single Board Computers, Industrial PCs, and HMIs. Torizon supports industrial interfaces such as EtherCat, CAN BUS, TSN, RS485, RS232, and many more. The Software Ecosystem includes QT, Flutter, Crank, CodeSys, and many more. Integration Partners experienced in the Industrial field can help further accelerate your project.



Prática
The Industrial Speed Oven
Learn how Practica uses Torizon and the Toradex SoM to create an innovative and connected Speed Oven for the food industry used by major food chains, where Uptime and Security are critical.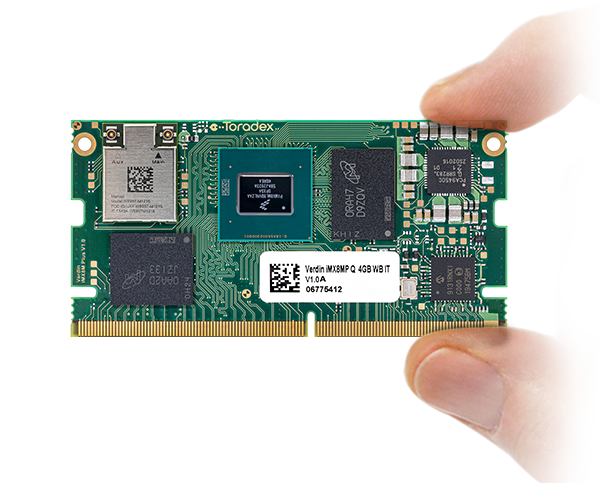 Torizon is fully integrated with Toradex hardware
Torizon OS runs on most of our newer modules! Leverage a fully integrated stack and start developing today.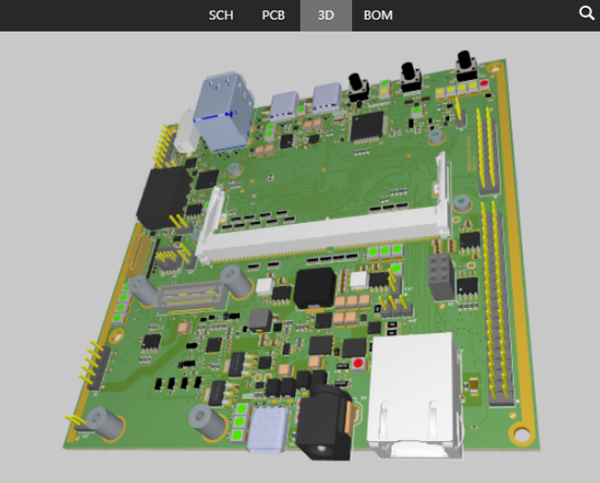 Integrating Torizon is easier than you think!
Torizon OS is fully Open Source! We provide references on how to integrate it with your own hardware. Do it yourself or with our partners!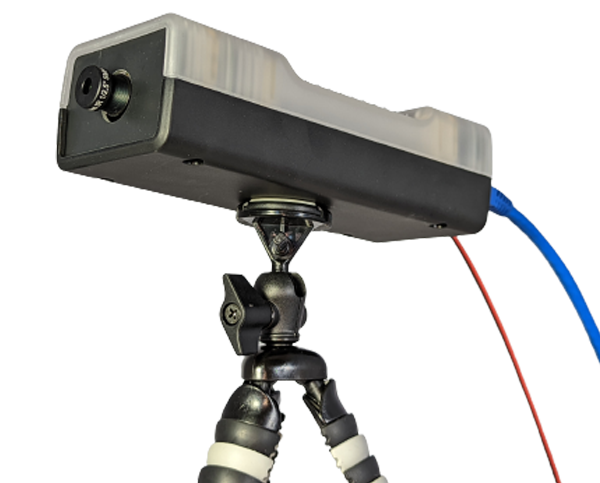 Everything you need to get started
To kick-start your evaluation, choose from these Starter Kits to profit from the tight software-hardware integration.
Get in Touch With Us
Want to know more about Torizon?