Choose the plan that works for you!
Ready-to-use Embedded Industrial Linux distro.
Robust and Secure Embedded Linux OS for demanding Applications

Frequent Release and Long Term Support (LTS) Version available
Ready-to-use Docker containers provided by Toradex

Integrated secure update client and device monitoring based on the Uptane Standard
Based on Toradex's proven BSP

Extensive Support Resources and active Community
Torizon Development Tools
Visual Studio Code IDE extensions, simple OS customization tools, and more.
Development extensions available for Visual Studio and Visual Studio Code

Easily customize TorizonCore with TorizonCore Builder
Ready-to-use graphical containers with easy debugging

Easily integrate your development process with CI/CD
Design a Carrier Board using interactive Pinout Designer

Toradex Easy Installer for provisioning at scale
Maker

Free for use cases not requiring customization of the TorizonCore OS.

Commercial

Scale from Development to High Volume Production. Let's grow together.

Enterprise

Talk to us about your use case, we can offer custom price models and features fitting your needs.

Platform Fee

Free

Secure Remote Updates

Application Updates
OS Updates
Bootloader Updates

Fleet Monitoring
Community Support

Secure Offline Devices

- Not Available -

Everything in Maker plus

Customized OS Updates
Connect and Control via API
Remote Access - Coming Soon
Priority Support

Add Devices

Connected Devices

Free

Secure Offline Devices
*Billed Annually
Estimate your price
Commercial Price Plan with Platform Access Fee
Number of Online Devices
Get Volume discount on 2000 or more devices
Frequently asked questions
No direct cost is associated with provisioning devices. You can simply provision them in your production setting before they go out in the field.
Torizon technical support is included in the cost of the service. There is no additional cost.
Offline Updates are an add-on to your plan, allowing you to update how many devices you need. The devices must be previously provisioned (online or offline) to your account.
In the first year, the cost would be:
| | |
| --- | --- |
| - | Annual Plan: $ 2,388 |
| - | One-time Fee: $ 11,138 |
From the second year onward, the cost covers the Platform Access Fee:
| | |
| --- | --- |
| - | Annual Plan: $ 2,388 |
| - | One-time Fee: $ 1,188 |
See the breakeven forecast: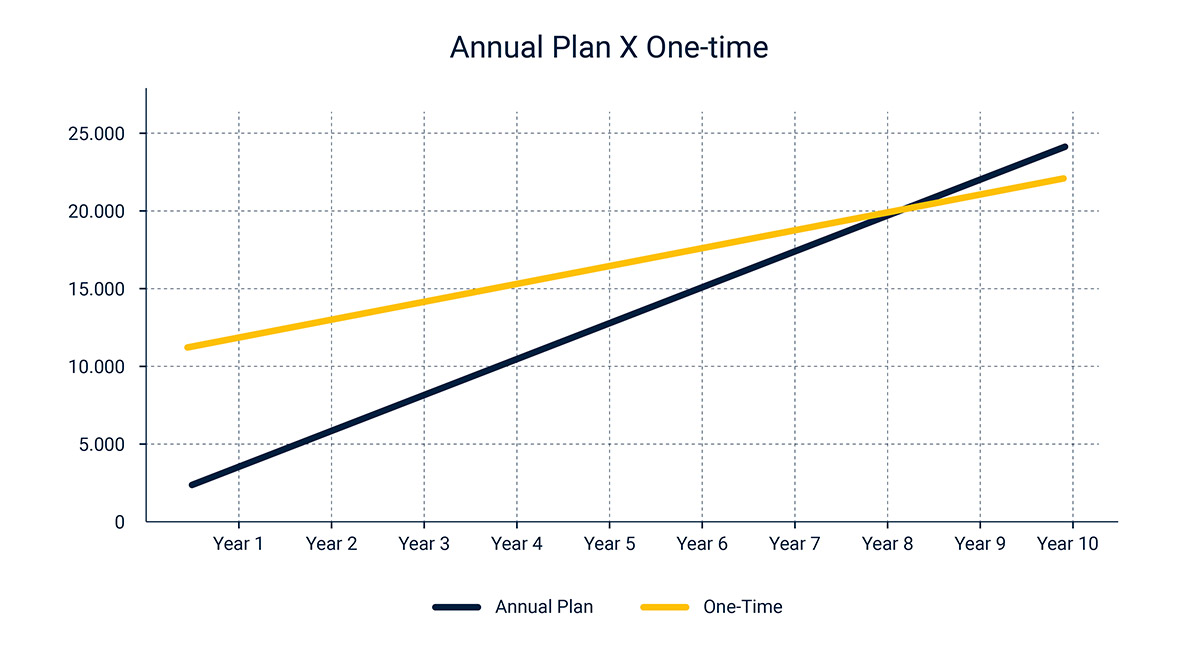 * This is just an illustrative simulation. To verify the final cost,
contact us
.
If you would like to experience the full-scale features of the Torizon Platform, subscribe to the Commercial Plan. You can also register for the Free 90-day Trial and test it.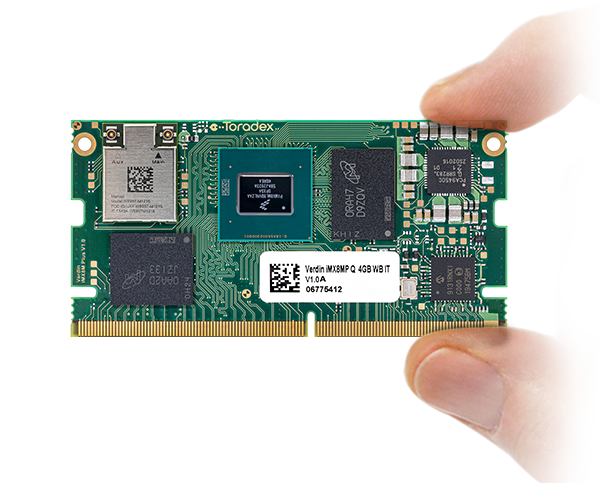 Torizon is fully integrated with Toradex hardware
TorizonCore runs on most of our newer modules! Leverage a fully integrated stack and start developing today.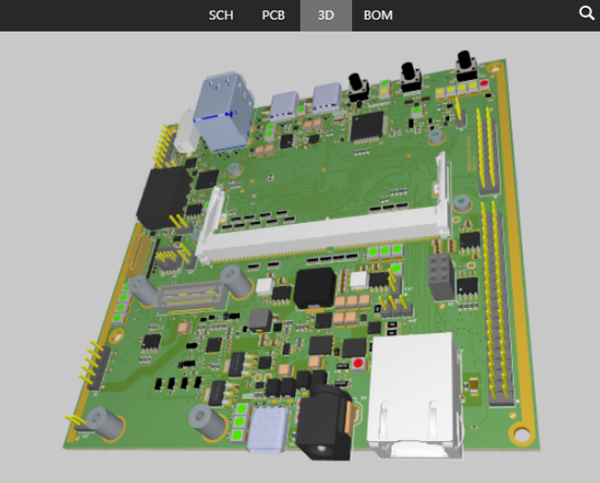 Integrating Torizon is easier than you think!
TorizonCore is fully Open Source! We provide references on how to integrate it with your own hardware. Do it yourself or with our partners!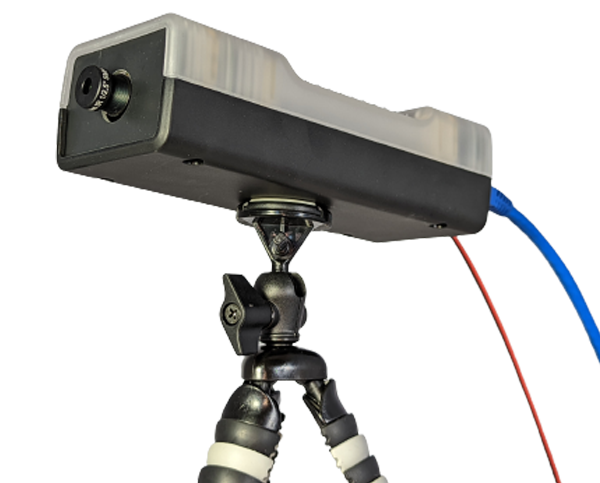 Everything you need to get started
To kick-start your evaluation, choose from these Starter Kits to profit from the tight software-hardware integration.
Get in Touch With Us
Want to know more about Torizon?