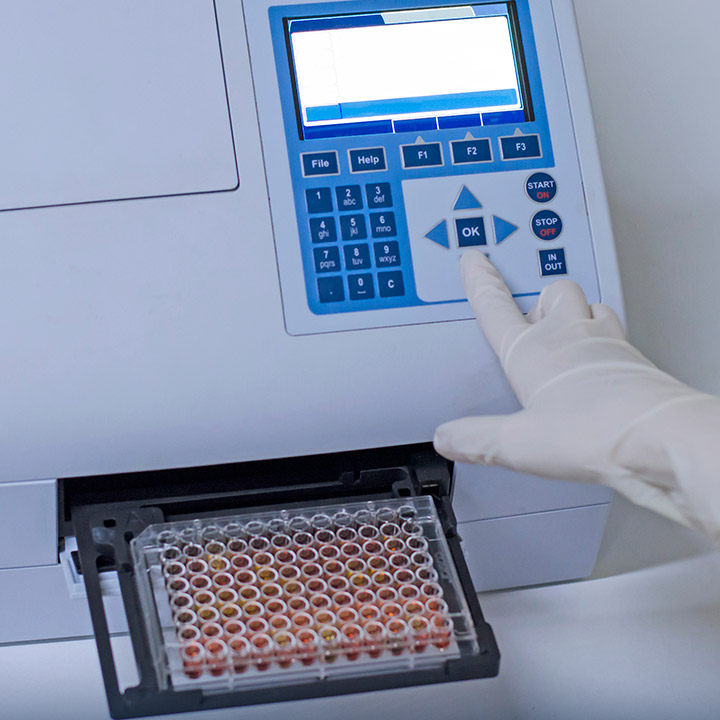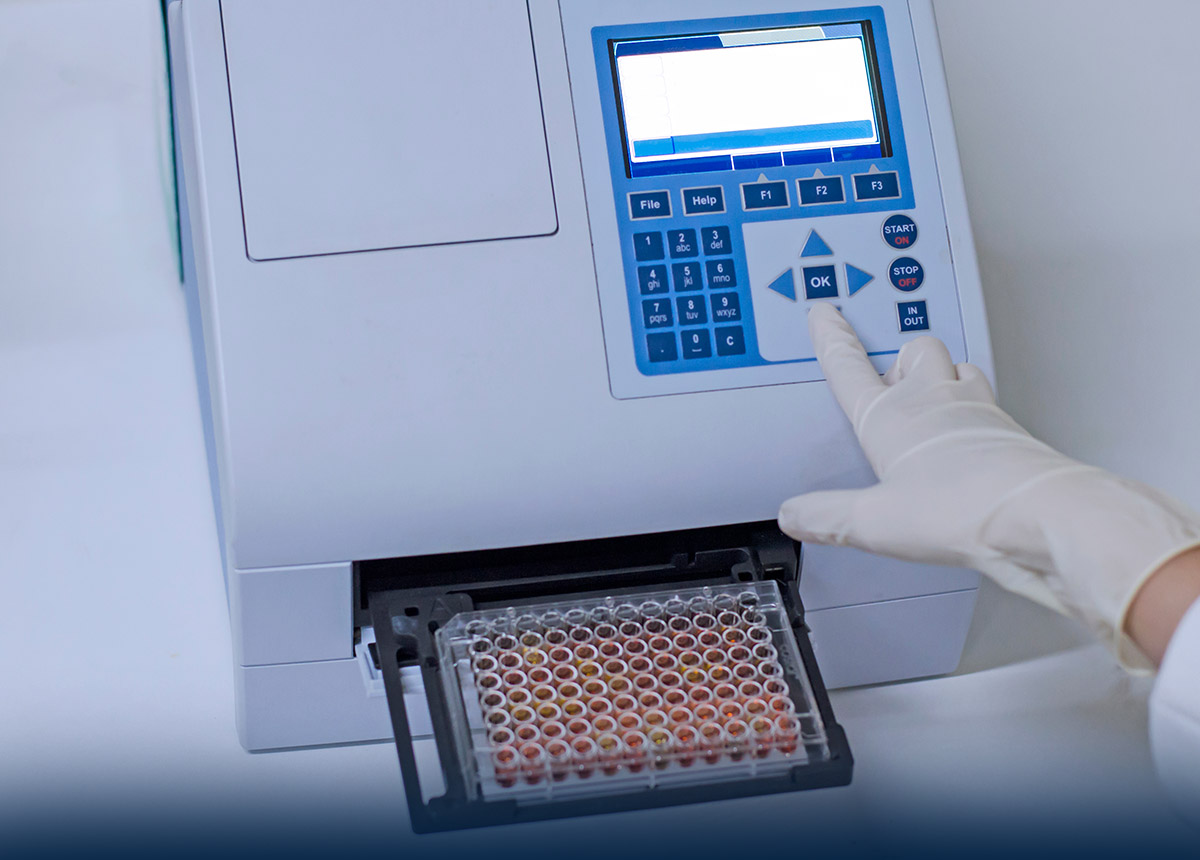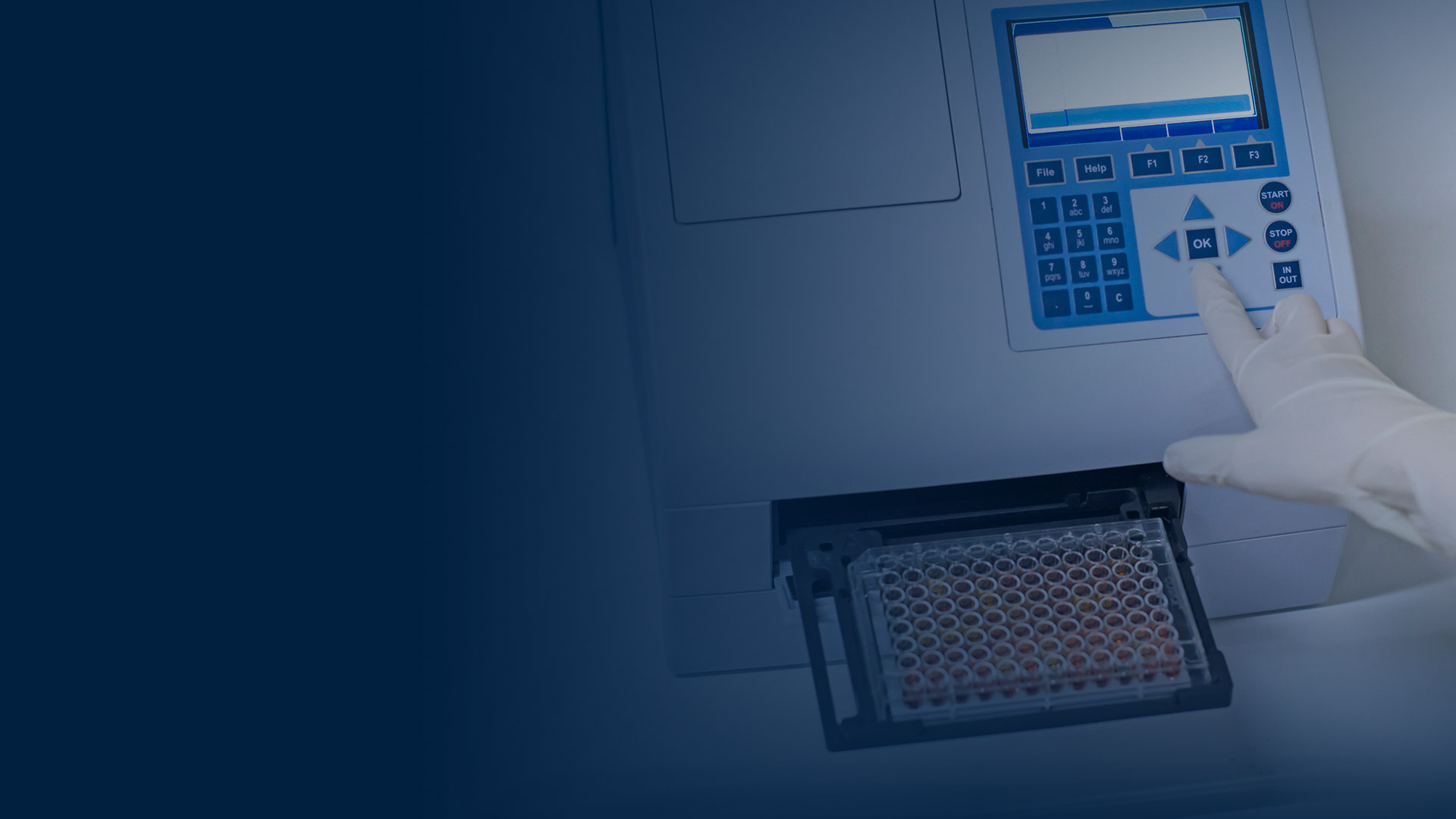 Technological advancements have revolutionized the way we approach testing and measurement, from the advent of sophisticated HMIs to the rise of testing equipment and laboratory automation. Laboratory devices and testing equipment, the cornerstone of this vertical, play a pivotal role in ensuring accurate and reliable results.
Torizon is Built for Test & Measurement
Torizon, an industrial Linux platform, enables Test & Measurement device manufacturers to embrace digital transformation. It accelerates precise and secure IoT device development with robust device monitoring, proactive maintenance, and secure OTA updates. Integrated with industrial-grade hardware, Torizon facilitates efficient data transfer and tailored solutions. With trusted software and reliability features, Torizon maximizes productivity in demanding environments, meeting the core needs of precision, reliability, and connectivity for laboratories, industries, testers, and measurement devices.
Typical Applications Include
Machine HMI
Laboratory Equipment
Laboratory Automation
Fluid Testers
Blood Testers
Optical Testing Devices
Laser Testing Devices
Data Logging and Monitoring Systems
ESD Testers
Oscilloscopes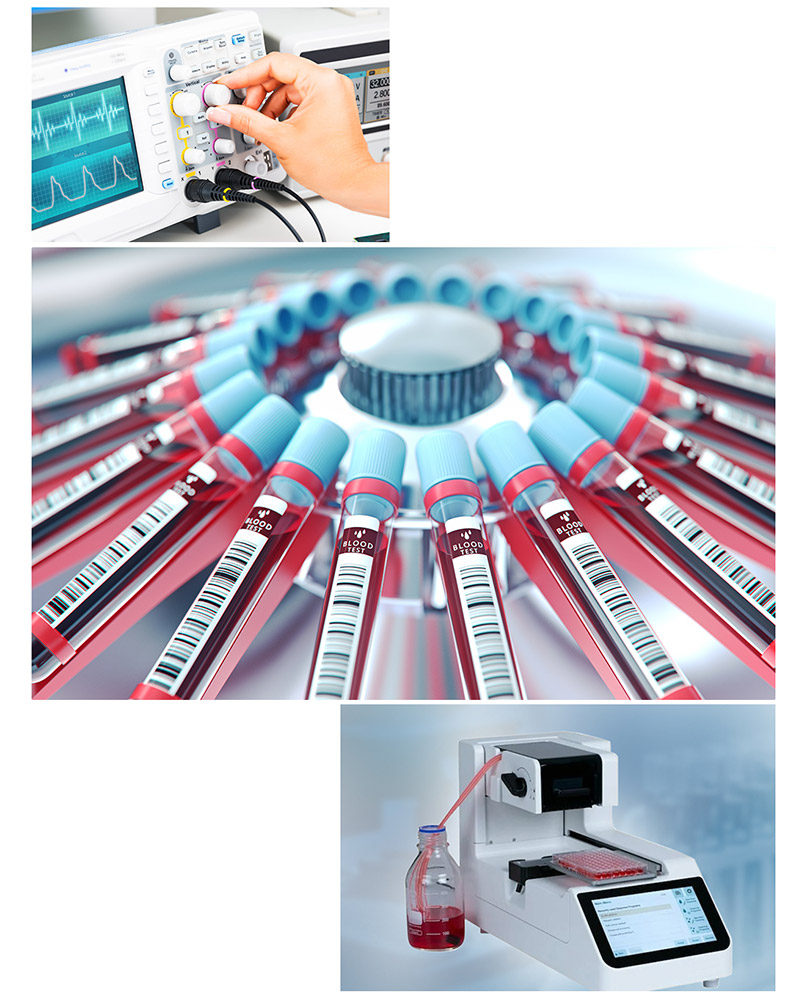 Torizon Highlights for Test & Measurement Applications
Maximizing Performance with Real-Time Device Monitoring
Torizon offers robust device monitoring capabilities, crucial for test and measurement applications. With real-time monitoring and diagnostics, operators can track critical parameters and ensure the optimal performance of measurement devices. It helps identify potential issues and enables proactive maintenance, minimizing downtime and maximizing productivity.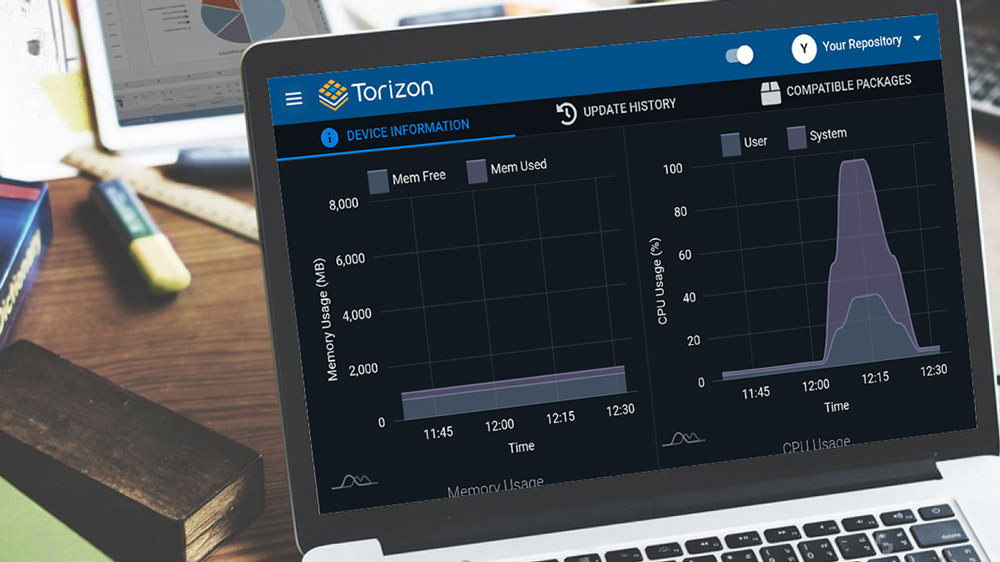 Enhancing Security and Reliability
Torizon prioritizes the security of test and measurement devices through its proven security framework and reliable updates process. By leveraging the Uptane Framework, renowned for its resilience, Torizon ensures the integrity and trustworthiness of the software. Secure updates are seamless and flexible, with over-the-air and offline update options. Multiple layers of validation and fallback systems guarantee uninterrupted device functionality. That ensures that test and measurement devices remain operational and secure, benefiting from the latest security patches and updates, ultimately enhancing overall solution reliability.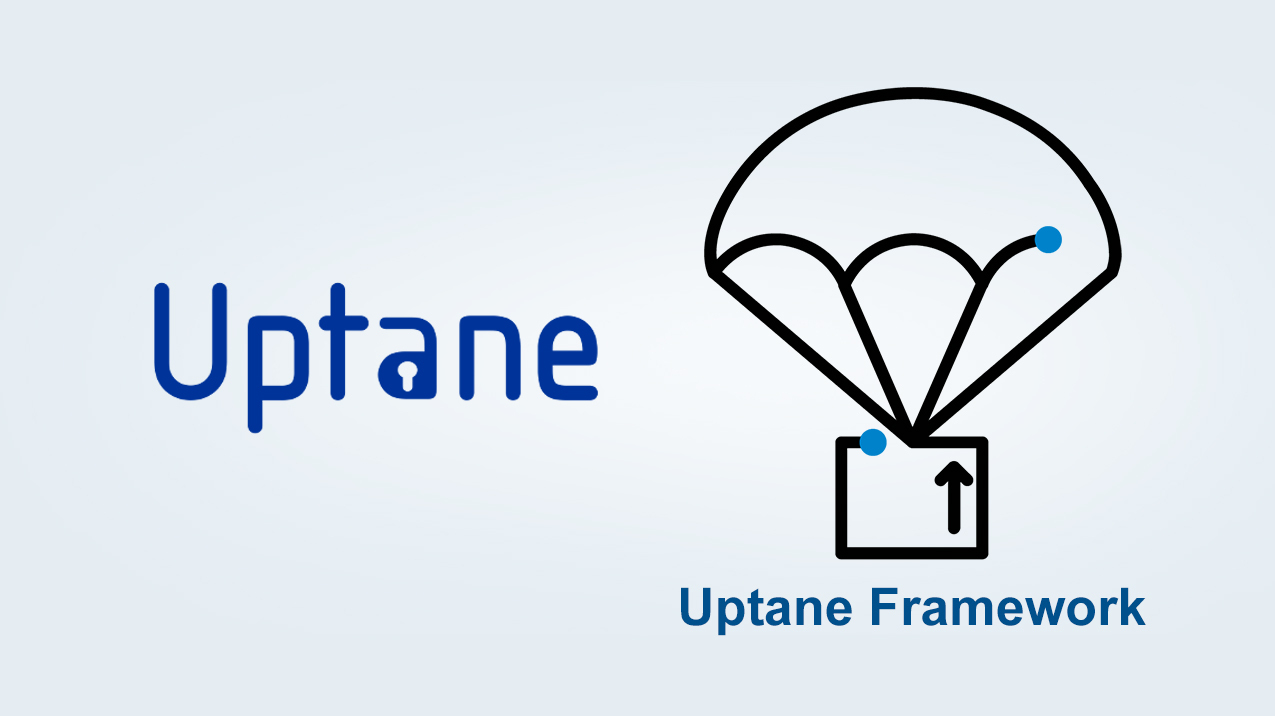 Integrated Ecosystem for Seamless Connectivity
Torizon, leveraging TorizonCore and Platform Services, offers a tested and integrated solution with industrial-grade hardware, including Toradex System on Modules, Single Board Computers, Industrial PCs, and HMIs. It is designed to meet the connectivity needs of case-specific test and measurement applications. With support for a wide range of connectivity options, such as multi-band Wi-Fi and Bluetooth, Torizon enables seamless integration with various devices and networks, facilitating efficient data transfer and communication in both laboratory and field testing environments.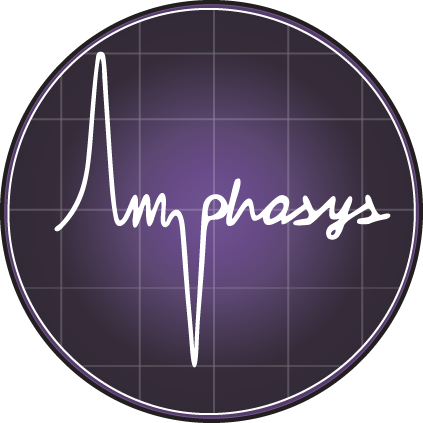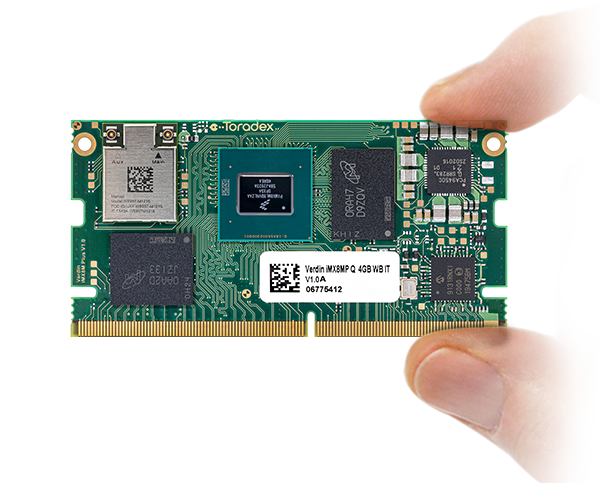 Torizon is fully integrated with Toradex hardware
TorizonCore runs on most of our newer modules! Leverage a fully integrated stack and start developing today.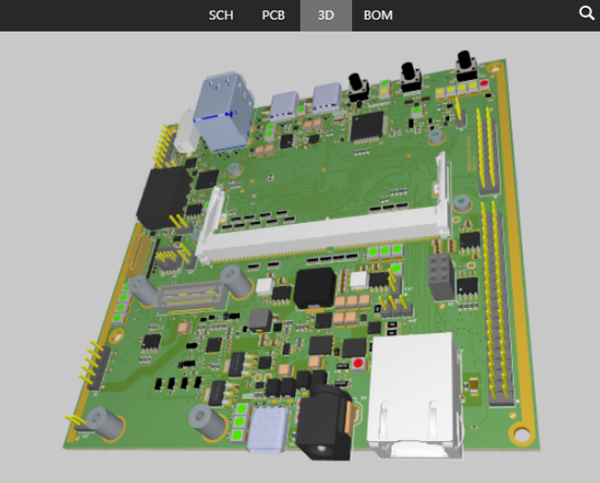 Integrating Torizon is easier than you think!
TorizonCore is fully Open Source! We provide references on how to integrate it with your own hardware. Do it yourself or with our partners!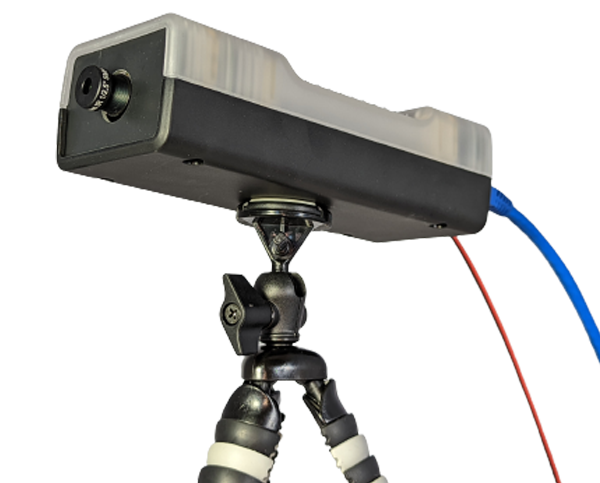 Everything you need to get started
To kick-start your evaluation, choose from these Starter Kits to profit from the tight software-hardware integration.
Get in Touch With Us
Want to know more about Torizon?