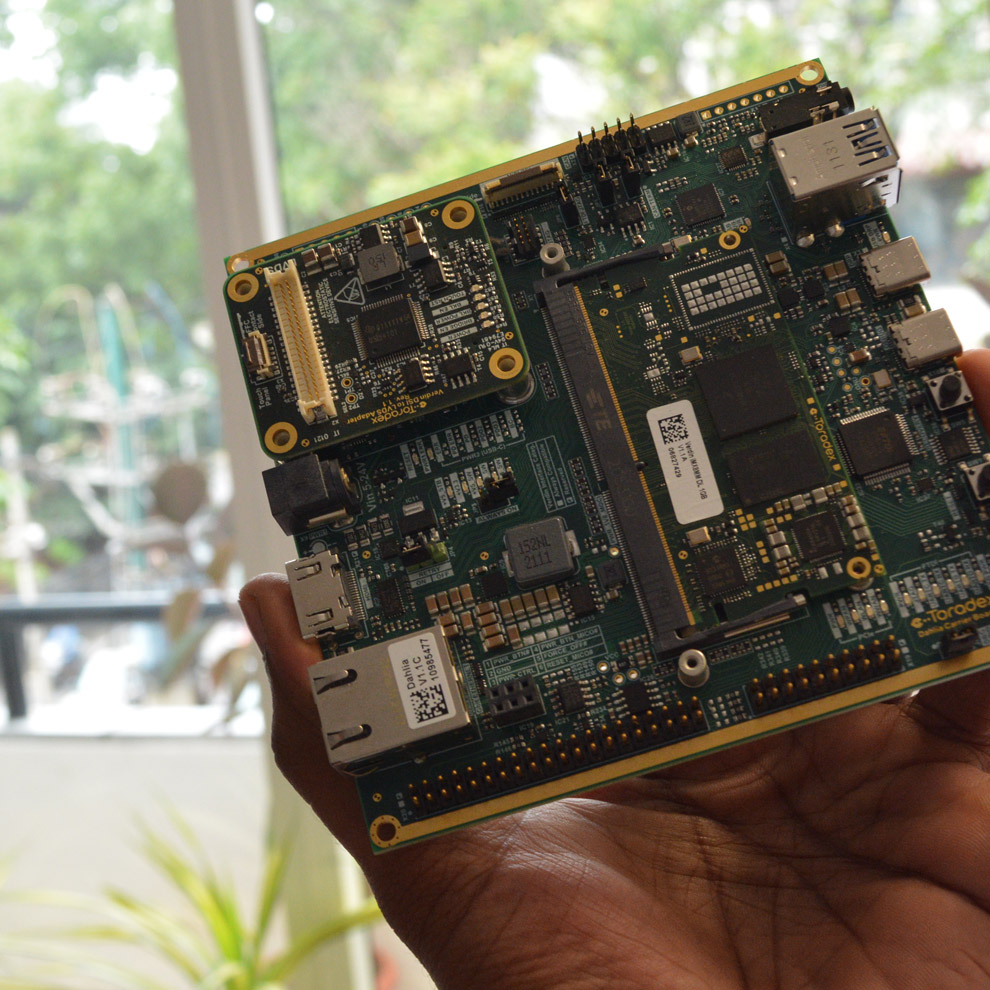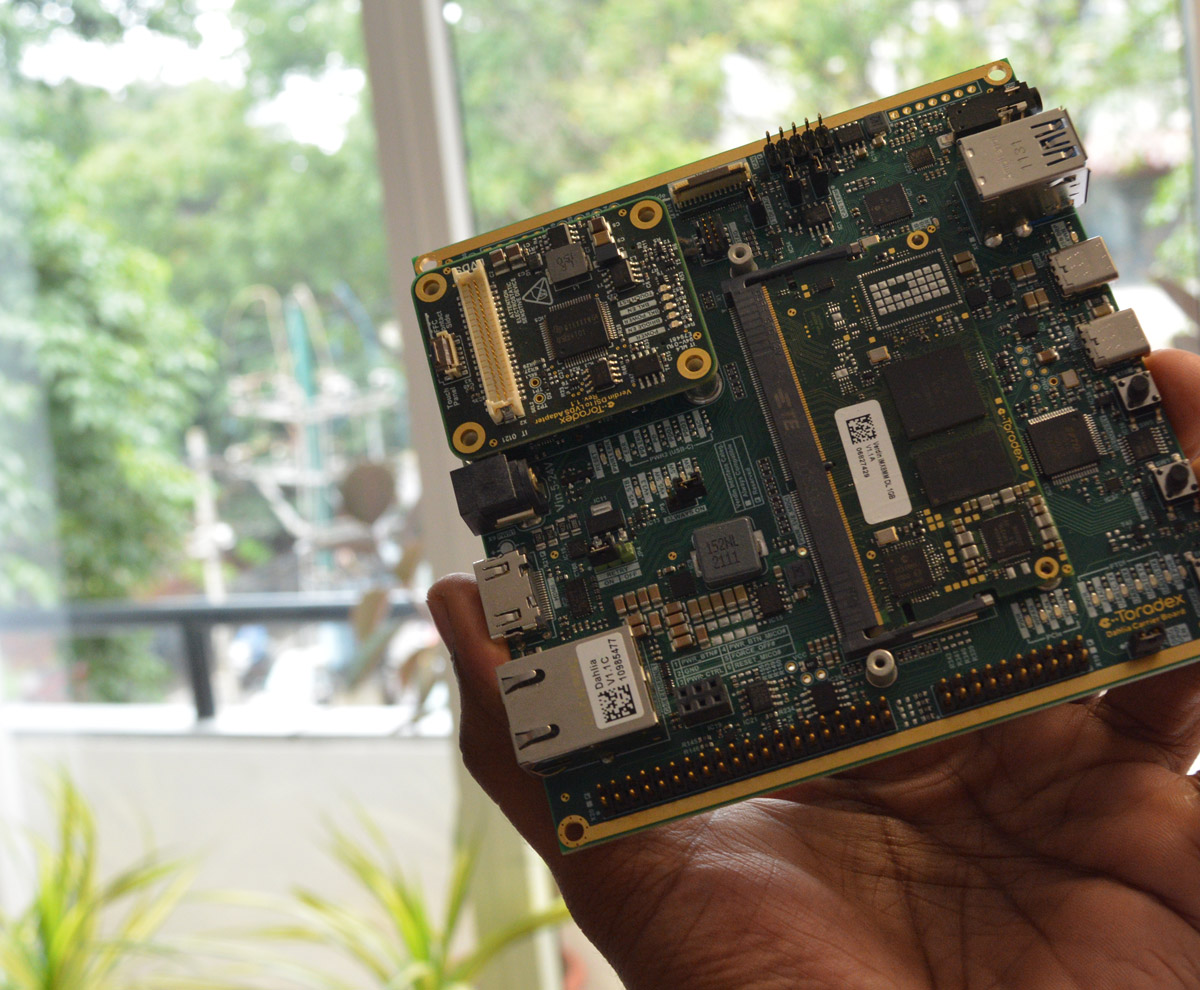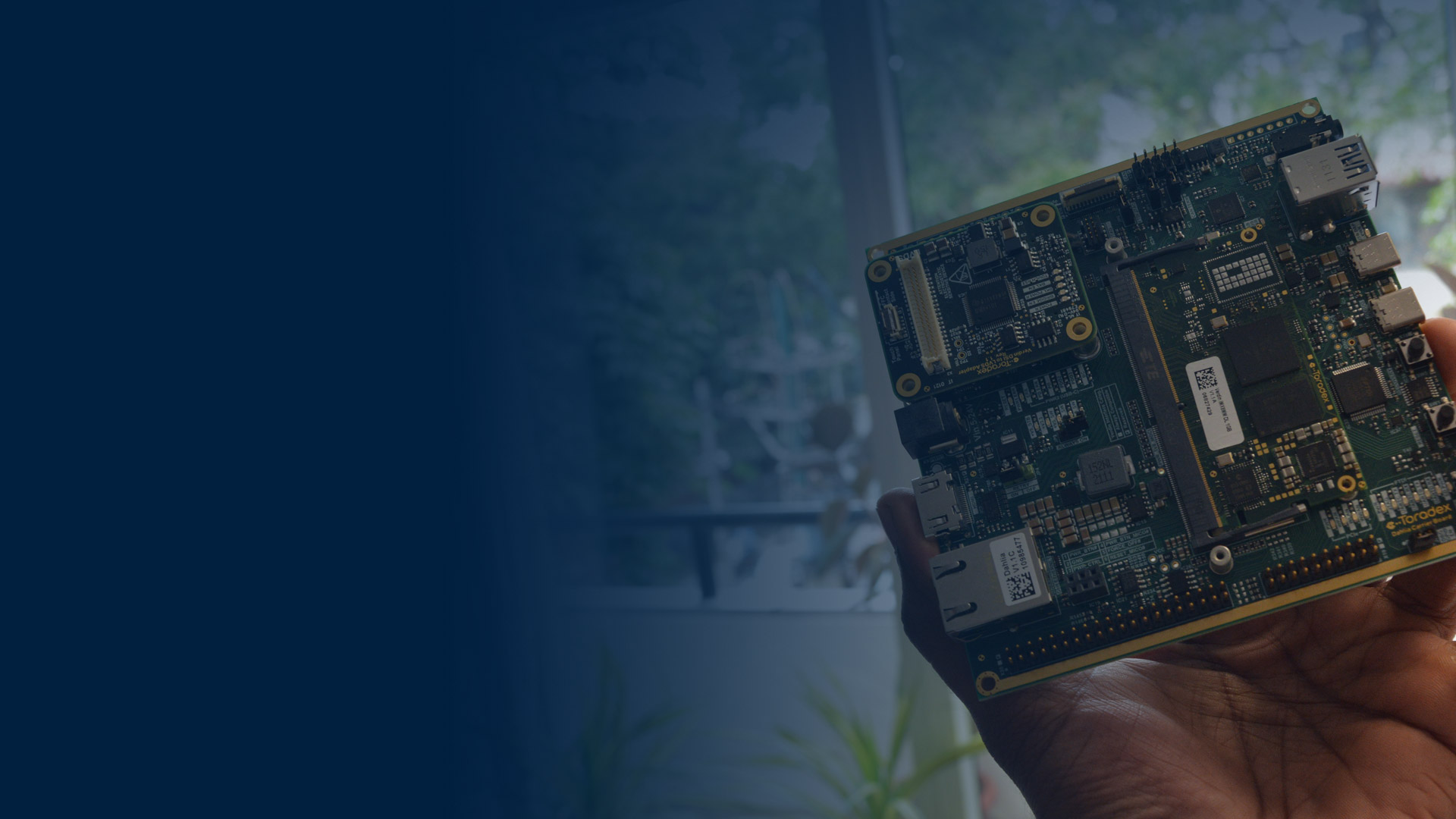 Torizon can be supported on most Edge Devices capable of running Linux. It's tightly integrated and continuously tested on Toradex Computer on Modules (CoMs) and Single Board Computers (SBCs). For an even faster-to-market, use one of the ready-to-use devices. Customization for your Hardware is available too.
Torizon-Supported Hardware
The full-stack Torizon ecosystem has three different support levels when matching the Software stack with your available hardware. Contact us to request your custom hardware to be supported.
Toradex System on Modules and Single Board Computers (SBCs) Full-Stack Integrated
Toradex System on Modules offer a reliable and cost-effective embedded platform for building end-products. The pin-compatible modules allow you to scale performance when your needs change. Torizon is very tightly integrated and validated for a real full-stack solution on the following modules.
Supported Toradex System on Modules
SBC and Devices
Powered by Torizon
Select from a wide range of Single Board Computers and Devices from Toradex Partners.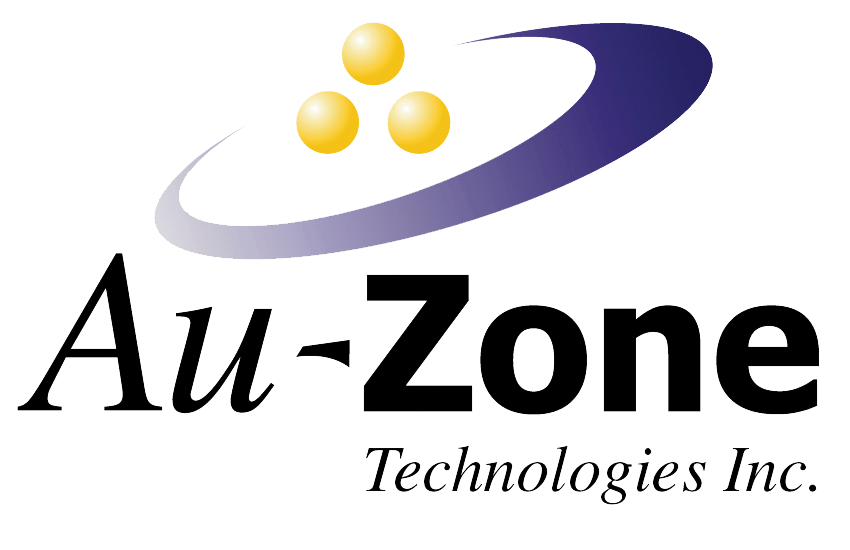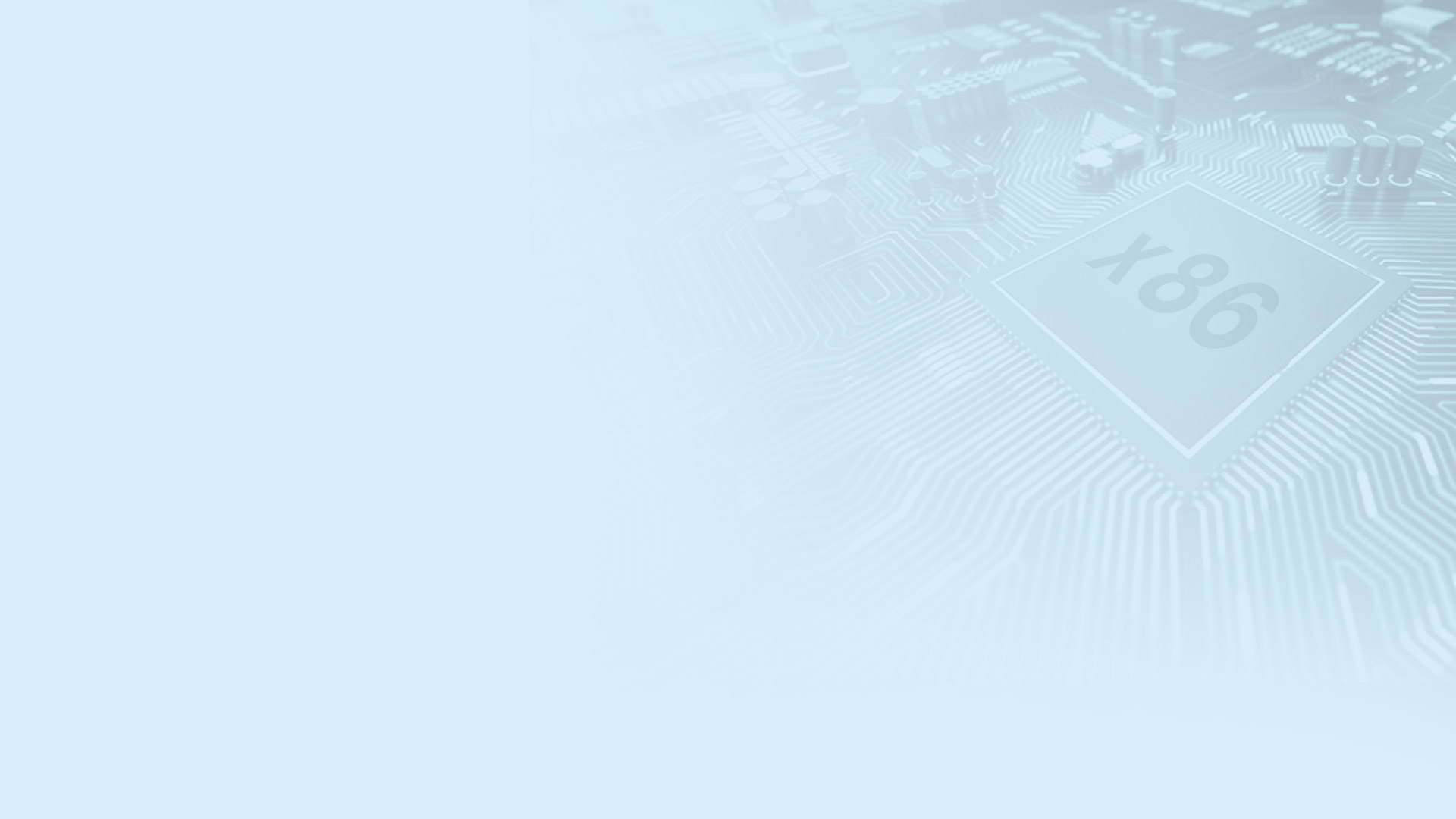 Raspberry Pi and x86
Experimental Support
TorizonCore is open-source and works on many different Edge Devices. TorizonCore Experimental Releases are available for the RPi and X86-64 devices. We do not recommend these products to evaluate Torizon as the functionality is limited. Instead, we recommend a
Starter Kit
for the best experience.
Raspberry Pi 4
Generic x86-64
TorizonCore is fully Open-source. It's possible to get the advantage of faster development cycles, higher productivity and simple-to-integrate security on your own hardware. You can support TorizonCore yourself! Toradex can help you or connect you with a partner that can.
Minimum Requirements
Architecture
ARMv7, ARMv8, RISC-V, x86-64
Memory
Minimum 512MB, Recommended 1GB
Flash Memory
Minimum 1GB, Recommended 2GB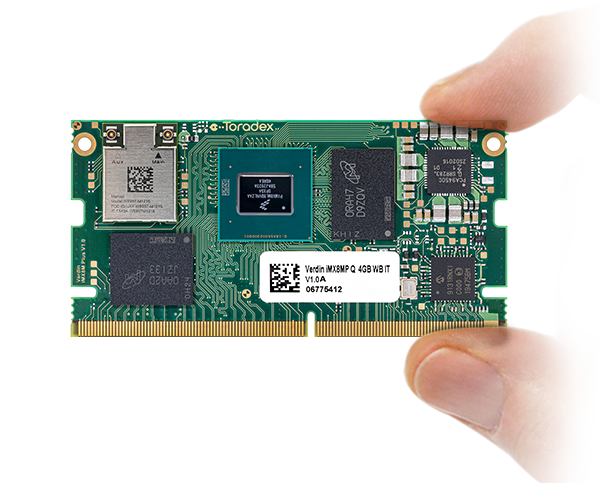 Torizon is fully integrated with Toradex hardware
TorizonCore runs on most of our newer modules! Leverage a fully integrated stack and start developing today.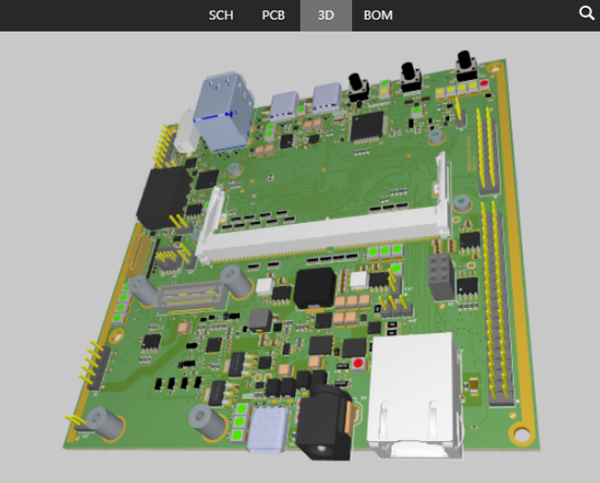 Integrating Torizon is easier than you think!
TorizonCore is fully Open Source! We provide references on how to integrate it with your own hardware. Do it yourself or with our partners!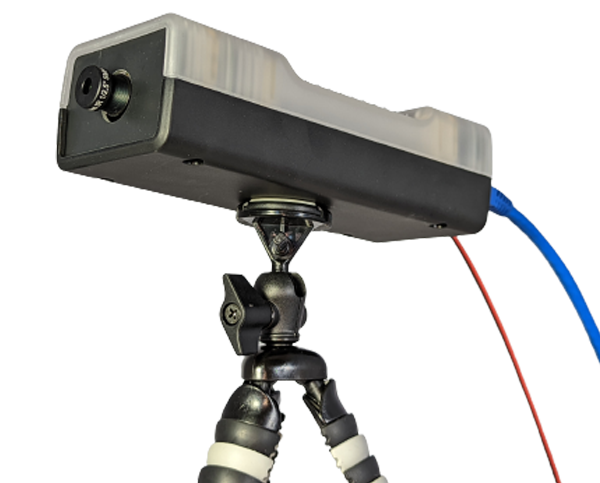 Everything you need to get started
To kick-start your evaluation, choose from these Starter Kits to profit from the tight software-hardware integration.
Get in Touch With Us
Want to know more about Torizon?