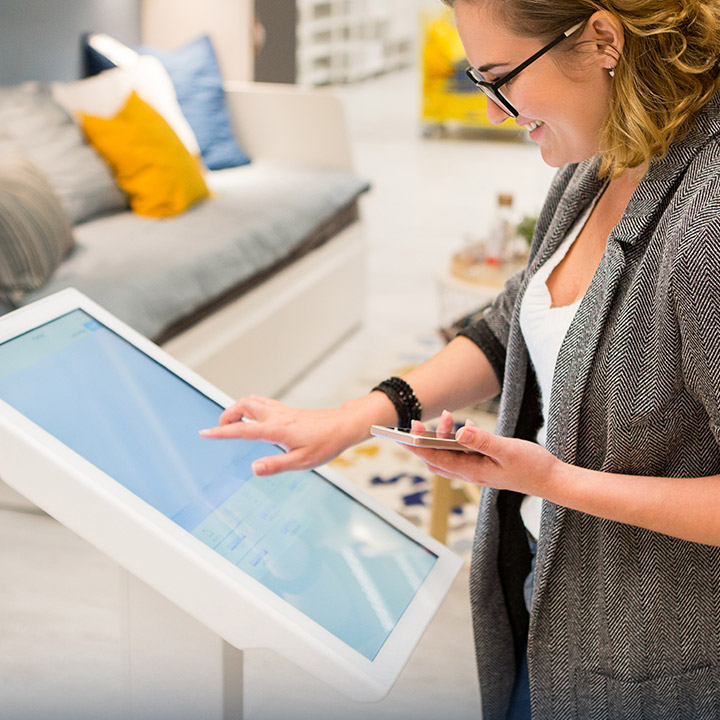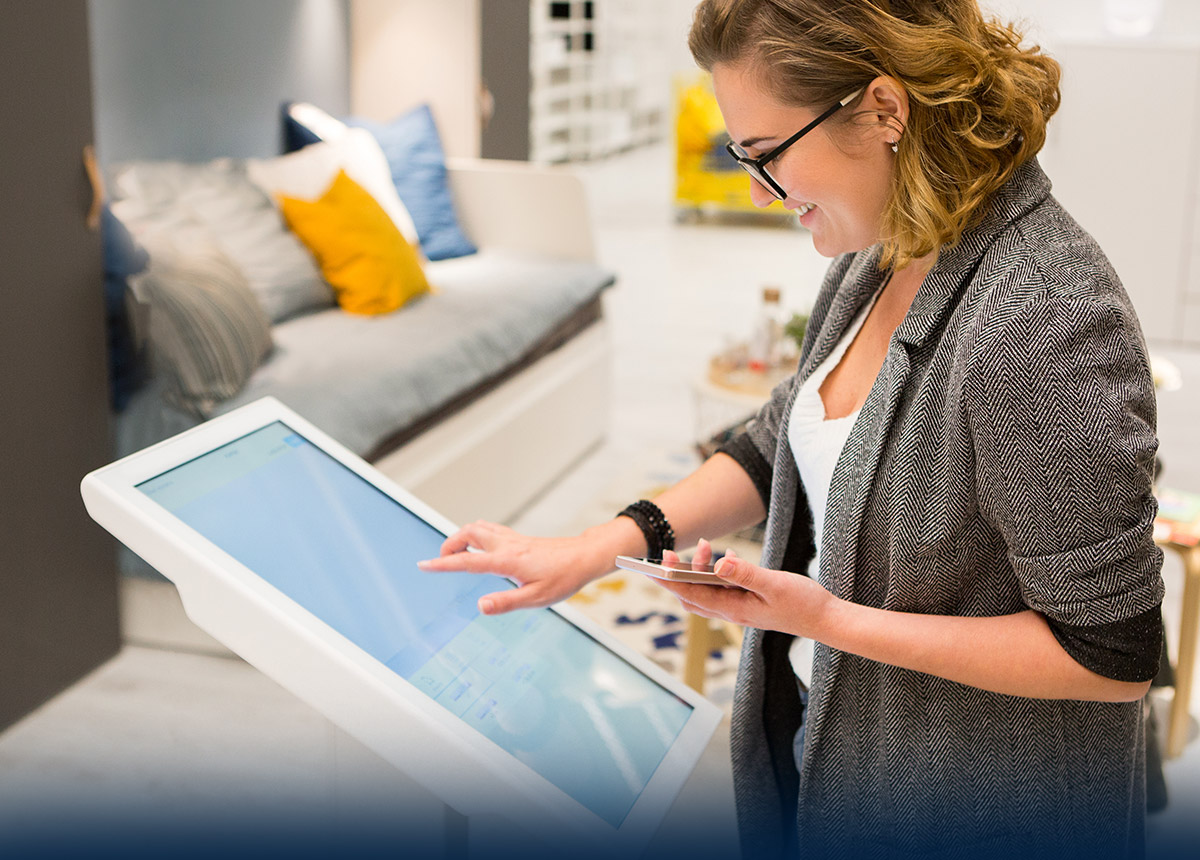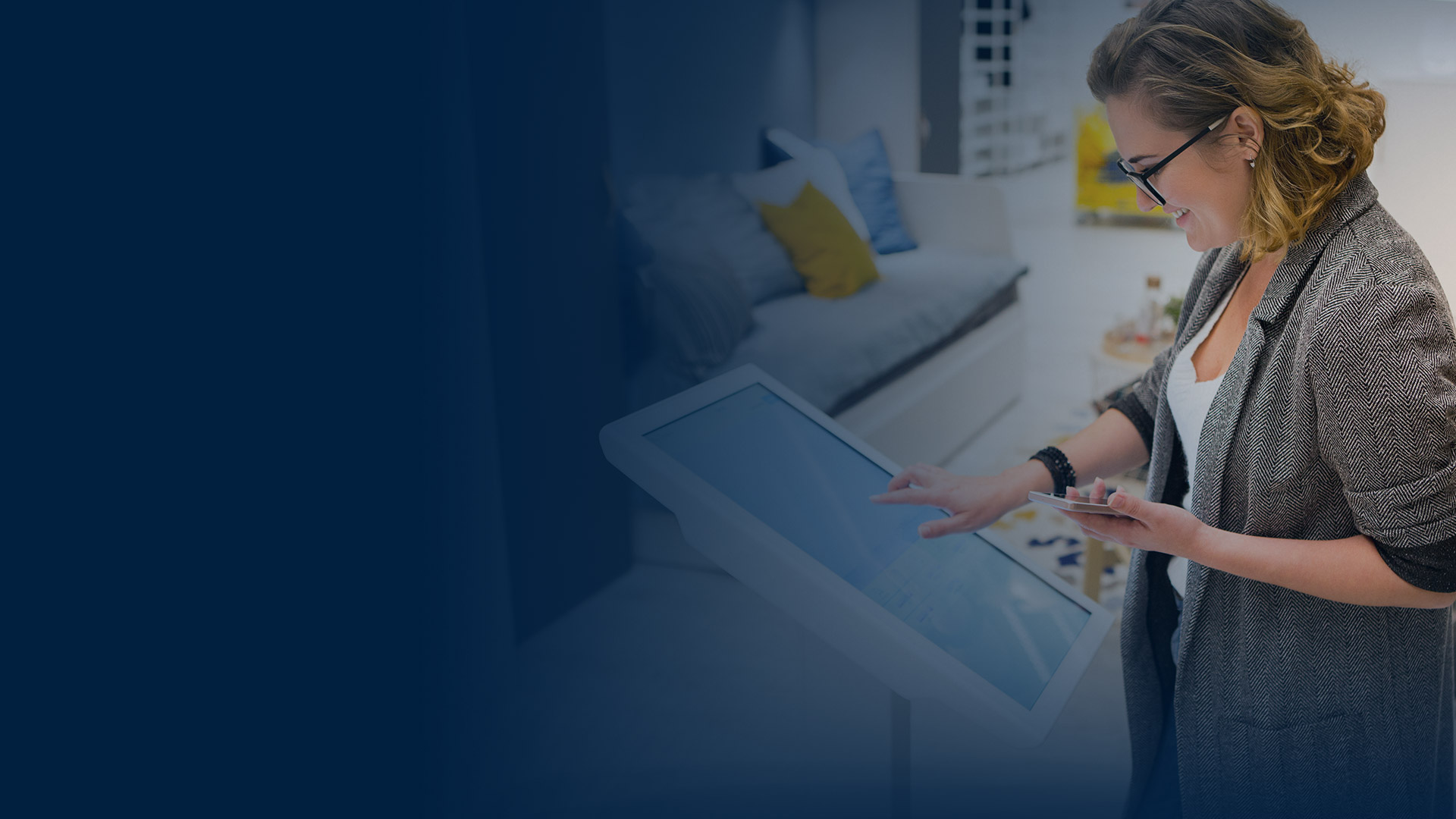 The Smart City vertical represents a paradigm shift in urban living. By leveraging IoT, advanced infrastructure, camera systems, electric vehicles, intelligent street lights, and cutting-edge technologies like edge computing, cities can embrace a digital future that is sustainable, efficient, and responsive to the needs of its citizens. With the integration of intelligent software ecosystems and remote management capabilities, cities can create an interconnected urban environment that is safer, more accessible, and more economically vibrant.
Torizon is Built for Smart City
As cities embrace digital transformation, remote monitoring and management of systems is crucial. The Internet of Things (IoT) connects devices to create an intelligent, interconnected environment. Smart Cities rely on a robust software ecosystem like Torizon for innovative connected products. Torizon's secure platform utilizes multi-band Wi-Fi, Bluetooth, edge computing, neural network accelerators, and a comprehensive software ecosystem.
Typical Applications Include
Building Automation
Internet of Things
Electric Vehicles and Chargers
Banking Security Devices
HMIs for Automation
Smart Connected Devices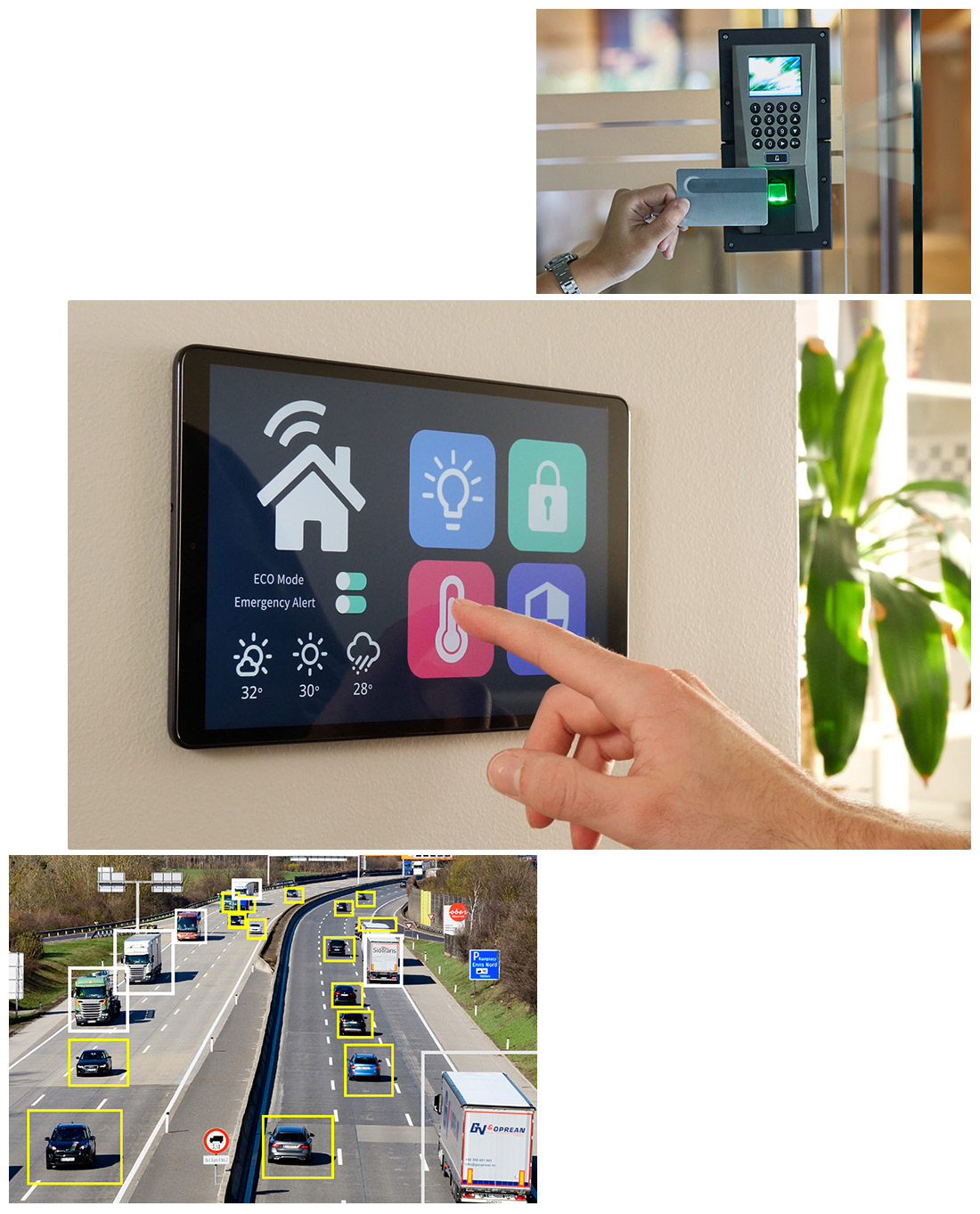 Torizon Highlights for Smart City Applications
Minimum Downtime and Optimal Operational Efficiency - Remote Updates
Torizon simplifies software updates for Smart City deployments by offering remote update capabilities. Its robust and secure over-the-air (OTA) update mechanism allows administrators to efficiently deploy updates to connected devices. This feature ensures that Smart City applications stay up-to-date with the latest features, security patches, and bug fixes. By improving device performance, stability, and security, Torizon's remote update functionality enables administrators to minimize downtime and optimize operational efficiency in smart cities.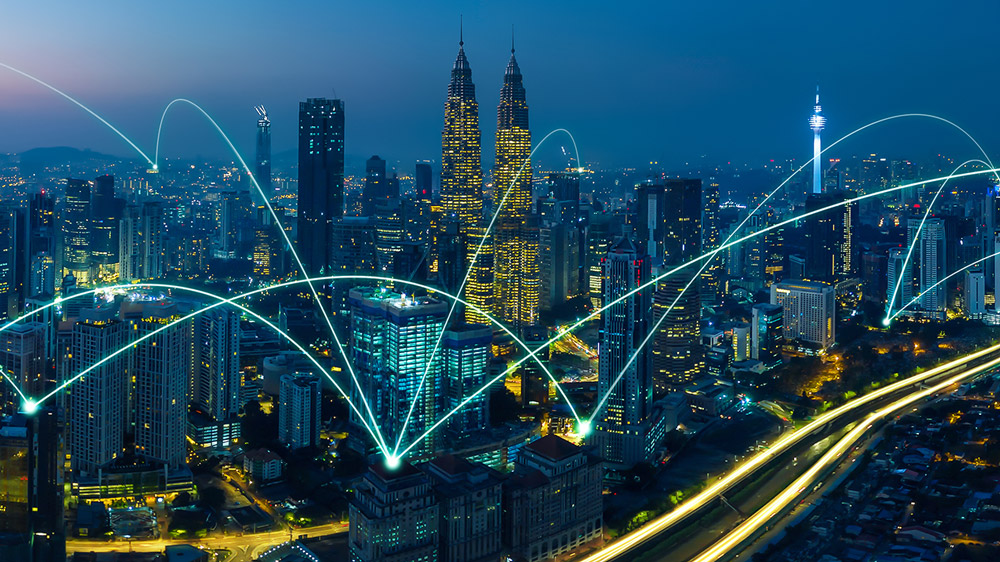 Remote Device Monitoring Empowering Smart Cities for Data-Driven Management
Torizon offers powerful device monitoring capabilities for smart cities, allowing administrators to monitor and manage devices remotely. With an intuitive dashboard, administrators can track key performance metrics and receive real-time alerts. This proactive approach enables administrators to optimize resource allocation, identify issues, and enhance system efficiency. Torizon's device monitoring empowers smart cities to make data-driven decisions, streamline maintenance, and deliver a seamless experience to residents and businesses.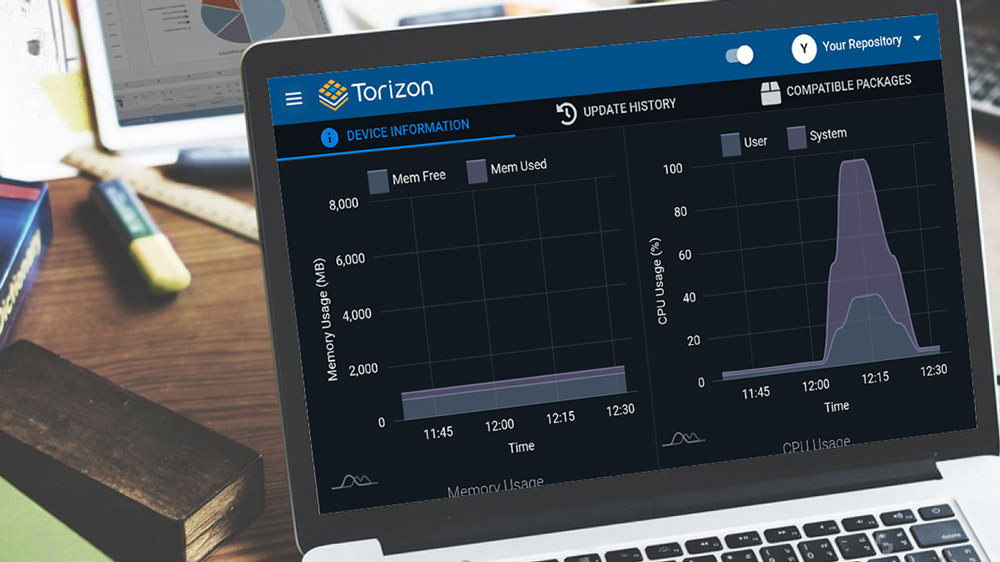 Integrated Ecosystem for Seamless Connectivity
Torizon, leveraging TorizonCore and Platform Services, offers a tested and integrated solution with industrial-grade hardware, including Toradex System on Modules, Single Board Computers, Industrial PCs, and HMIs. It is designed to meet the connectivity needs of case-specific test and measurement applications. With support for a wide range of connectivity options, such as multi-band Wi-Fi and Bluetooth, Torizon enables seamless integration with various devices and networks, facilitating efficient data transfer and communication in both laboratory and field testing environments.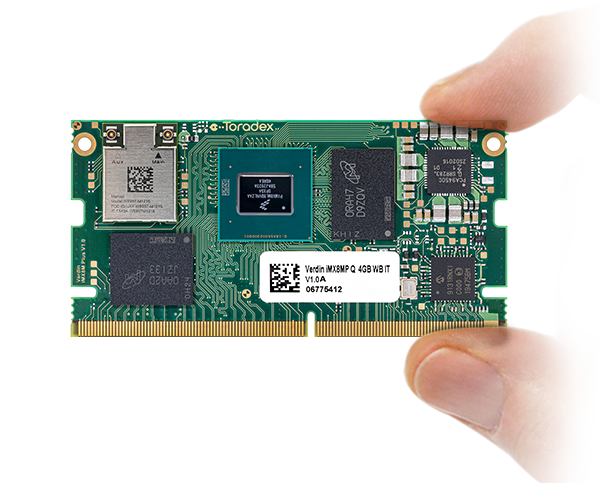 Torizon is fully integrated with Toradex hardware
TorizonCore runs on most of our newer modules! Leverage a fully integrated stack and start developing today.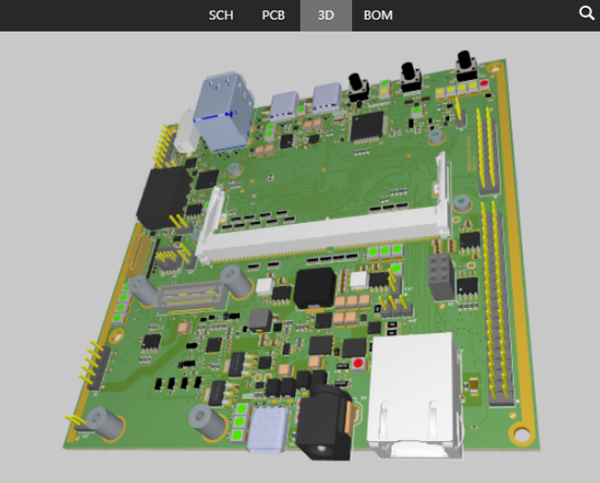 Integrating Torizon is easier than you think!
TorizonCore is fully Open Source! We provide references on how to integrate it with your own hardware. Do it yourself or with our partners!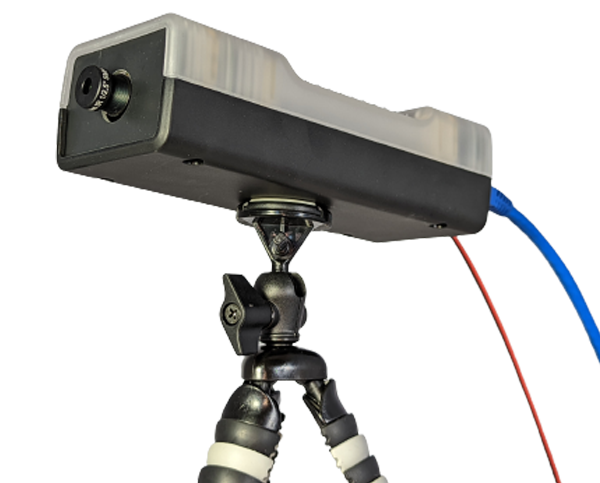 Everything you need to get started
To kick-start your evaluation, choose from these Starter Kits to profit from the tight software-hardware integration.
Get in Touch With Us
Want to know more about Torizon?