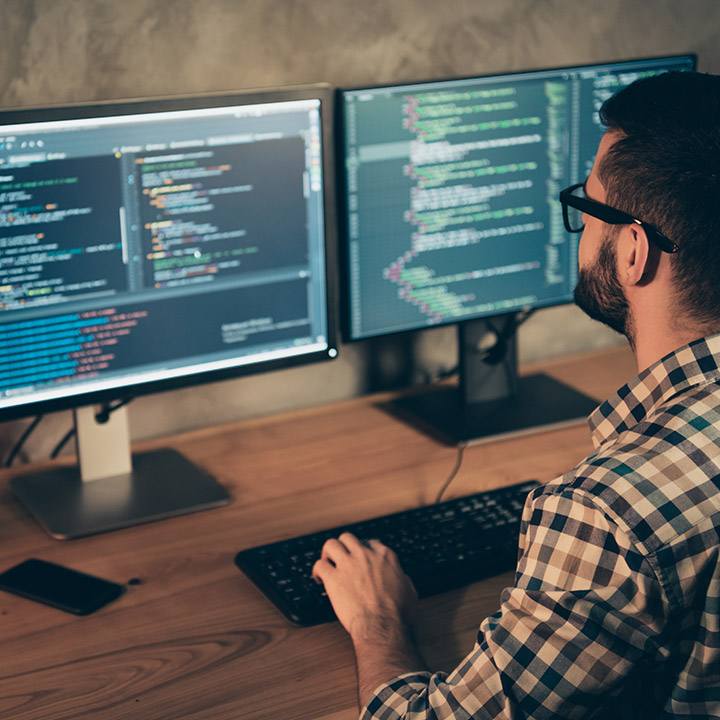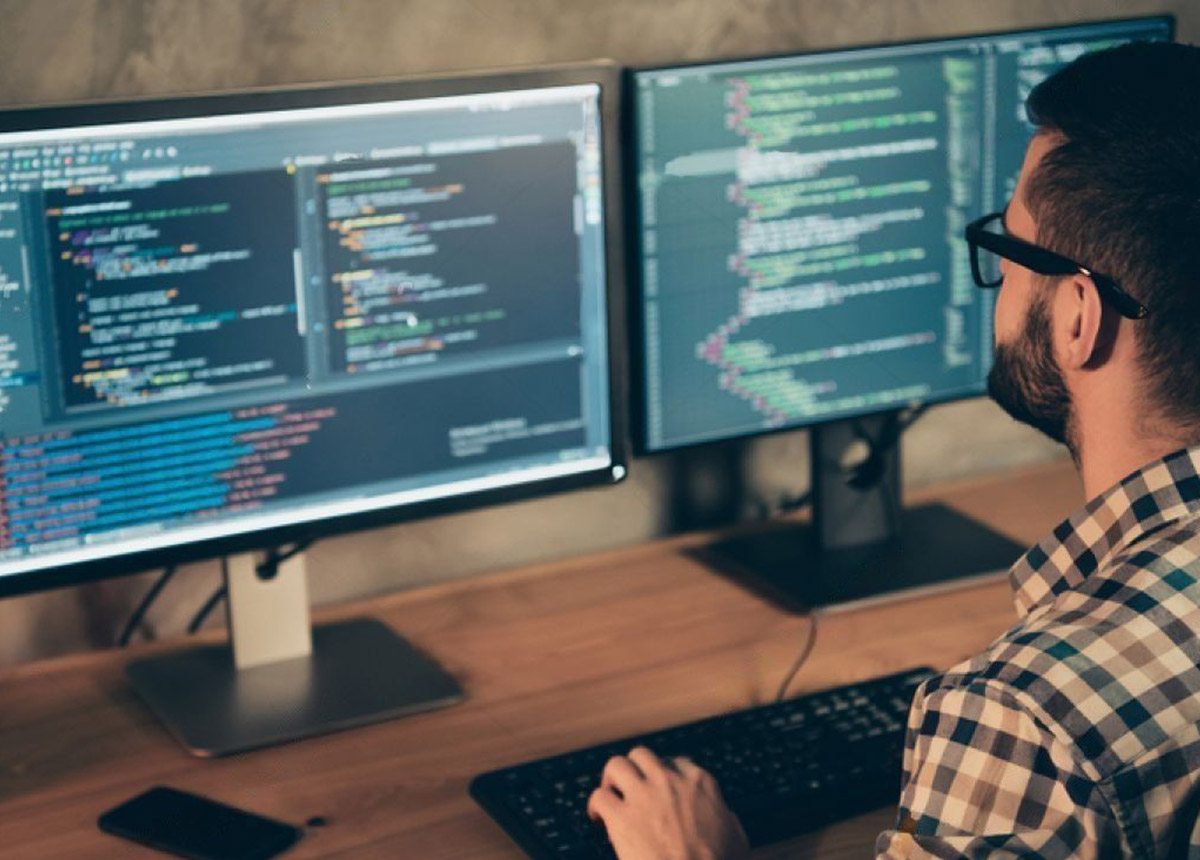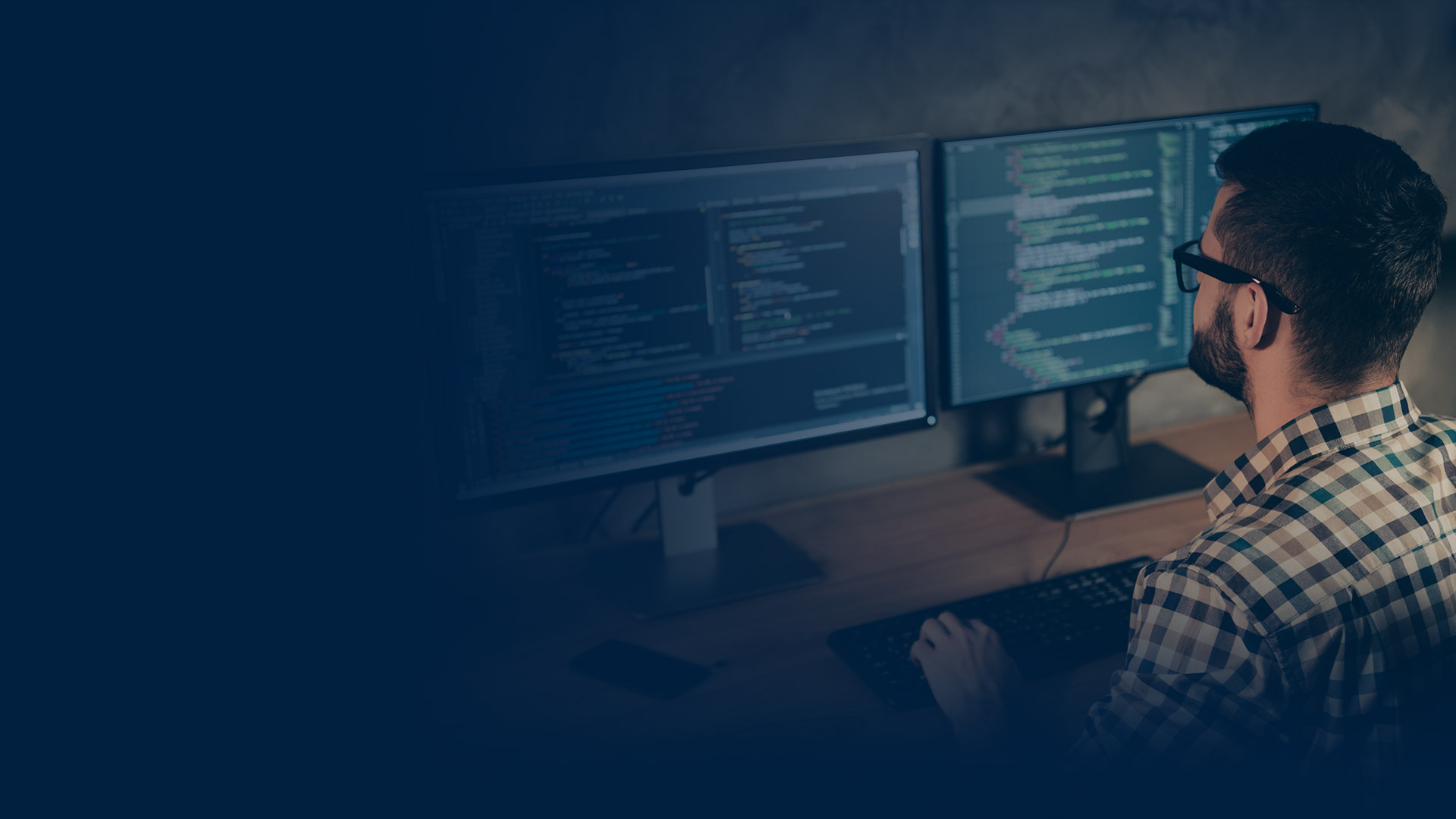 For Application Developers
Enjoy a fun, agile way to develop your Application. Powerful tools enable you to deploy, monitor, and update applications quickly, securely, and reliably. The extensive ecosystem accelerates your project and increases your innovation pace.
Modern Software Development
Torizon makes modern, iterative product development easier by seamlessly integrating hardware, an embedded Linux OS, development tools, and an update and monitoring platform.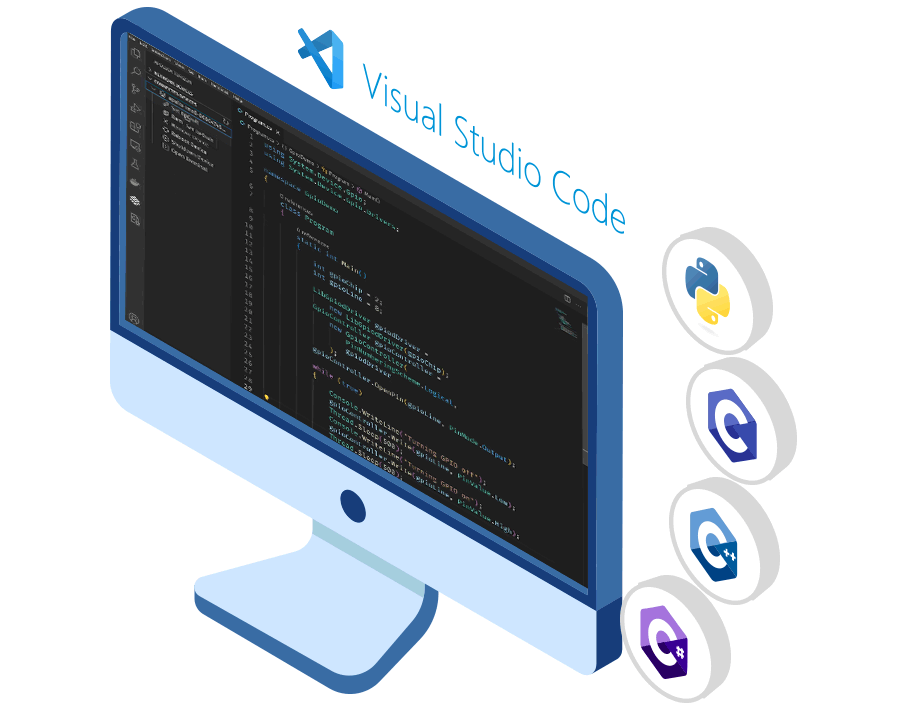 Torizon lets you develop your product in an agile and iterative fashion. The seamlessly-integrated
remote updates
feature makes it possible to deploy new software easily.
Immutability is key when working with many devices and fast iterations. Torizon devices are always in a defined, reproducible state, bringing order to a fast-moving world.
It's easy to configure Torizon to custom hardware. Add peripherals and get access to them. Typically, no Linux Kernel or Yocto Project knowledge is required with Torizon.
Tap into the extensive Docker Ecosystem of thousands of ready-to-use containers. Additionally, Toradex partners provide a wide range of Software and Services to accelerate your project.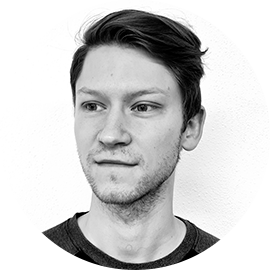 Kevin Rieck
Software Engineer AI Solutions, BE.services GmbH
Torizon simplifies the development of AI-based apps enormously. Thanks to the comprehensive container eco-system and the samples provided by Toradex, you can quickly build prototypes and shorten the time to deployment



Get Torizon-Ready Hardware

Toradex's System on Modules (SoMs) and Single Board Computers (SBCs) provide a premium out-of-the-box experience for Torizon. Leverage a fully-tested stack to decrease your development time with an application-ready platform.




Tap Into a Large Ecosystem

Supporting Docker containers, Torizon allows you to leverage hundreds of ready-to-use images from Docker Hub, including Debian containers, where you can APT install your Application's dependencies.




Develop in Your Favorite Programming Language

Torizon offers plugins for Visual Studio Code and Visual Studio for Linux and Windows Development PC, providing a modern and productive environment that lets you focus on your Application and not on the configuration and setup of the Environment.




Deploy Your Containerized Application Locally or to the Field

Use Torizon to set up a convenient tool chain to continuously deploy to your fleet. On your desk, in your lab, or in the field. The built-in Security and Reliability provides you peace of mind.




Monitor Your Fleets and Get Insights

Learn how your devices behave. Detect the issues before they lead to failures. Get data from the field, not just the lab.




Iterate, Fix Bugs and Improve Your Application

React to your customer's updated needs, fix bugs, and close security vulnerabilities. Do it fast, cost-effectively, and reliably.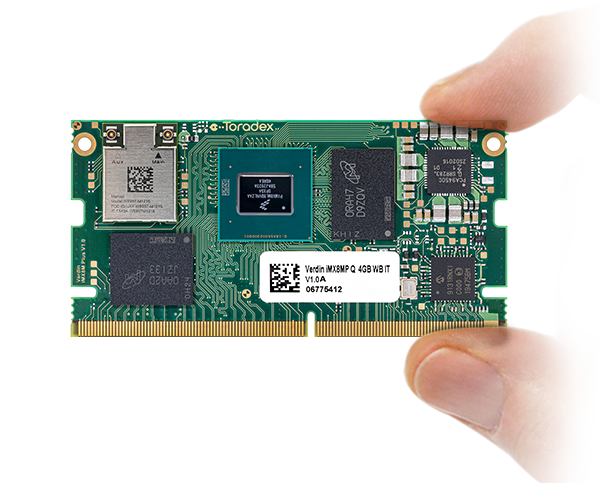 Torizon is fully integrated with Toradex hardware
TorizonCore runs on most of our newer modules! Leverage a fully integrated stack and start developing today.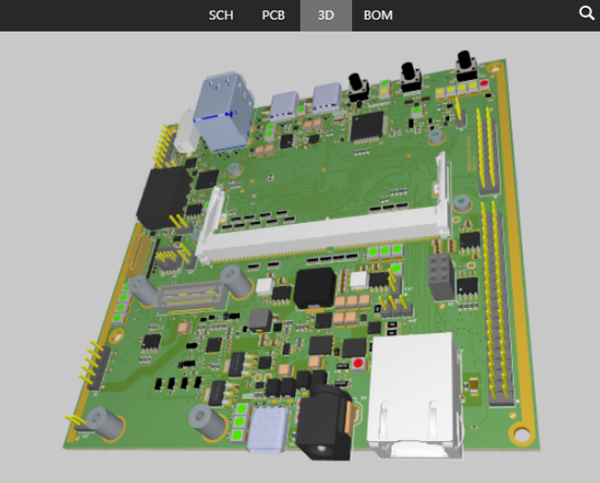 Integrating Torizon is easier than you think!
TorizonCore is fully Open Source! We provide references on how to integrate it with your own hardware. Do it yourself or with our partners!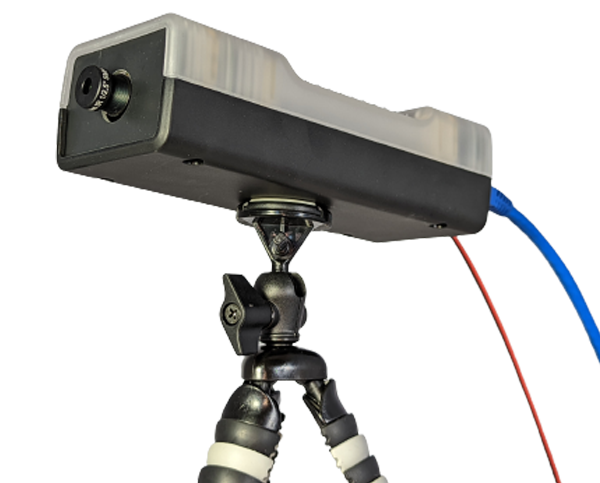 Everything you need to get started
To kick-start your evaluation, choose from these Starter Kits to profit from the tight software-hardware integration.
Get in Touch With Us
Want to know more about Torizon?