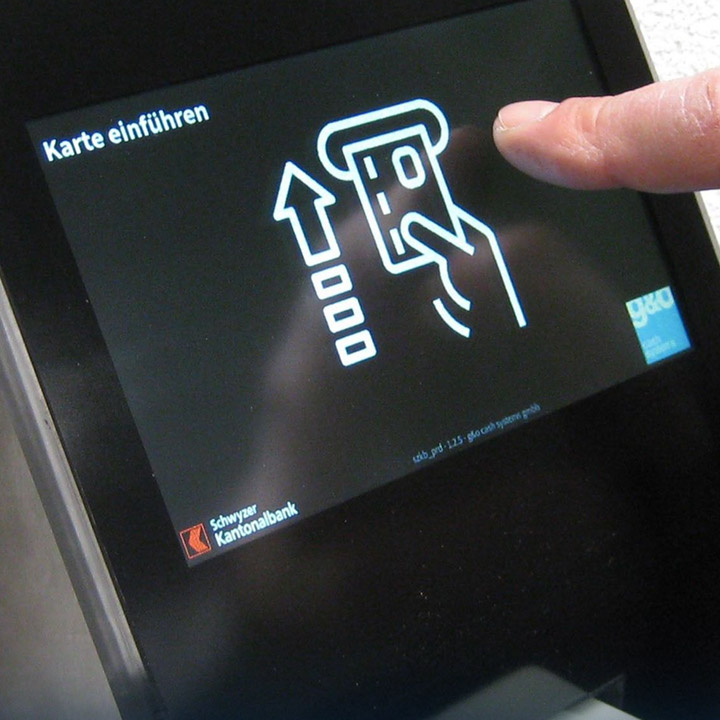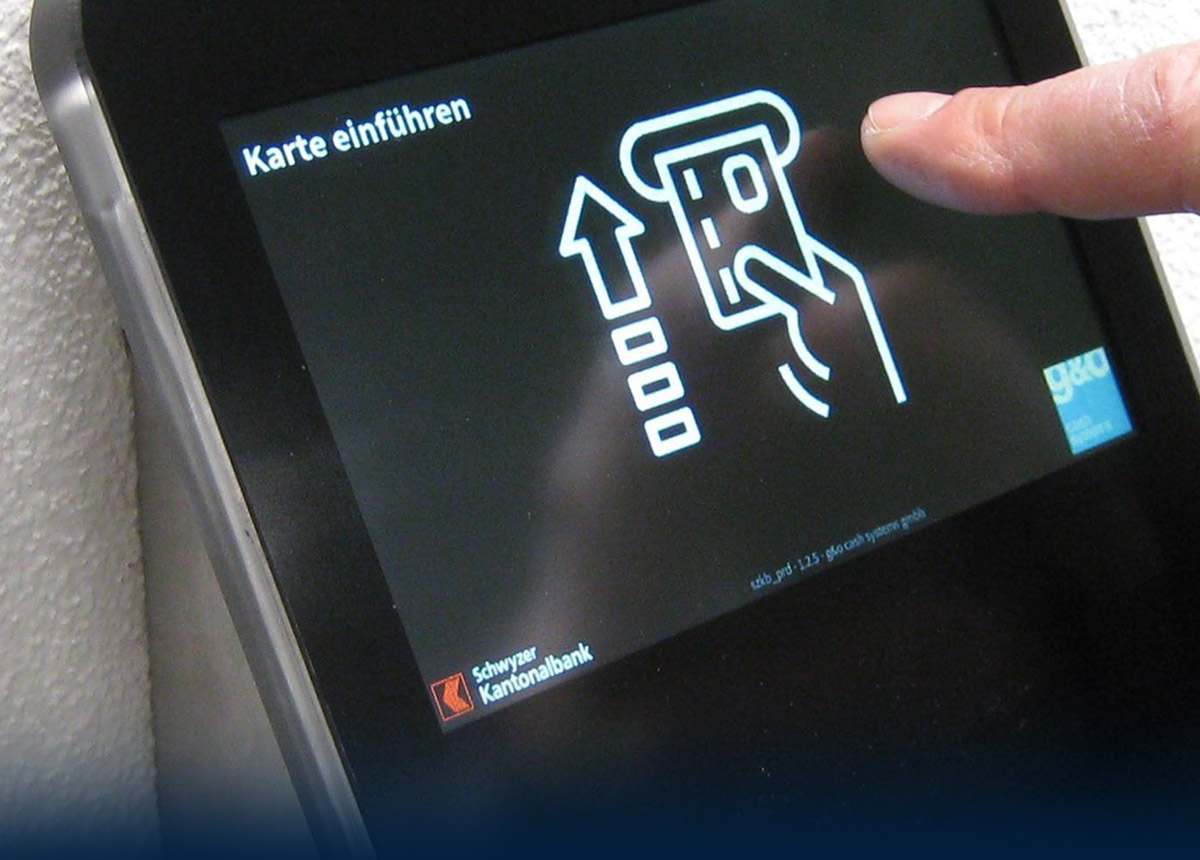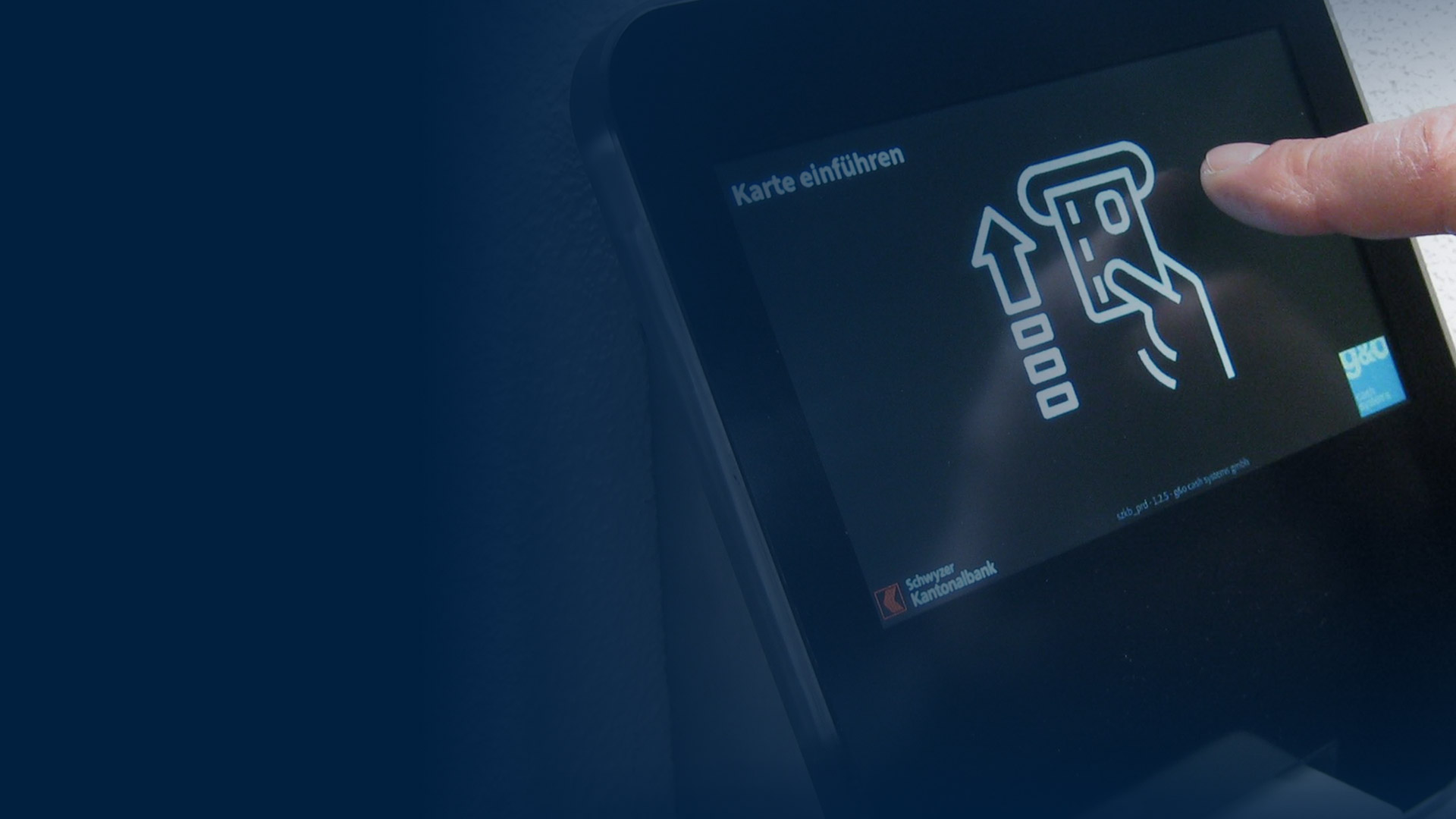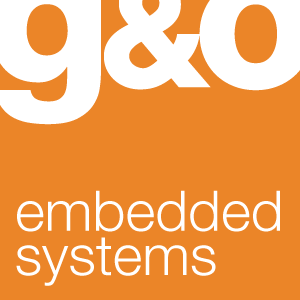 Innovative Banking Security: G&O's Access Terminal Powered by Torizon
With over 20 years of expertise in Embedded Systems Development, Swiss-based G&O Embedded Systems has been involved in more than 200 projects for critical devices in healthcare, automation, lighting, and research applications. G&O innovated with a solution to improve bank system security through the goNet Access Terminal.
Security in the First Place: goNet on Demand
G&O's goNet Access Terminal is a modern control system that fits into every bank's IT and data concept. It allows simple control, monitoring, and authorized access control of customers' bank safes. It's a combined solution consisting of IT software and electronics with all the benefits of an integrated system. This is possible thanks to TorizonCore's architecture and Torizon's reliable update system.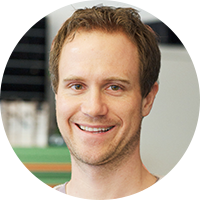 Adrian Aschwanden
Hardware & Software Developer
G&O Embedded Systems
Toradex and Torizon offered us a software and hardware stack that accelerated our development, allowing us to focus on delivering solutions to our customers.
G&O Journey with Toradex and Torizon Solutions



Effortless Hardware Implementation: Overcoming Challenges with Toradex

The journey's first step was searching for powerful yet easy-to-use hardware. The industry-wide trusted and recognized Toradex Colibri iMX6 SoM and Iris Carrier Board were the best fit for G&O. Thanks to the ease of access to peripherals, high performance, and reliability, the hardware implementation was almost effortless.




Reducing Costs & Optimizing Delivery

When developing embedded systems and dealing with Embedded Linux complexity, the Yocto Project and application development require a lot of expertise, time, and engineering resources. G&O needed to find a solution that allowed them to focus on the development process, reducing the engineering cost and technical debt of developing and maintaining Yocto layers. In pursuit of a solution that might simplify their development process, the company needed an answer that combined low effort and reliability, allowing them to focus on delivering quickly.




Achieving Versatility in Bank Integration with TorizonCore

One of the problems G&O faced was the diversity of bank setups. The company needed to find a solution that allowed it to be a versatile extension of the bank's IT system to be embedded in the final application. And with TorizonCore, G&O took advantage of the containerized environment, making its software portable with minimal operational impact.




Overcoming Security Risks in Banking Applications with the Torizon Platform

Banking application devices require a strong balance of security and reliability. Performing secure and remote updates to the device's applications and OS was a risk, and that's where the Torizon Platform shines: choosing Torizon's technology came from the necessity of a robust and secure way to remotely update their system.
We wanted to focus our time and engineering resources on developing the application and solving related problems. And Torizon helped us to achieve this goal.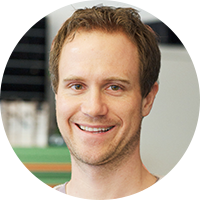 Adrian Aschwanden
Hardware & Software Developer
G&O Embedded Systems
Positive Results Faster with Torizon™
Toradex's hardware and software stack, represented by the Torizon ecosystem of solutions, offered a range of advantages that significantly contributed to reducing engineering costs and expediting time-to-market for G&O.
By incorporating the Colibri iMX6 System on Module (SoM) and the Iris Carrier Board into the final application, G&O experienced a remarkable lessening in the complexity associated with hardware troubleshooting, both during the development phase and in the field.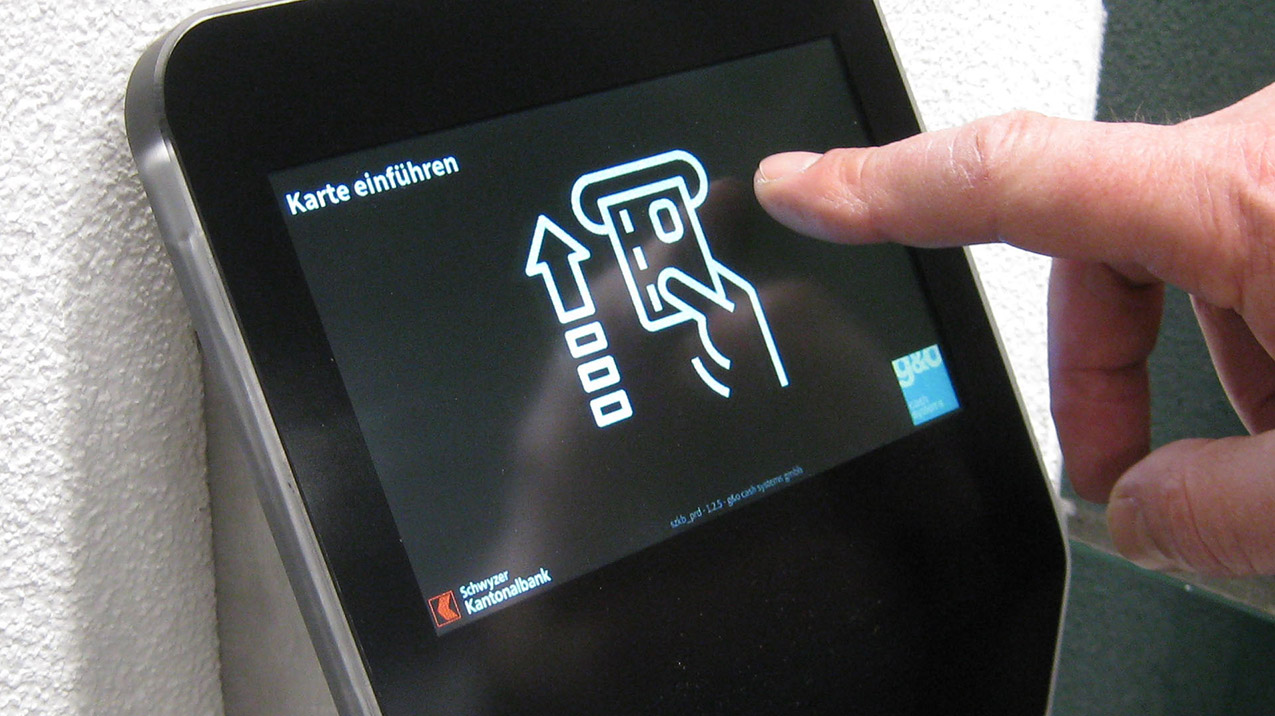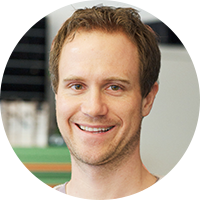 Adrian Aschwanden
Hardware & Software Developer
G&O Embedded Systems
Toradex hardware helped us reduce our engineering costs and time-to-market. Because we used the Colibri iMX6 SoM and the Iris Carrier Board on the final application, we did not have to worry about solving hardware problems during the development phase or in the field.
The Torizon Platform has proven time and time again to be an invaluable asset, especially in terms of performing operating system updates. The Offline Update feature simplifies the process of updating devices, even if they are not easily accessible online. This capability enhances the convenience and efficiency of the operations, ensuring that your devices stay up-to-date with the latest software enhancements and security patches.
With Torizon, G&O achieved positive outcomes more rapidly, streamlining the development cycles and avoiding potential roadblocks. The robust hardware, coupled with Torizon's user-friendly features, has propelled productivity and allowed them to focus on delivering top-quality solutions to their customers.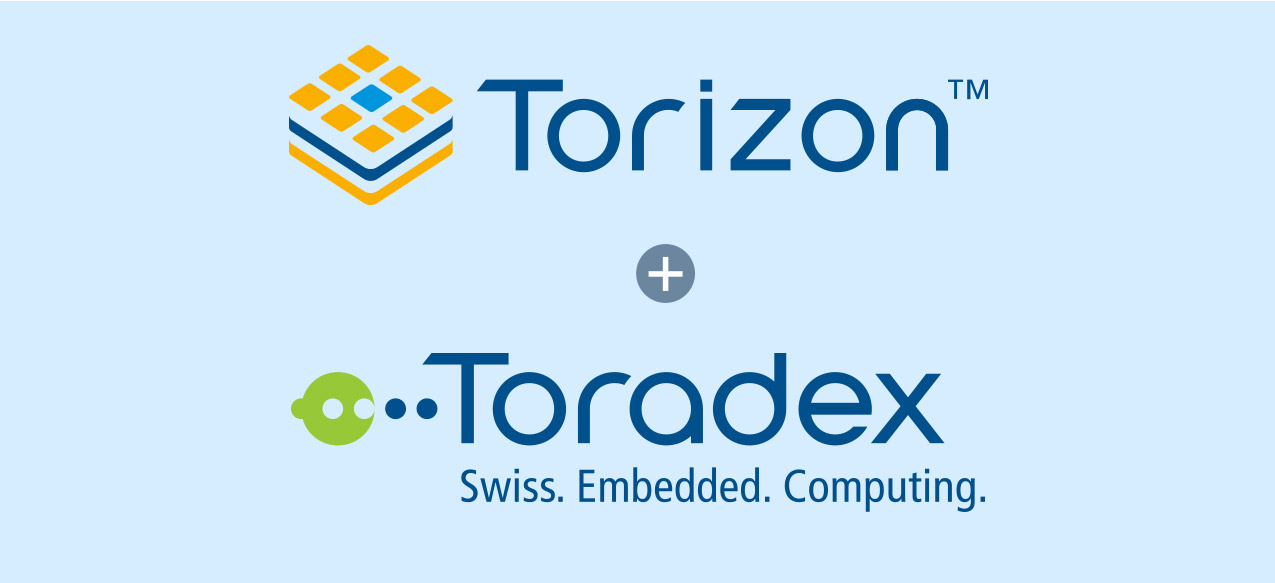 One of the most valuable outcomes of Torizon Platform is how simple it is to perform an OS update using the Offline Update feature, even if the devices on the field are not online accessible.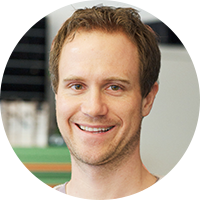 Adrian Aschwanden
Hardware & Software Developer
G&O Embedded Systems
In conclusion, Torizon has been pivotal in accelerating results, optimizing costs, and providing a seamless and secure update process for the goNet devices. Embracing Torizon technology has proven to be a strategic choice, enabling us to achieve your goals faster and more efficiently than ever before.
goNet Acess Terminal Featuring Toradex
Colibri iMX6 + Iris Carrier Board
The Colibri iMX6 is a computer module based on NXP®/Freescale i.MX 6 SoC. The module targets a wide range of applications. The Iris carrier board is compatible with the Colibri Arm family of modules.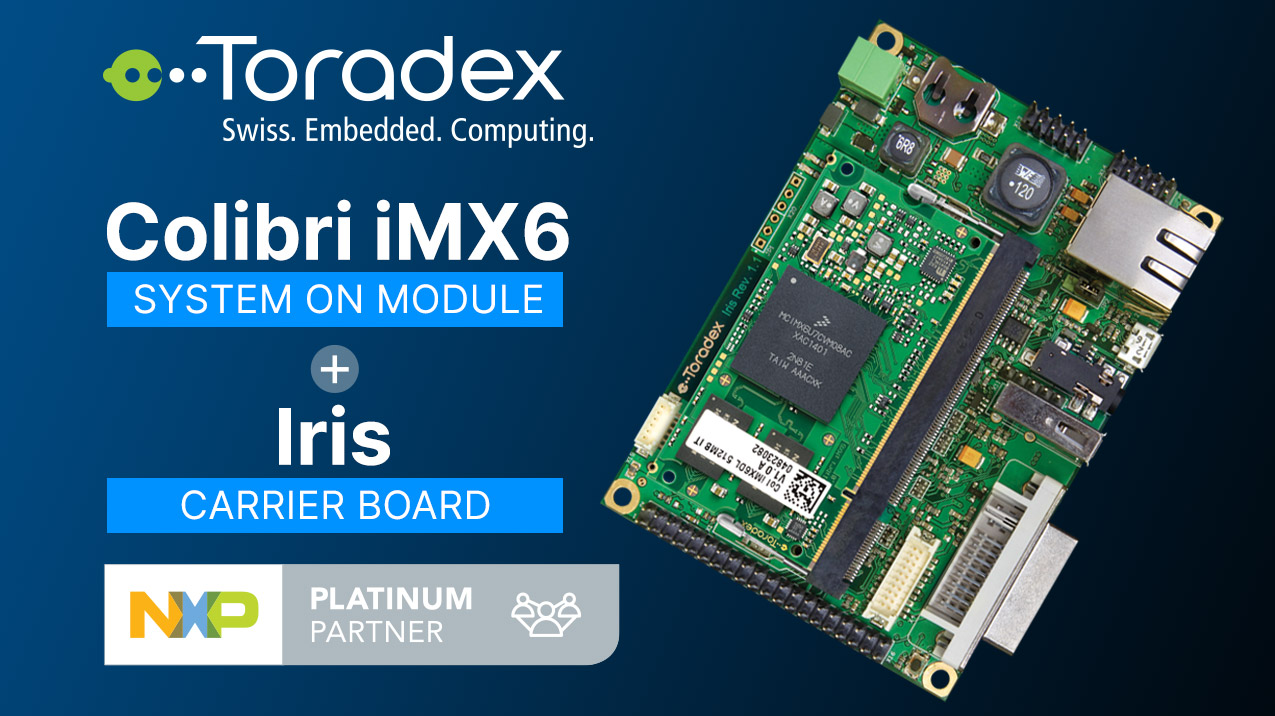 Powered by NXP i.MX 6
TorizonCore
Torizon Platform Services
Ready for multimedia
Rugged and reliable
Torizon for Remote Updates and Fleet Monitoring
Toradex Colibri Computer Module Family
goNet – Identification offers the secure identification of people using SmartCard, PIN or other features. Access to the safe deposit box system is authorized in goNet - Locker on the basis of the secured identification.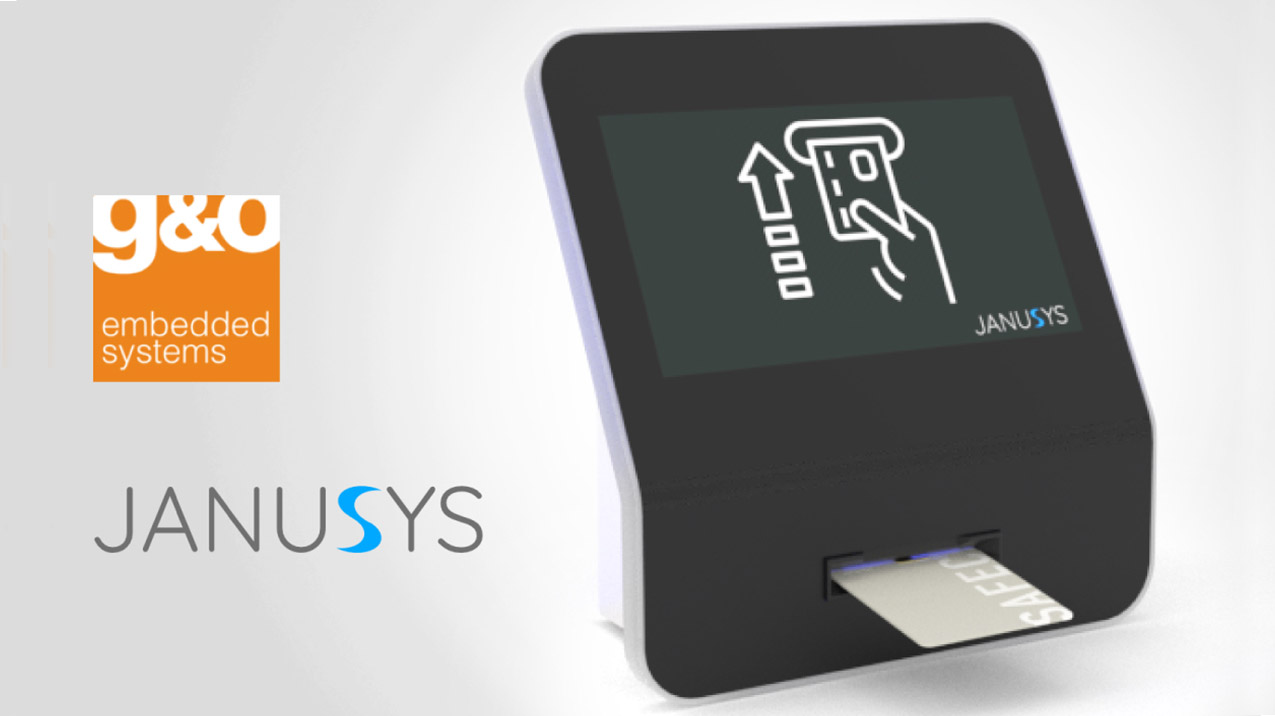 Scalable from 10 -10,000 compartments
Easy operation
Supports all known locks and systems, even in mixed operation
Authentication via chip card, biometrics, or manually at the customer counter
REST interface for central monitoring
Tried and tested industrial electronics
Feature your Success Story with Torizon™
Wondering how to leverage success for your company with Torizon™? Get in touch with our team and be amazed at what we can offer you!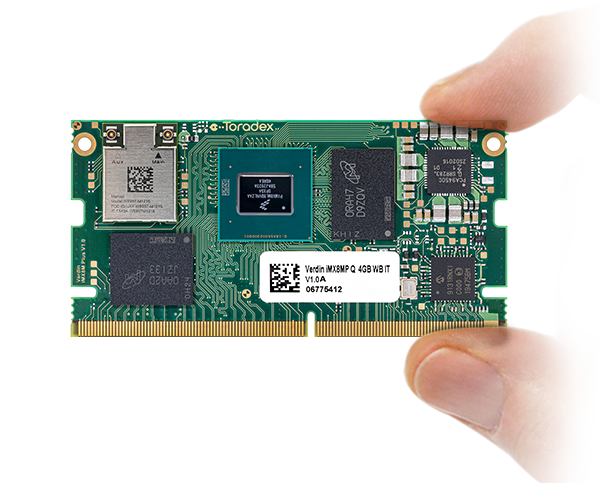 Torizon is fully integrated with Toradex hardware
TorizonCore runs on most of our newer modules! Leverage a fully integrated stack and start developing today.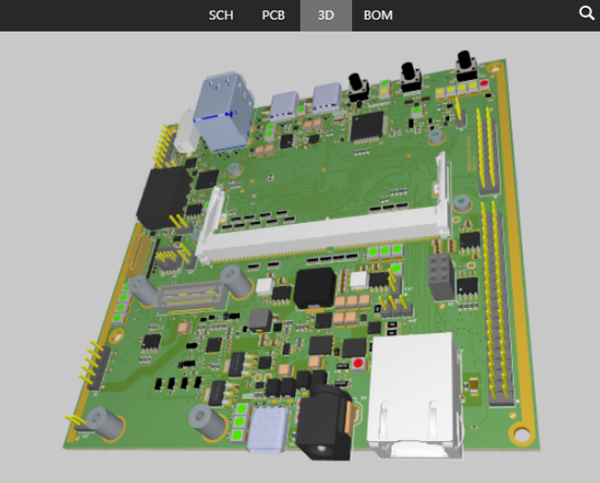 Integrating Torizon is easier than you think!
TorizonCore is fully Open Source! We provide references on how to integrate it with your own hardware. Do it yourself or with our partners!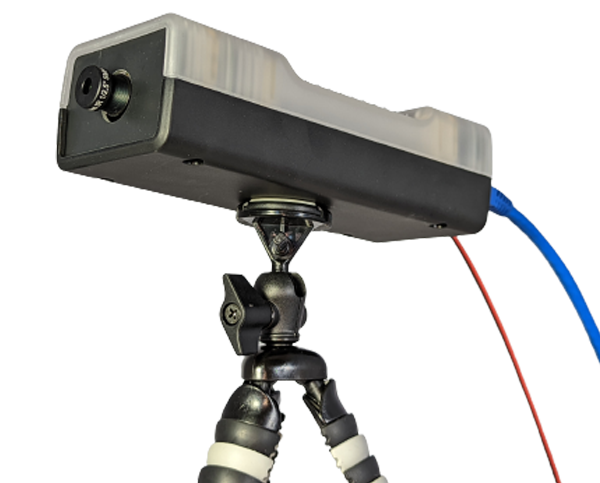 Everything you need to get started
To kick-start your evaluation, choose from these Starter Kits to profit from the tight software-hardware integration.
Get in Touch With Us
Want to know more about Torizon?