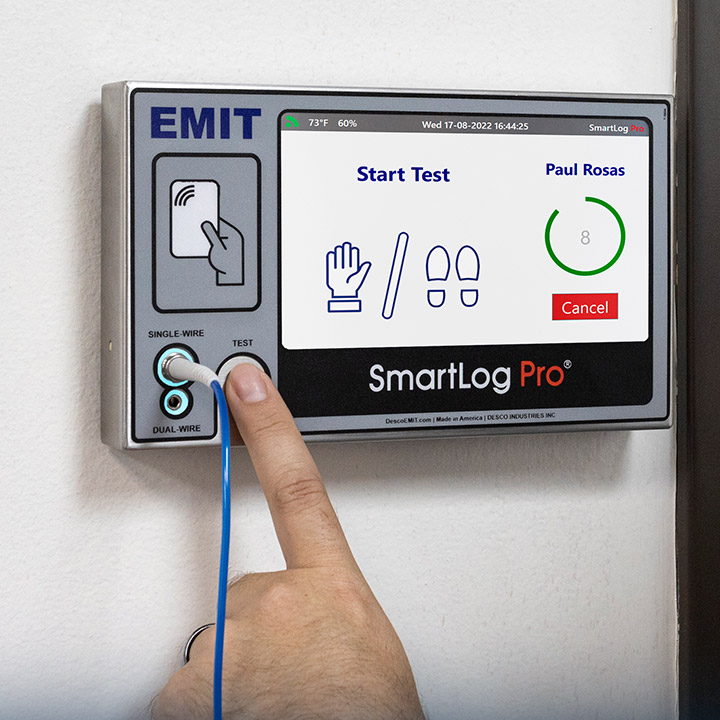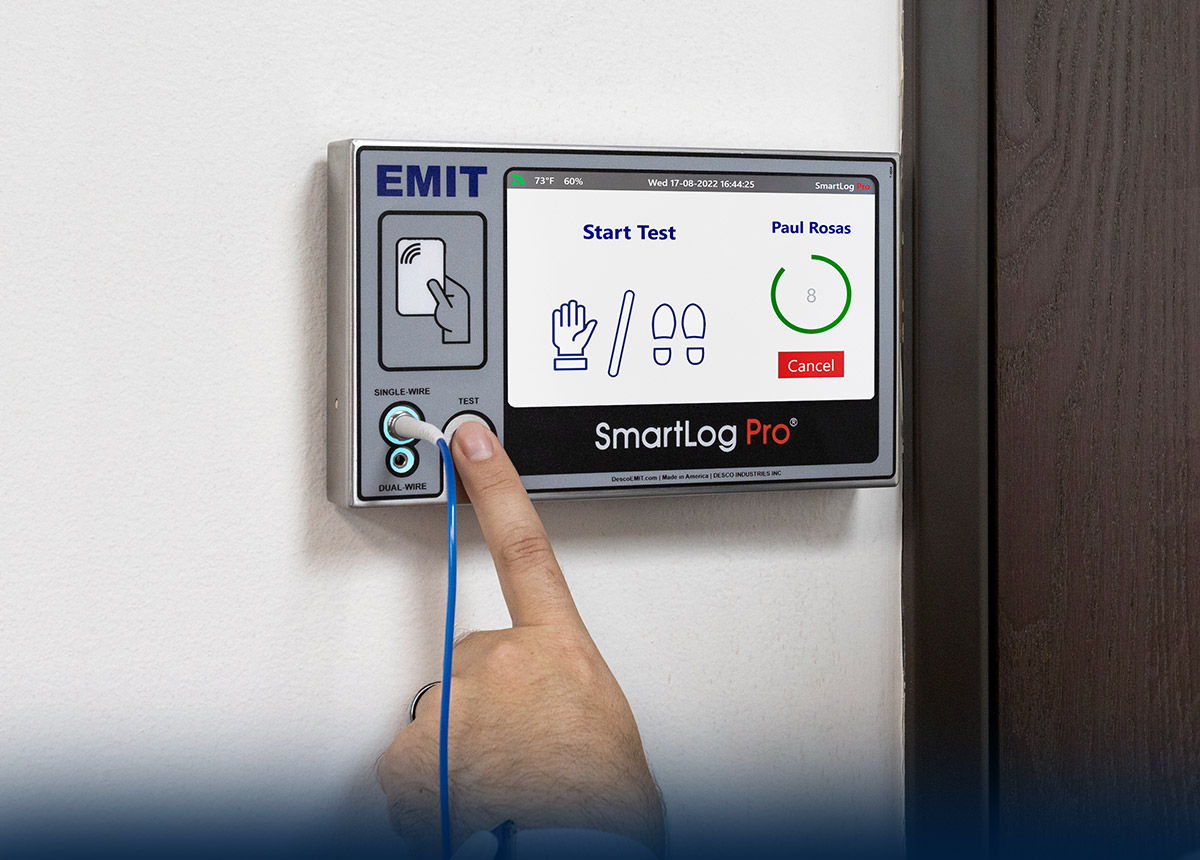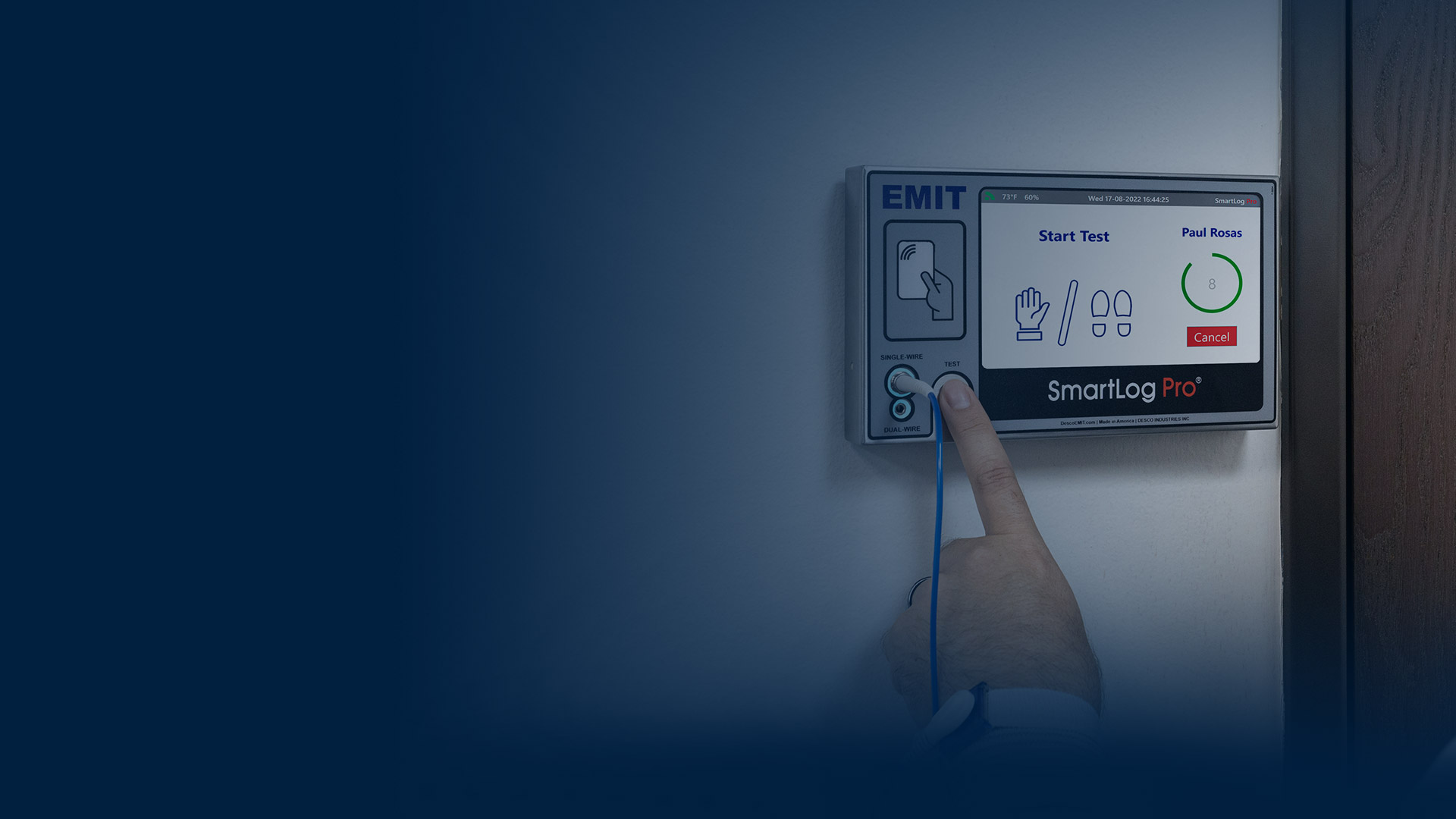 SmartLog Pro® 2:
Precision Data Logging for ESD Compliance and Quality Control
DESCO Industries is a worldwide company specializing in manufacturing products for Electrostatic Discharge (ESD) control in electronics manufacturing areas, along with non-ESD and custom products tailored to customer specifications. Among their impressive range of products is the SmartLog Pro® 2, a cutting-edge data logger that ensures proper functionality of an operator's wrist strap and footwear, logs test results, and controls access to an ESD Protected Area.
Overcoming Challenges: Desco SmartLog Pro® 2 powered by Torizon
Ensuring the safety of working conditions in facilities is paramount, especially in electronics manufacturing. The SmartLog Pro® 2 plays a crucial role in testing for electro-static discharge, allowing staff to enter or leave the facility only when it meets the necessary criteria. To overcome the challenges associated with this process, DESCO Industries turned to Torizon and Toradex for innovative solutions.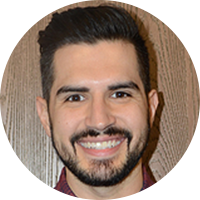 Victor Arellano
R&D Manager,
DESCO Industries
The "containerization" concepts inherent within the TorizonCore OS architecture were new to our engineers and, although the learning curve was steep, it was significantly assisted by a range of resources offered by Toradex online and locally-based support.
DESCO Industries Journey with Torizon and Toradex



Overcoming Hardware Challenges with Toradex Colibri iMX8X System on Module

DESCO started its journey by assessing hardware requirements, facing a significant challenge when searching for a suitable hardware solution for its project. Selecting the Toradex

Colibri iMX8X System on Module

, they were able to overcome this hurdle. The excellent combination of high performance, robustness, ease of access to peripherals, and support provided by Toradex, coupled with their hardware design tools, proved to be game-changing for DESCO.




Seamless Migration with Cost-Effective Torizon OS

Facing the urgent need to migrate from Windows due to the end-of-life announcement of Windows CE, DESCO Industries was in search of a cost-effective and user-friendly operating system. Torizon proved to be the perfect solution, offering a ready-to-use operating system that eliminated licensing costs and had a shorter learning curve. With Torizon, DESCO ensured easy maintainability without compromising functionality.




Exceptional Support: A Turning Point in DESCO's Success

The last turning point was the support. Toradex and Torizon excelled in providing consistent lead times and exceptional after-sales support, covering both hardware and software, ensuring that any issues were promptly and effectively addressed, and allowing DESCO to focus on delivering top-notch products.
The Toradex SoMs have proven extremely reliable, and the TorizonCore Operating System has eliminated our Windows licensing costs while enabling our engineers to transition to a Linux-based, out-of-the-box OS despite having minimal experience in Ubuntu Linux.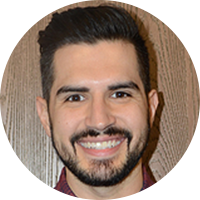 Victor Arellano
R&D Manager,
DESCO Industries
Positive Results Faster with Torizon™
DESCO achieved remarkable results by
leveraging Torizon and Toradex
. The final result is the SmartLog Pro® 2, a tester device that allows staff to enter or leave the facility based on electro-static discharge compliance requirements. The integration of
Torizon's operating system (TorizonCore)
and Toradex's
Colibri iMX8X SoM
simplified the development and production processes, enabling DESCO to explore new possibilities for the product roadmap.
By using Torizon, DESCO was able to seamlessly migrate from Windows and eliminate licensing costs. Torizon's ready-to-use nature streamlined its operations and reduced the learning curve, ensuring cost-effectiveness and maintaining the functionality of DESCO's systems without compromise. Toradex's support and hardware design tools were game-changers for DESCO, allowing their team to innovate without sacrificing quality or performance.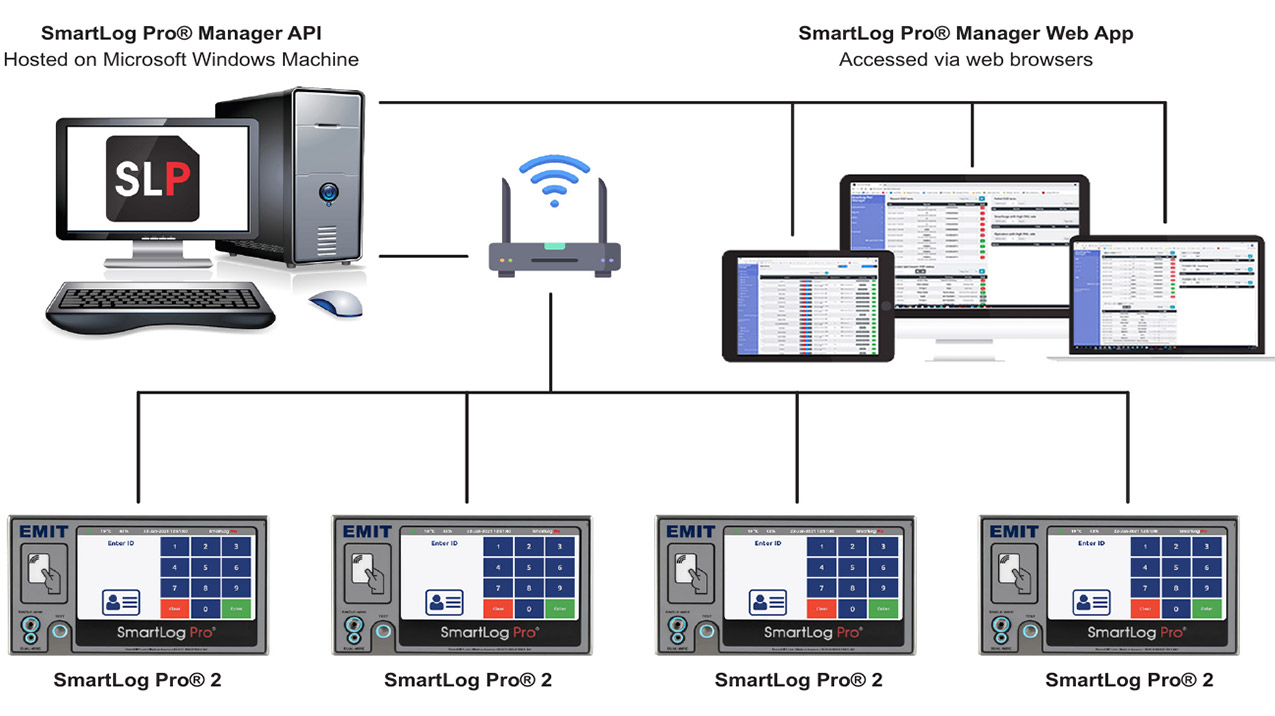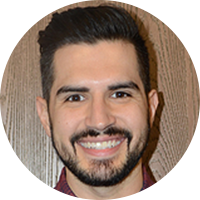 Victor Arellano
R&D Manager,
DESCO Industries
If Toradex had not been able to offer an integrated and well-supported solution, then we would have given up on embedded SoMs for our project(s).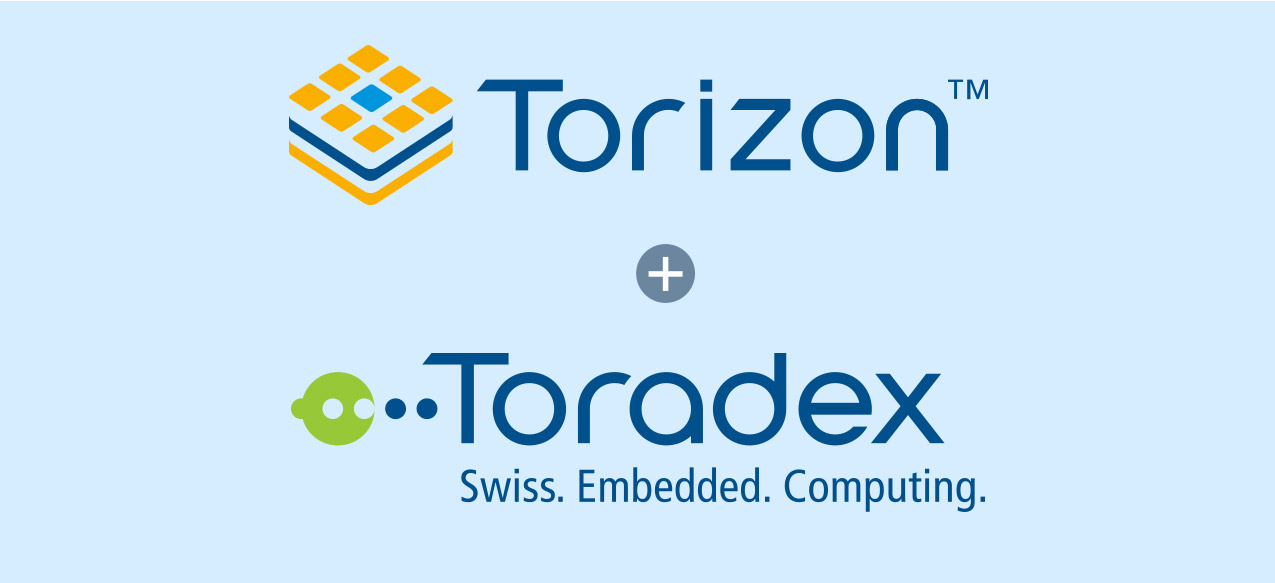 The exceptional support provided by Toradex and Torizon was one of the most significant advantages DESCO gained. The comprehensive support ensured that any issues encountered were promptly and effectively addressed, minimizing downtime and maximizing productivity. With reliable support, DESCO was able to focus on delivering top-notch products to their customers while maintaining high standards of quality and customer satisfaction.
SmartLog Pro® 2 Featuring Toradex™
Colibri iMX8X 8GB Wifi/BT
The
Colibri iMX8QXP
is a small form-factor System on Module based on the latest NXP
®
i.MX 8X SoC. It features the latest 64bit Armv8 Cortex-A35 cores providing state-of-the-art performance and efficiency. The i.MX 8QXP features a powerful GC7000Lite GPU from Vivante
®
.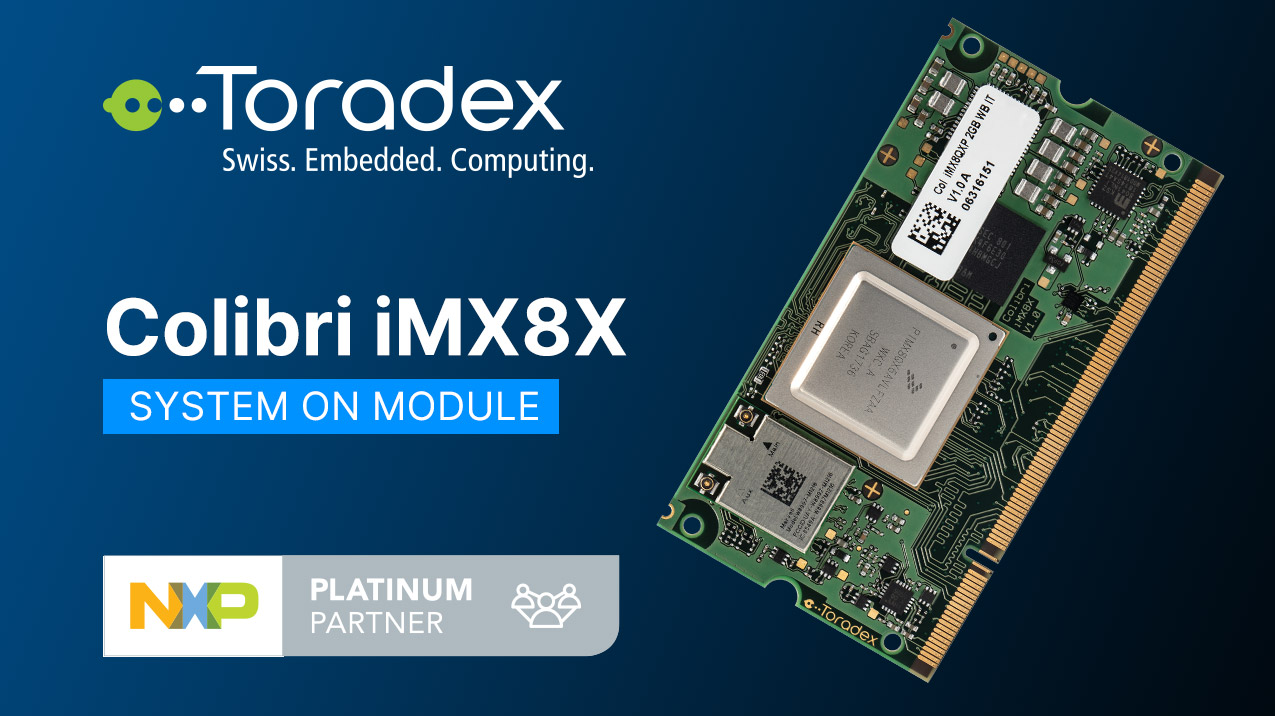 Up to 4x Arm® Cortex-A35 cores and 1x Cortex-M4 core
NXP® i.MX 8QuadXPlus (i.MX 8QXP), i.MX 8DualXPlus (i.MX 8DXP)
Advanced hardware security and safety features
On-board dual-band 802.11ac 2x2 MU-MIMO Wi-Fi and Bluetooth 5
Free OTA Update Solution
Linux OS Support included
SmartLog Pro® 2 Key Technologies
The SmartLog Pro® 2 verifies the functionality of an operator's wrist strap and footwear, logs the test results, and controls access to an ESD Protected Area. Each log entry includes operator identification, test results, resistance measurements, time, temperature, and humidity.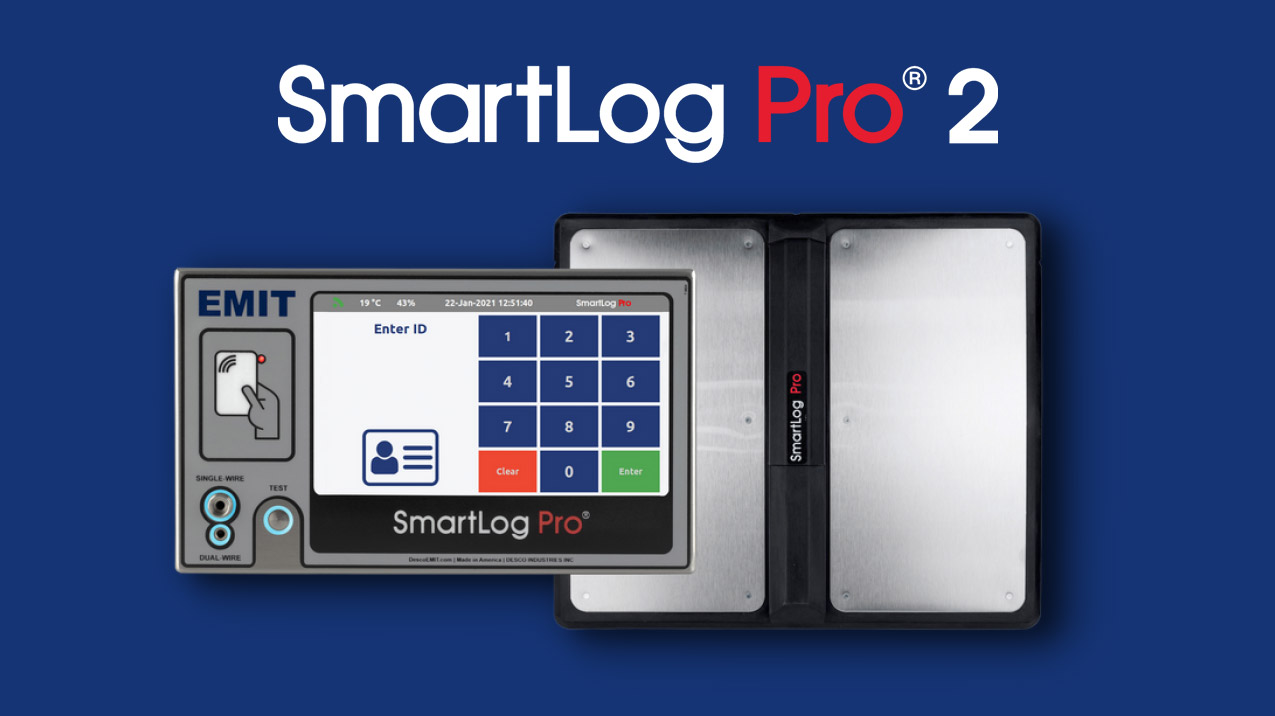 7 Inch Resistive Touchscreen
Wi-Fi Connectivity
Customizable Proximity Card Reader
Replaceable Dual-Wire Wrist Strap Jack
SmartLog Pro® Manager Web App Compatibility
Tests the Operator's Path-to-Ground
Electronic Data Acquisition
Records Resistance Measurements, Temperature, and Relative Humidity
ANSI/ESD S20.20 and other standards
Feature your Success Story with Torizon™
Wondering how to leverage success for your company with Torizon™? Get in touch with our team and be amazed at what we can offer you!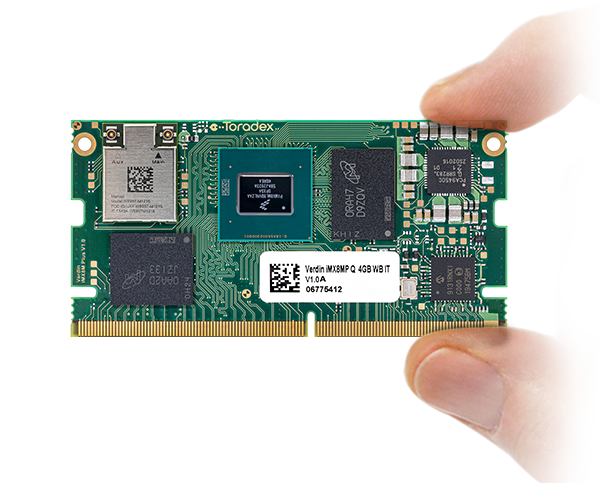 Torizon is fully integrated with Toradex hardware
TorizonCore runs on most of our newer modules! Leverage a fully integrated stack and start developing today.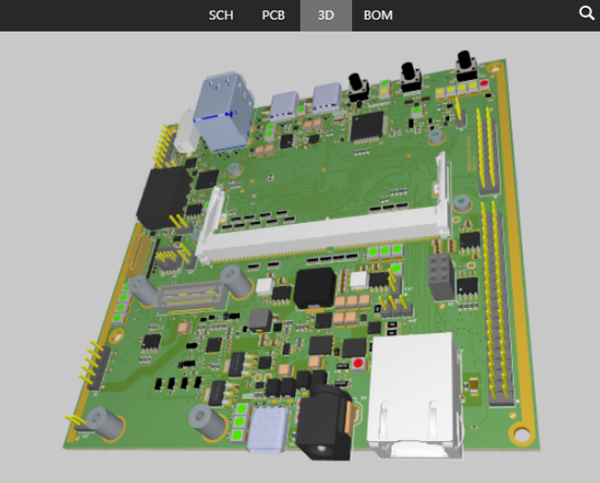 Integrating Torizon is easier than you think!
TorizonCore is fully Open Source! We provide references on how to integrate it with your own hardware. Do it yourself or with our partners!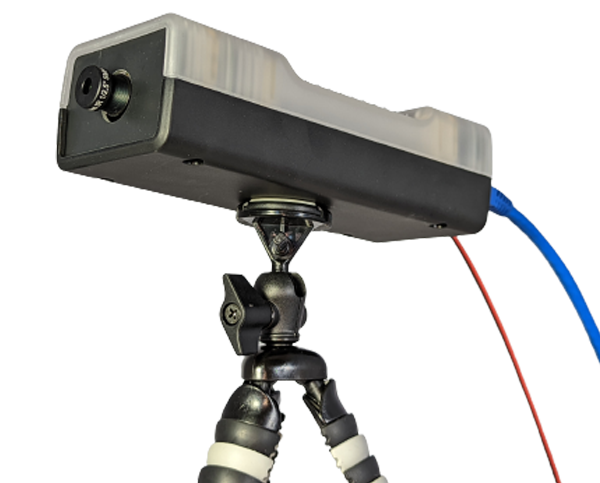 Everything you need to get started
To kick-start your evaluation, choose from these Starter Kits to profit from the tight software-hardware integration.
Get in Touch With Us
Want to know more about Torizon?