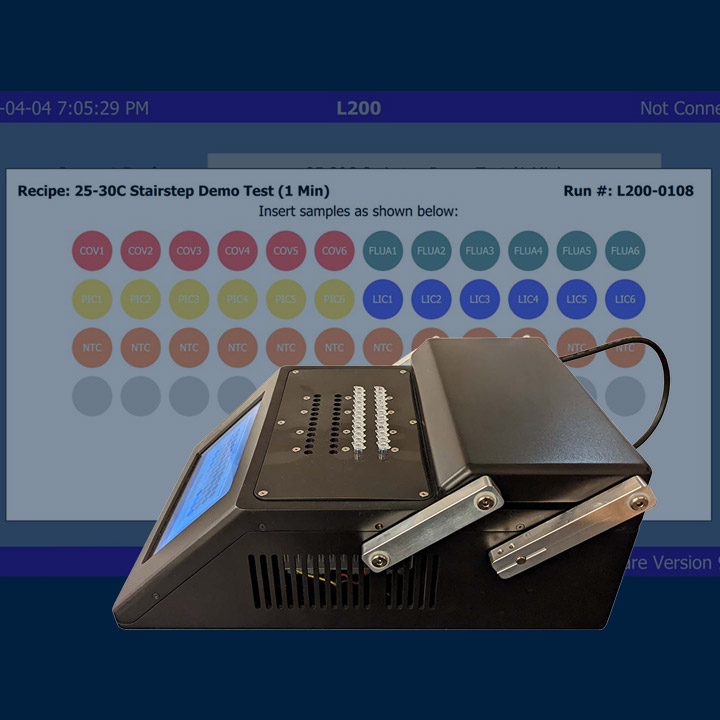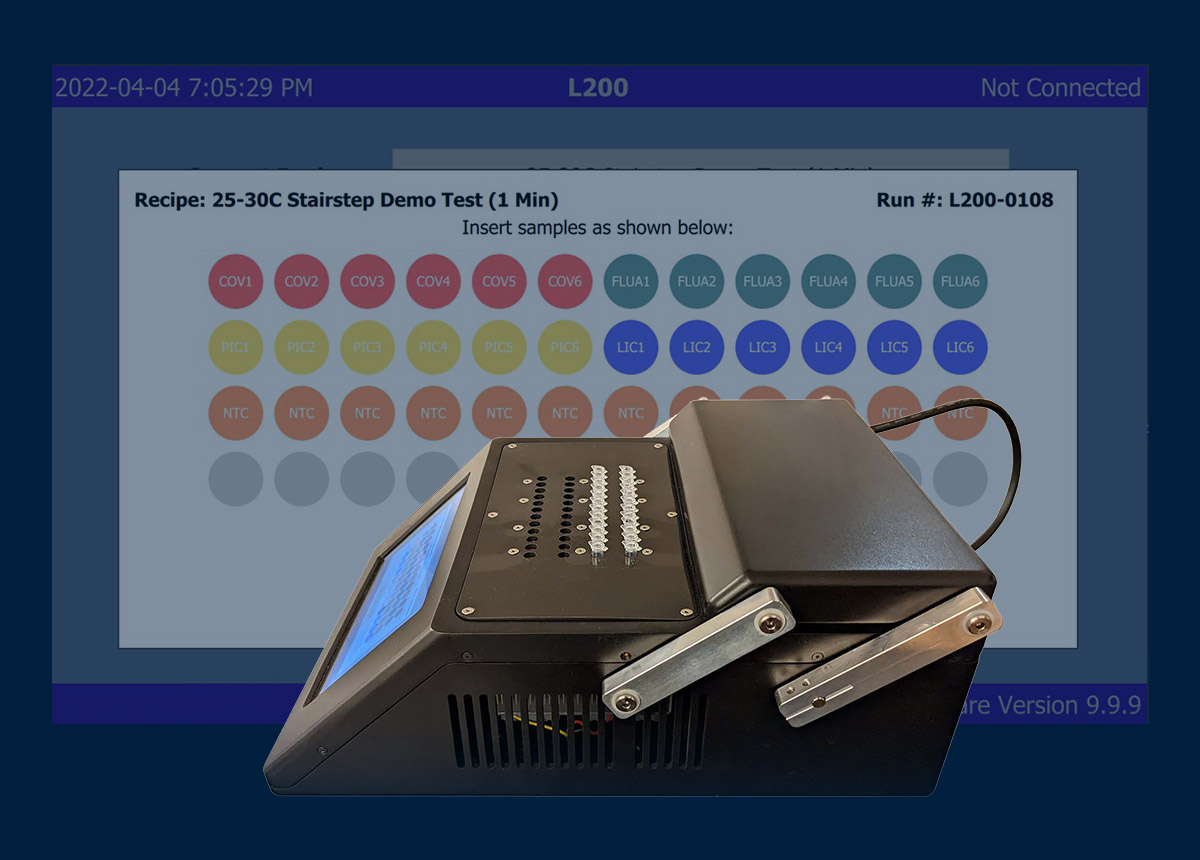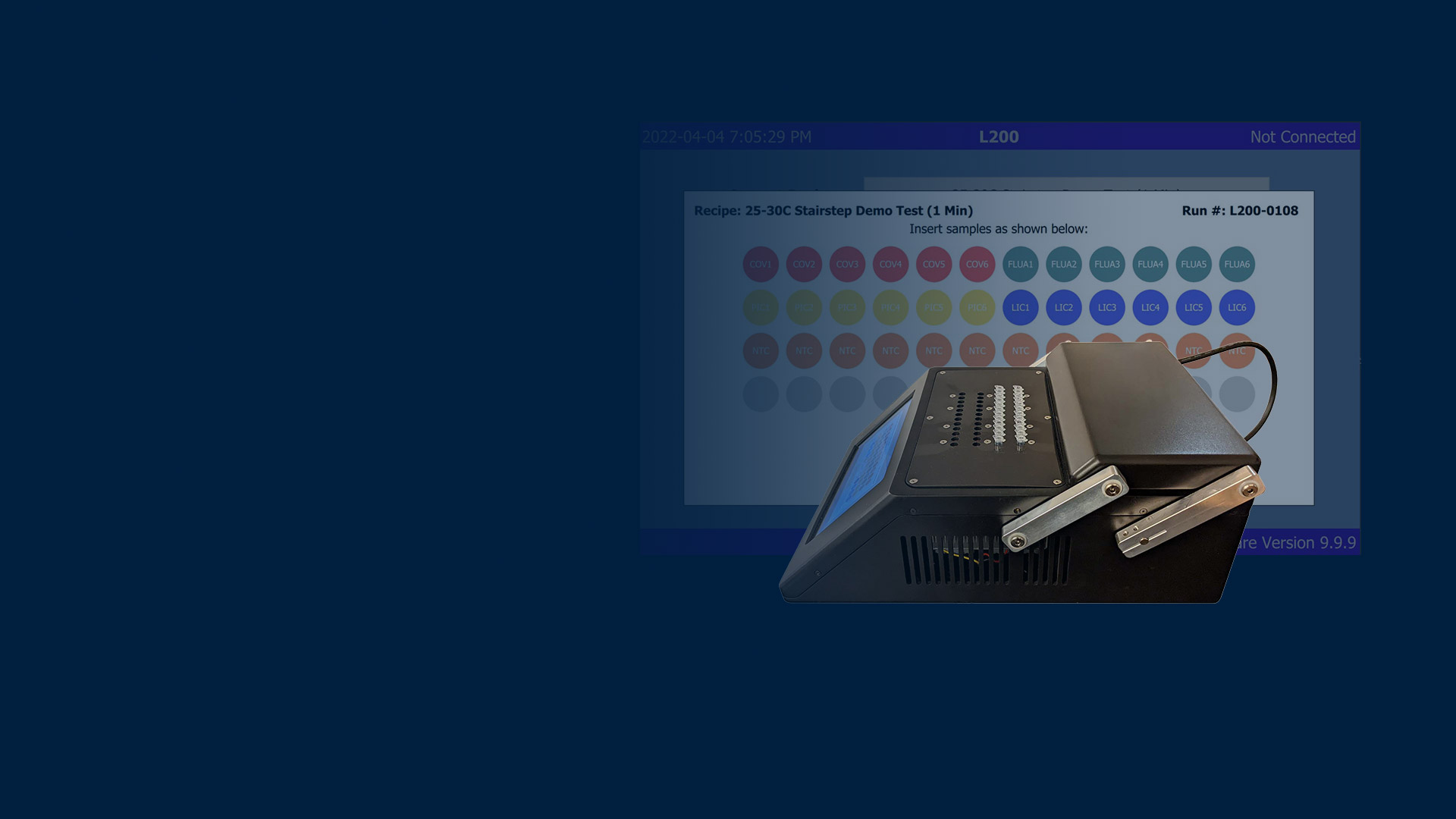 Speaking Bio - Mosaic Design Labs Colorimetric Assay Instrument
Mosaic Design Labs is a US-based biomedical instrumentation development firm, specializing in combining deep knowledge of biological science with a wide range of engineering expertise in embedded systems, mechanical, microfluidic, and software fields. Having previously worked on diverse projects in life sciences, healthcare, lab automation, and computational modeling platforms, the company offers a comprehensive range of development services. One of their notable achievements is the development of a benchtop instrument that can conduct multiplexed real-time colorimetric nucleic acid amplification assays.
Mosaic Design Labs in the spotlight with Torizon and Toradex
Mosaic Design Labs faced the challenge of developing a cutting-edge, real-time colorimetric nucleic acid amplification assay instrument for its customer. Their goal was to optimize hardware efficiency, reduce operational impact and costs, and implement an easy-to-use remote updates solution. By partnering with Toradex and adopting Torizon, Mosaic successfully met these challenges, paving the way for a future of innovative solutions.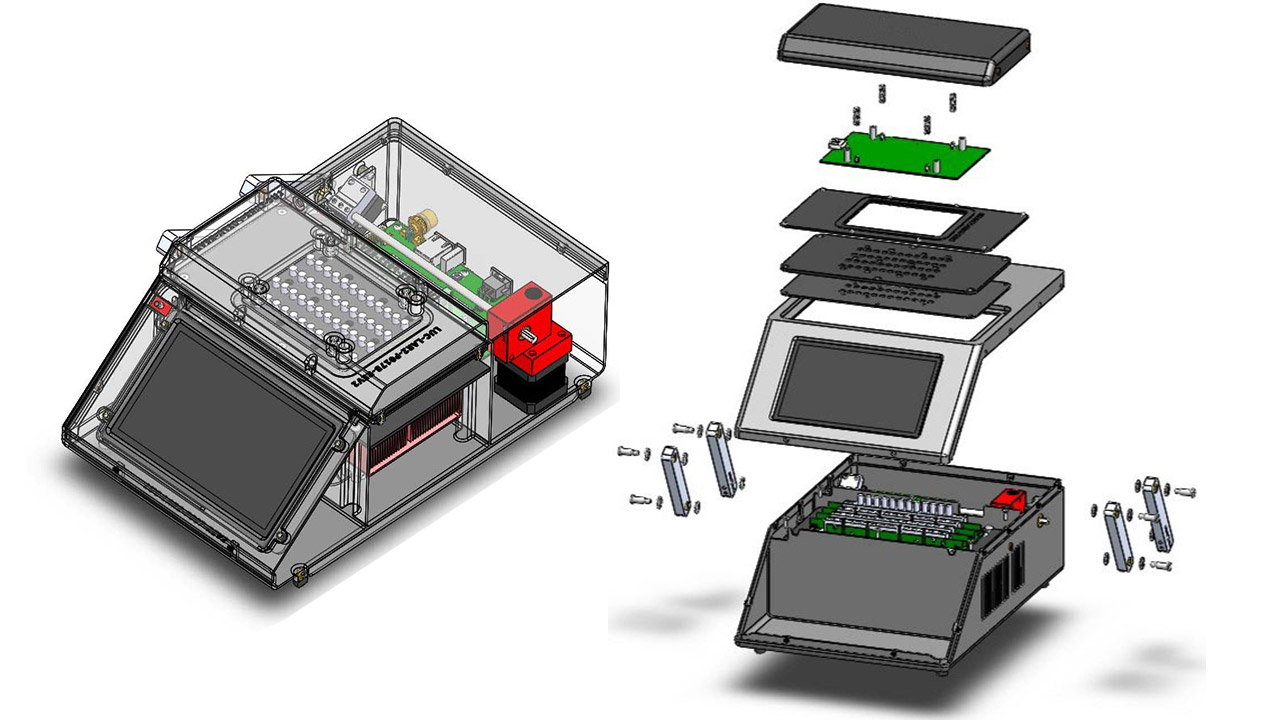 Spencer Sawyer
Manufacturing Engineer
Mosaic Design Labs worked with us to understand our needs and design a lab instrument that fit our QC and R&D workflows. Mosaic combines hardware and software development with deep experience in the biomedical sciences. Mosaic recommended Toradex for the instrument, and a key feature for us was the ability to use the built-in OTA tools to support instruments across the entire fleet.
Mosaic Design Labs' Journey with Torizon and Toradex



Addressing the Pain Points

Mosaic sought to create a benchtop device capable of performing concurrent, real-time colorimetric amplification of multiple nucleic acids. They needed to maximize hardware development efficiency, reduce time to market, and find a simple remote update solution to develop an instrument that would offer isothermal incubation for LAMP reactions (loop-mediated isothermal amplification) and simultaneously detect changes in optical absorbance across 48 samples.




The Challenge of Improving Hardware Development Efficiency

Selecting hardware is more than just meeting hardware specifications. For Mosaic Design Labs, it involved prioritizing the availability of long-term supported hardware and utilizing a set of carrier board development tools to accelerate the development process. Toradex's offerings proved to be valuable resources for creating custom designs.




Overcoming the Challenge of Time-to-Market and Updates with Torizon Ecosystem

The complete software stack, from the OS to over-the-air updates, was the major turning point in the decision. Mosaic needed to iterate fast and, even more, they needed to be capable of updating the application with the device in the field. That way, the Torizon Ecosystem and Platform Services provided this and more with TorizonCore, Device Monitoring dashboards, and a VS Code extension. Then, Mosaic could deploy new features quickly, reducing time to market and costs, and being able to deliver solutions to its clients quickly and seamlessly.
The Torizon Platform provided an end-to-end solution whereby Toradex hardware and software could be deployed and monitored via a remote platform for in-field updates and proactive device monitoring.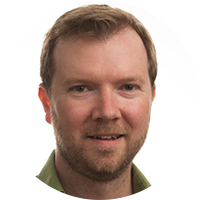 Frankie Myers
Founder and Principal,
Mosaic Design Labs
Positive Results Faster with Toradex and Torizon
Toradex played a crucial role in every stage of the project, with Mosaic's choice of the Apalis iMX6 System on Module delivering seamless peripheral access, exceptional performance, and unmatched durability, essential for the Test & Measurement industry. By leveraging Toradex's hardware and software stack, particularly the Torizon ecosystem, Mosaic Design Labs successfully developed their real-time LAMP test instrument.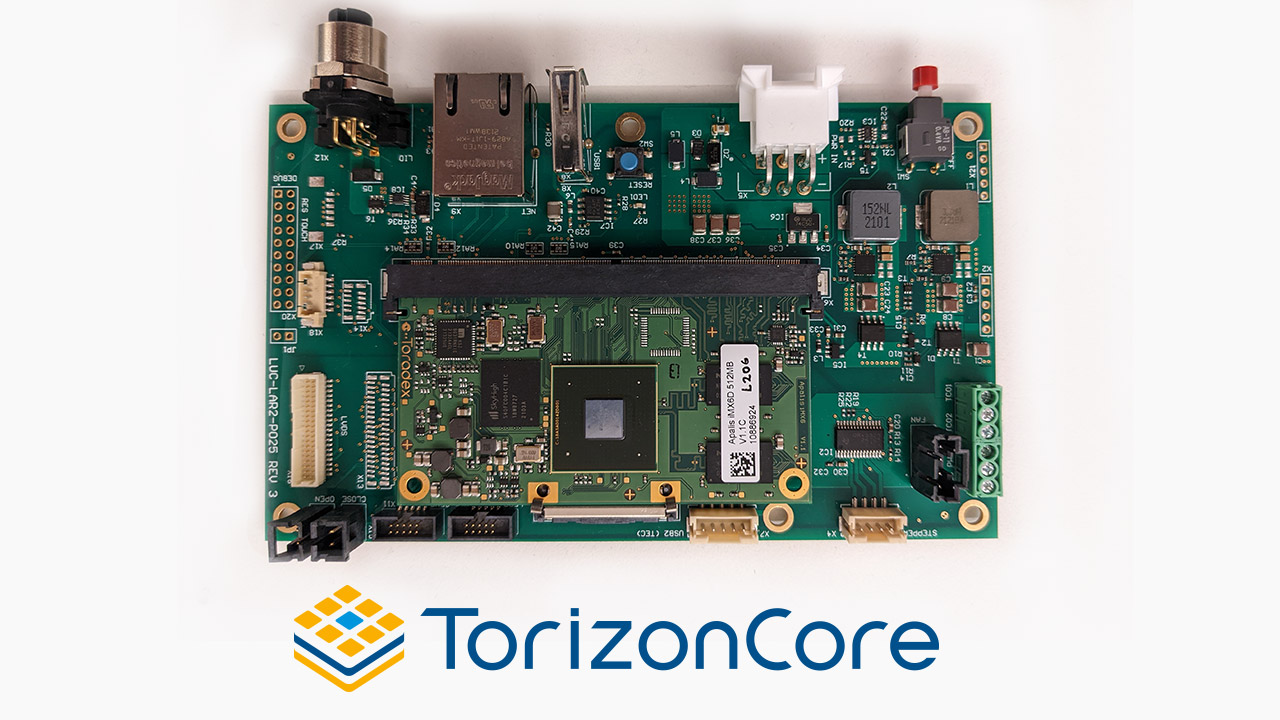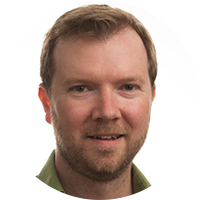 Frankie Myers
Founder and Principal,
Mosaic Design Labs
Toradex has a robust ecosystem of partners, support tools, and software to support hardware and software development.
Toradex's support structure proved to be a game-changer for Mosaic. With a range of development tools and a partner ecosystem, Mosaic received valuable assistance. The Visual Studio Code extension simplified image packaging and OTA updates through the Torizon Platform Services, while pre-built Debian containers and the Qt/QML framework accelerated GUI development.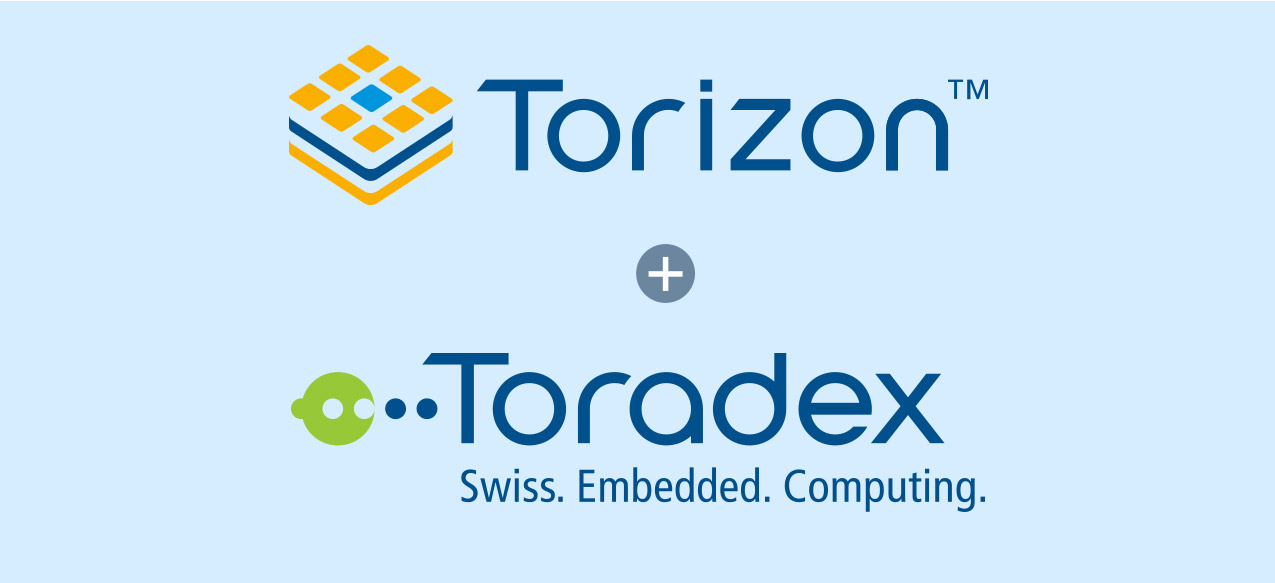 We used the pre-built Qt Debian container for Torizon, which helped us get up and running with a Qt C++ application and touchscreen GUI very quickly.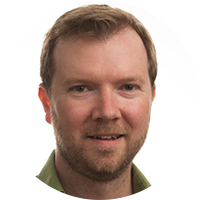 Frankie Myers
Founder and Principal,
Mosaic Design Labs
The TorizonCore operating system provided a containerized environment that enabled portable applications with minimal impact, valuable even for non-experienced developers. Mosaic utilized the Torizon Platform Services to gain a scalable and user-friendly updates solution, allowing remote updates and monitoring through Device Monitoring dashboards. By leveraging the hardware capabilities along with TorizonCore and OTA updates, Mosaic effortlessly achieved a seamless and efficient implementation, and fast iteration for solution delivery to its clients.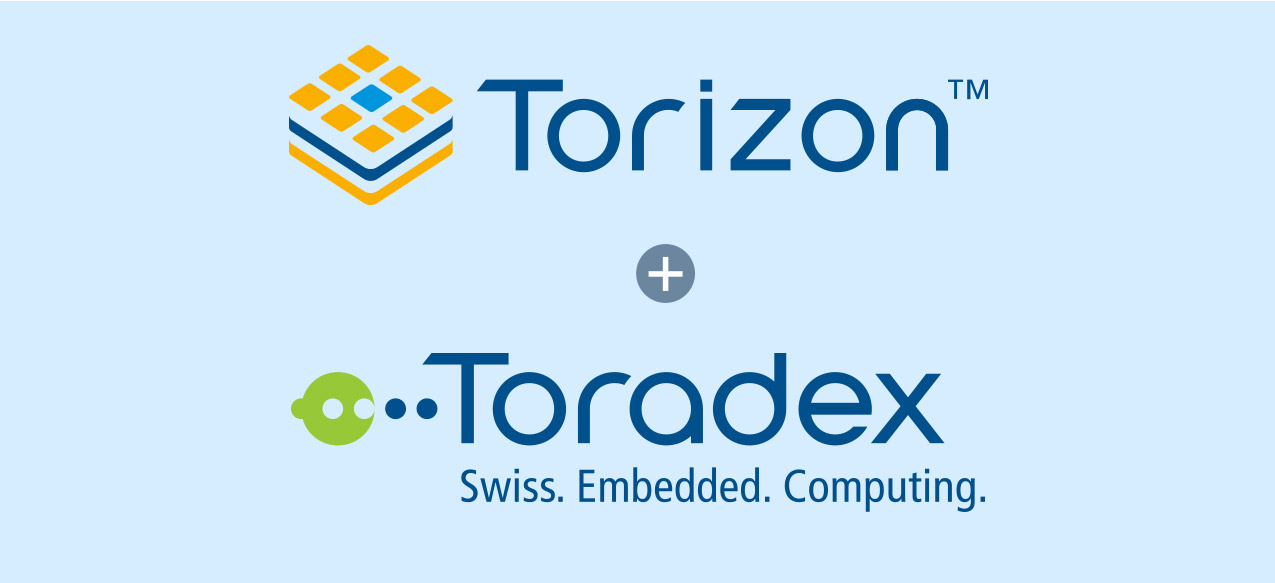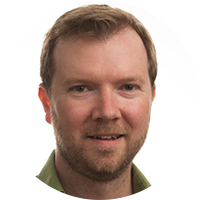 Frankie Myers
Founder and Principal,
Mosaic Design Labs
The Visual Studio Code extension simplified image packaging and over-the-air deployment via Torizon Platform Services, especially for engineers with minimal embedded Linux experience.
Mosaic's Realtime Colorimetric Assay Instrument Featuring Toradex
The
Apalis iMX6
is a small form-factor System on Module that runs a quad-core Arm Cortex-A9 processor on a NXP/Freescale i.MX 6 SoC @ 1.2 GHz. Apalis supports a huge variety of industry standard interfaces, making it suitable for an almost unlimited number of applications.
Small form factor System on Module
Up to four Cortex-A9 1.0 GHz processors
Peak frequency of 800 MHz
3D GPU, h.264 encoder and decoder
High-speed interfaces including CAN, UART, I2C, USB, PCIe, SATA, and many more
Direct Breakout™
Mosaic developed a benchtop instrument to conduct multiplexed realtime colorimetric nucleic acid amplification assays. The instrument provides isothermal incubation of a LAMP reaction (loop-mediated isothermal amplification). Simultaneously, it measures optical absorbance changes across 48 specimens.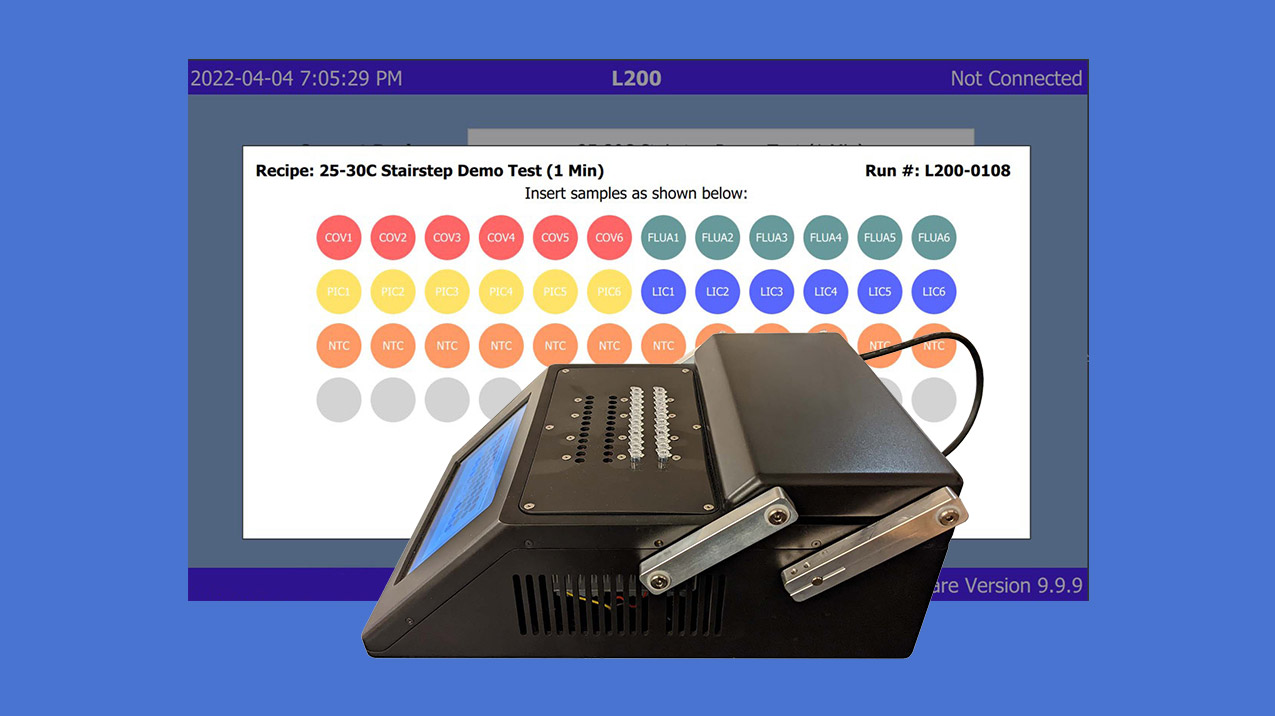 Optical specimen block assembly design based around a Peltier thermoelectric module
Motorized lid mechanism design
Custom mixed-signal PCBA design
Firmware developed in C++/Qt with a touchscreen UI built in QML
Backend database development and web UI for data visualization
Finite element modeling of thermal performance
REST API for automation control
Experimental bench characterization of thermal and optical performance
Temperature and optical calibration standards and automated calibration routine
Feature your Success Story with Torizon™
Wondering how to leverage success for your company with Torizon™? Get in touch with our team and be amazed at what we can offer you!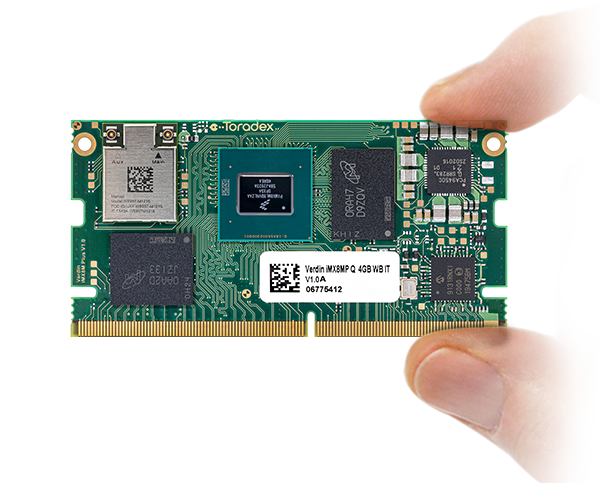 Torizon is fully integrated with Toradex hardware
TorizonCore runs on most of our newer modules! Leverage a fully integrated stack and start developing today.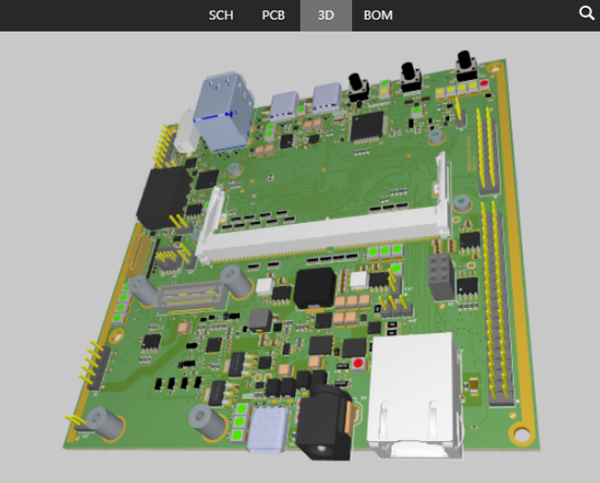 Integrating Torizon is easier than you think!
TorizonCore is fully Open Source! We provide references on how to integrate it with your own hardware. Do it yourself or with our partners!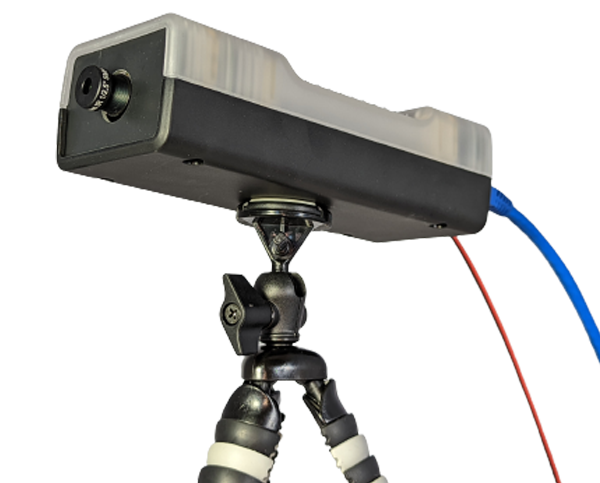 Everything you need to get started
To kick-start your evaluation, choose from these Starter Kits to profit from the tight software-hardware integration.
Get in Touch With Us
Want to know more about Torizon?