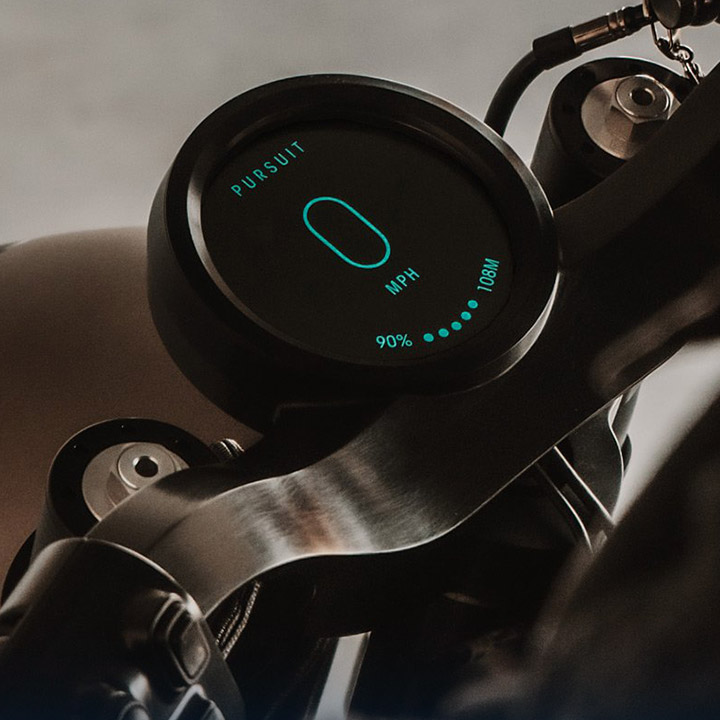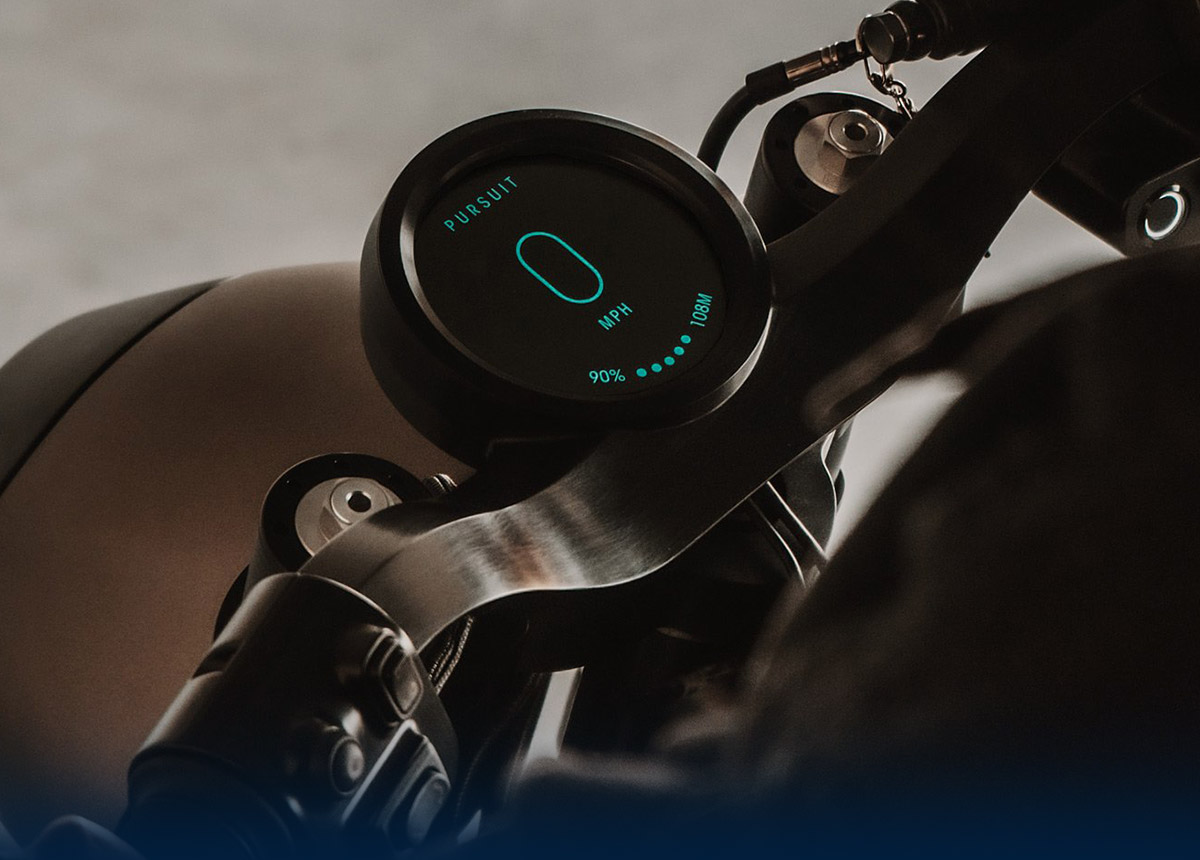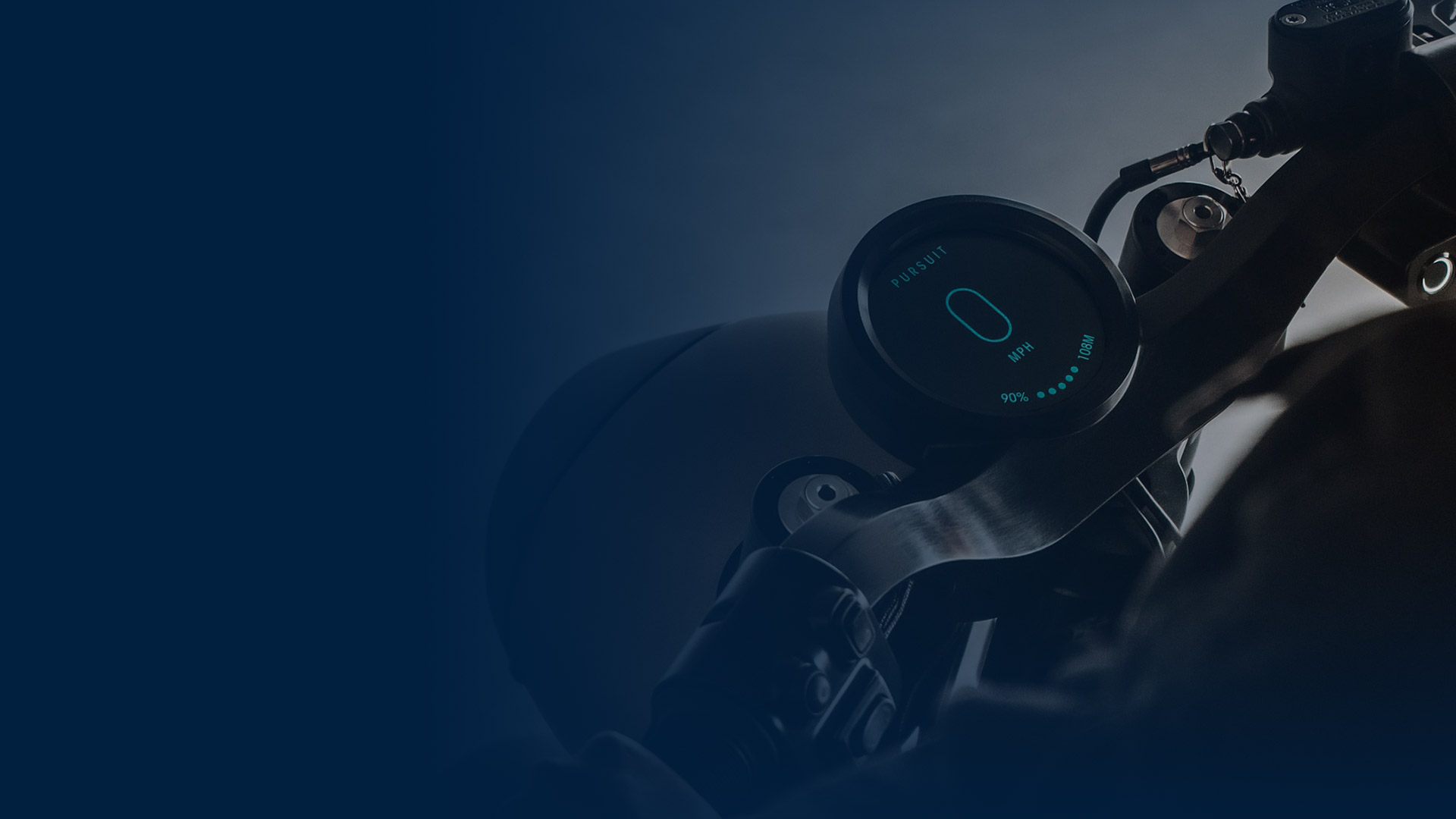 Building a New Era of Renewable Mobility
Tarform is a custom electric motorcycle manufacturer based out of New York City. Honoring the spirit of craftsmanship and embodying state-of-the-art technology, the company developed awe-inspiring, sustainable, and technologically advanced vehicles that make mobility exhilarating and soulful. The Toradex Apalis SoM family, combined with Torizon software solutions, was the right fit to build an innovative yet reliable solution with Tarform.
Toradex and Torizon™: Empowering Tarform's Vision
Tarform's Luna electric motorcycle sets a new industry standard, combining high performance, superior handling, and exceptional build quality, powered by Toradex technology. With a strong commitment to craftsmanship and technology, Tarform invested in Toradex and the Torizon ecosystem to develop an advanced dashboard and logging system for the motorcycle. By leveraging industry-standard designs and Torizon OS's (formerly TorizonCore) architecture, they accelerated product iterations, and enabled intelligent decision-making, driving Tarform's visionary journey forward.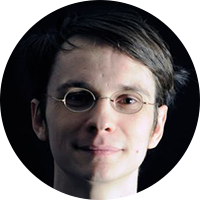 Ed Bear
Software & Systems Engineer, Tarform
The Toradex SoM is the heartbeat of the motorcycle's main dashboard, connectivity, logging, and most other non-real-time systems.
Tarform's Journey with Toradex and Torizon



Unlocking Flexibility and Scalability with Toradex Hardware Solutions

Tarform's journey with Toradex and Torizon began with addressing hardware requirements. They sought powerful hardware solutions, that could be flexible to project changes and additions to the portfolio. Toradex Apalis iMX6 and software tools revolutionized complex development projects, even with limited resources. The pin-compatibility of Toradex's SoMs, combined with tools like the Pinout Designer, facilitated scalability and flexibility, allowing rapid addition and deployment of new features while minimizing fundamental architecture redesign.




Accelerating Time-to-Market with Torizon OS and Toradex

To meet tight deadlines and deliver Tarform Luna models to the market swiftly, Torizon OS and Toradex proved invaluable. Offering a comprehensive set of solutions from hardware to software, Torizon OS and Toradex accelerated the development phase, empowering Tarform engineers to concentrate on application development. Additionally, Toradex's off-the-shelf operating system and hardware development tools, such as the Pinout Designer, minimized maintenance and validation costs, resulting in a low cost-of-ownership solution.




Overcoming Yocto Project Challenges with off-the-shelf Torizon OS

The challenge of struggling with the Yocto Project, which demanded extensive knowledge and a steep learning curve, was a major turning point for Tarform. However, by implementing Torizon OS as an out-of-the-box solution, Tarform overcame this obstacle. The transition to Torizon OS and its container technologies simplified the development process, allowing the team to focus on application development rather than the operating system. The container-based architecture of Torizon OS enabled a fragmented design process, promoting efficiency and isolation for application and feature development.
The container-based architecture of Torizon OS allowed us to fragment the design process, and interface, so that we could focus on application and feature development in an isolated and efficient fashion.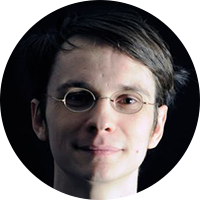 Ed Bear
Software & Systems Engineer
Tarform
Positive Results Faster with Toradex and Torizon™
With Toradex and its Torizon set of solutions, Tarform experienced positive results faster, overcoming challenges, and accelerating their journey towards success. The outcome was the high-performance electric motorcycle, Luna, delivering an exceptional blend of performance, handling, and build quality based on Toradex Apalis iMX6 and Torizon OS. Embracing industry 4.0 manufacturing and modular architecture, Tarform is revolutionizing vehicle production.
Tarform found a perfect match in Toradex's hardware solutions that met their hardware requirements and scalability needs. The Apalis iMX6 System on Module not only provides seamless access to peripherals, but also delivers high performance, robustness, and precision. Supported by comprehensive hardware development tools and documentation, Tarform experienced effortless implementation and maintenance of their hardware, enabling smooth design scalability and flexibility throughout their journey.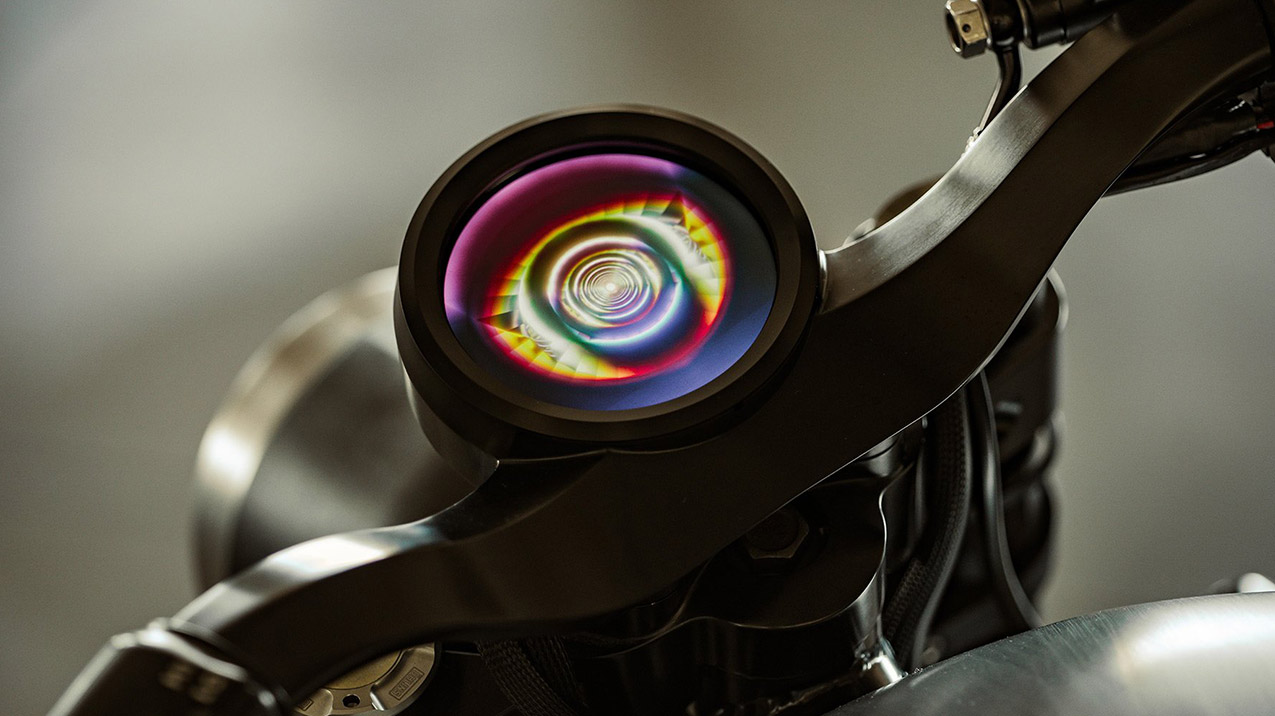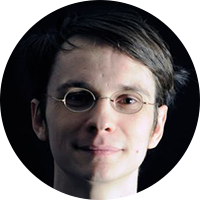 Ed Bear
Software & Systems Engineer
Tarform
The pin-compatibility of Toradex's SoMs, along with tools such as the Pinout Designer, facilitate scalability and flexibility of design so that we can rapidly add and deploy new features while minimizing redesign of the fundamental architecture.
In a fiercely competitive market with a strong emphasis on time-to-market, Tarform found invaluable support in Toradex. With a comprehensive range of hardware and software solutions, these technologies empowered Tarform engineers to prioritize application development. By harnessing the containerized environment of
Torizon OS
, Tarform achieved remarkable application portability while minimizing operational impact, ultimately streamlining their development process to achieve greater efficiency.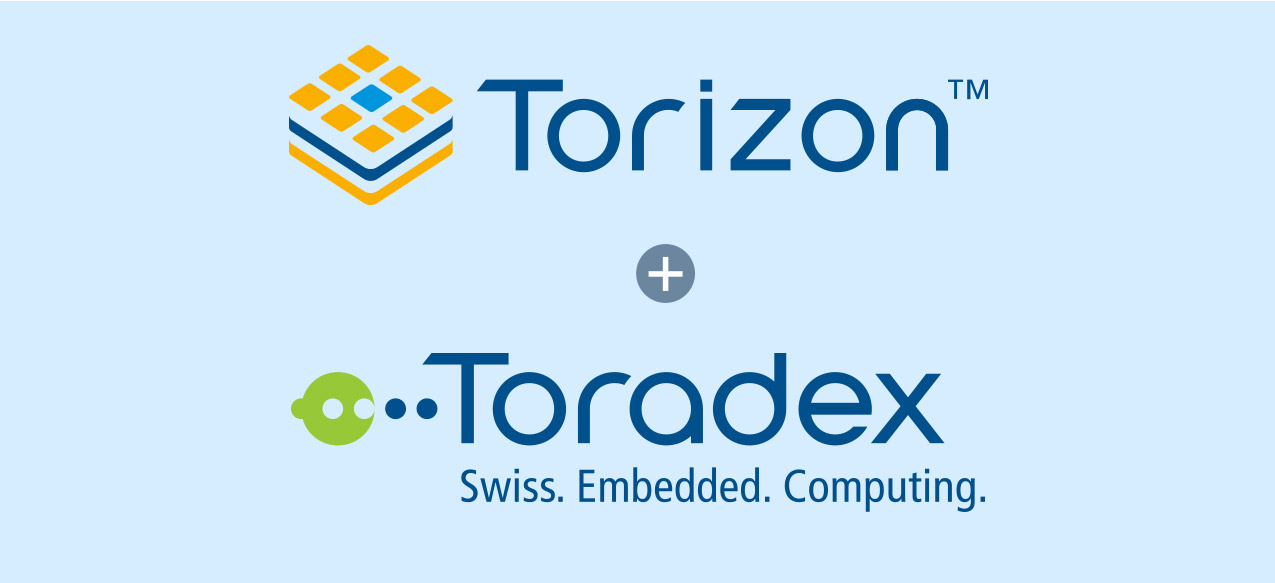 The container-based architecture of Torizon OS allowed us to fragment the design process and interface so that we could focus on application and development in an isolated and efficient fashion.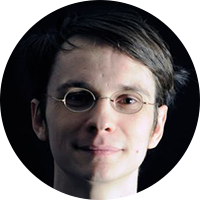 Ed Bear
Software & Systems Engineer
Tarform
Tarform Luna Featuring Toradex
The
Apalis iMX6
is a small form-factor System on Module that runs a quad-core Arm Cortex-A9 processor on a NXP/Freescale i.MX 6 SoC @ 1.2 GHz. Apalis supports a huge variety of industry standard interfaces, making it suitable for an almost unlimited number of applications.
Small form factor System on Module
Up to four Cortex-A9 1.0 GHz processors
Peak frequency of 800 MHz
3D GPU, h.264 encoder and decoder
High-speed interfaces including CAN, UART, I2C, USB, PCIe, SATA, and many more
Direct Breakout™
Tarform Luna Key Technologies
Tarform Luna is a sustainable and technologically advanced electric motorcycle, leveraging Toradex's hardware and software solutions. It embraces industry 4.0 manufacturing with modular architecture, delivering a thrilling, eco-conscious ride experience. With impressive performance, its key technologies include a 3.4″ Retina display, regenerative braking, 100 miles city range autonomy.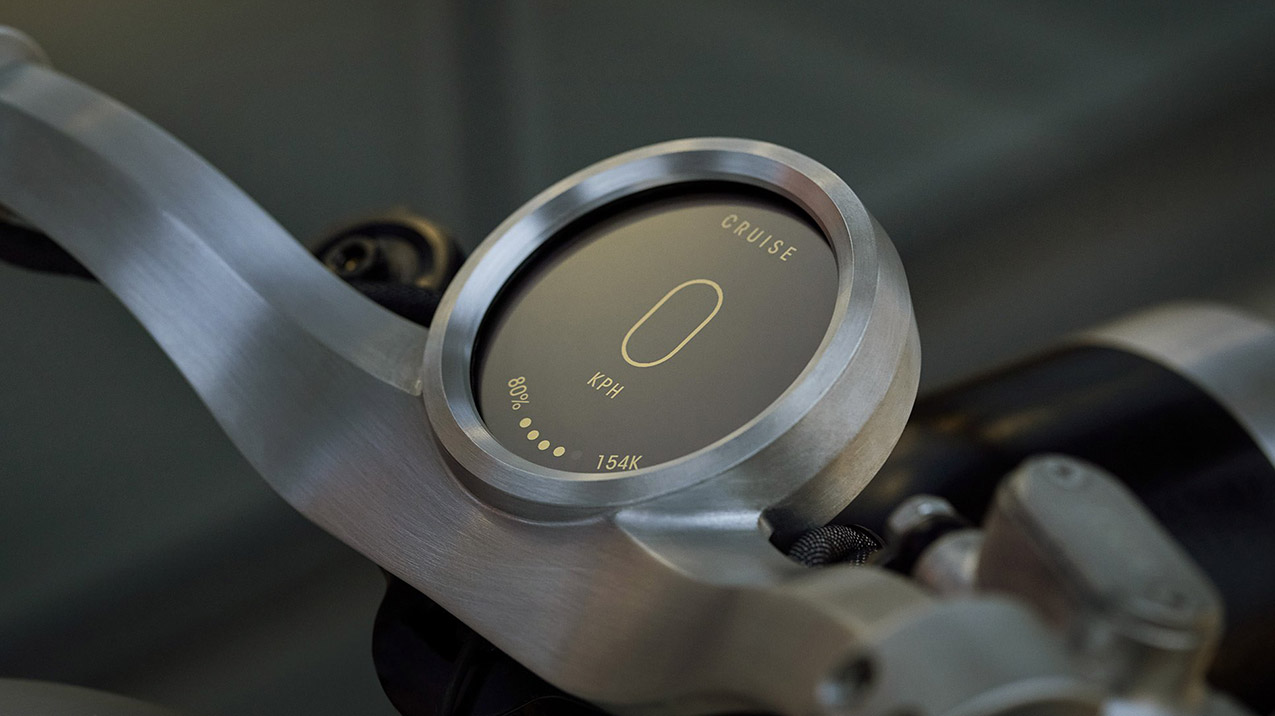 3.4″ Retina display with 4G connectivity
Regenerative Braking
Autonomy: 100 Miles City Range
0-60 in 3.8 Seconds with 120 mph top Speed
ISR Billet 6 caliper dual brakes
Modular Powertrain
Progressive Suspension
Feature your Success Story with Torizon™
Wondering how to leverage success for your company with Torizon™? Get in touch with our team and be amazed at what we can offer you!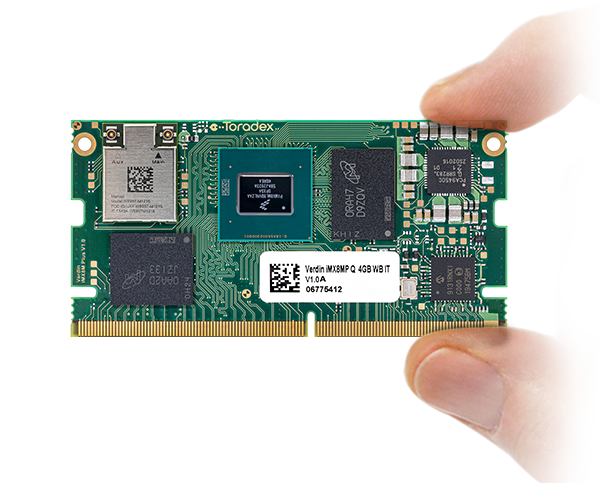 Torizon is fully integrated with Toradex hardware
Torizon OS runs on most of our newer modules! Leverage a fully integrated stack and start developing today.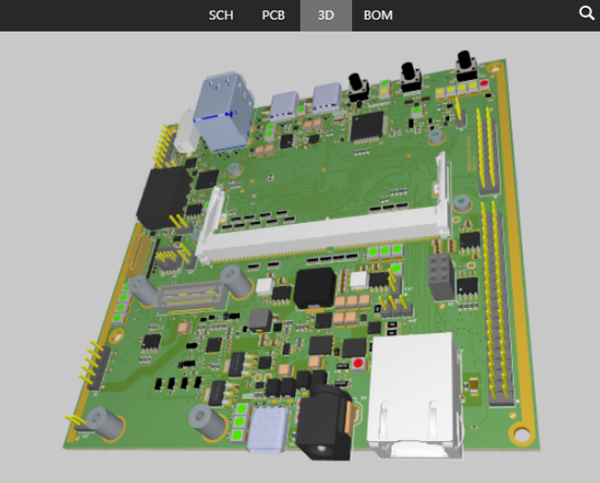 Integrating Torizon is easier than you think!
Torizon OS is fully Open Source! We provide references on how to integrate it with your own hardware. Do it yourself or with our partners!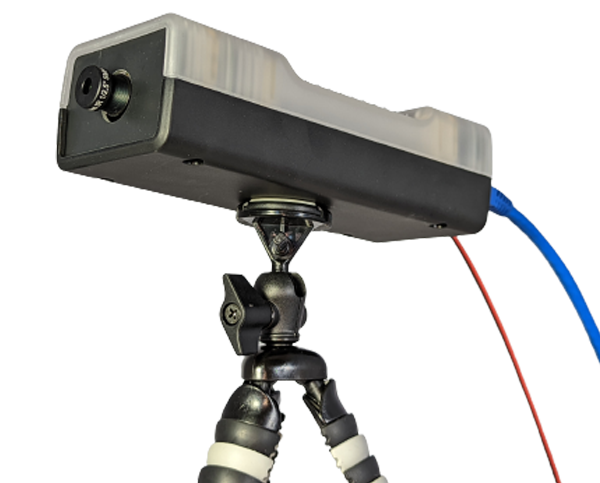 Everything you need to get started
To kick-start your evaluation, choose from these Starter Kits to profit from the tight software-hardware integration.
Get in Touch With Us
Want to know more about Torizon?