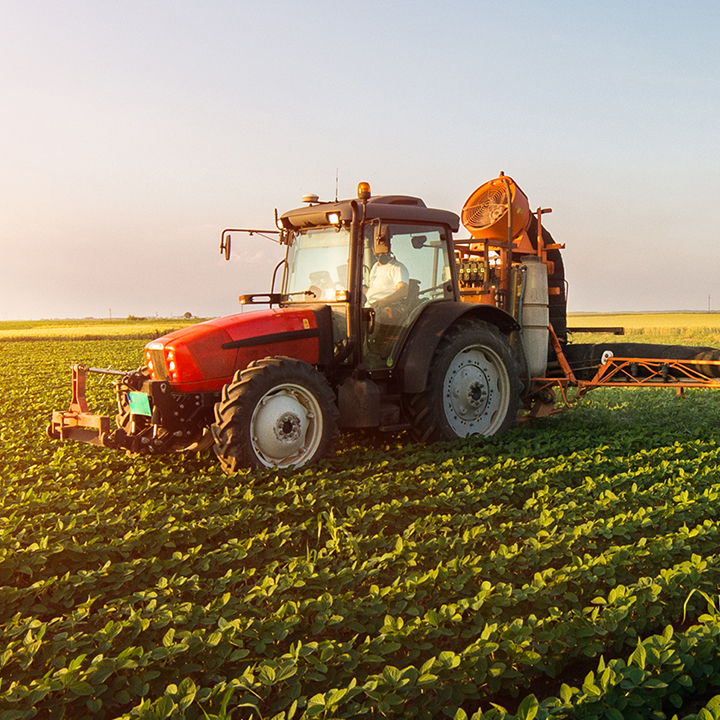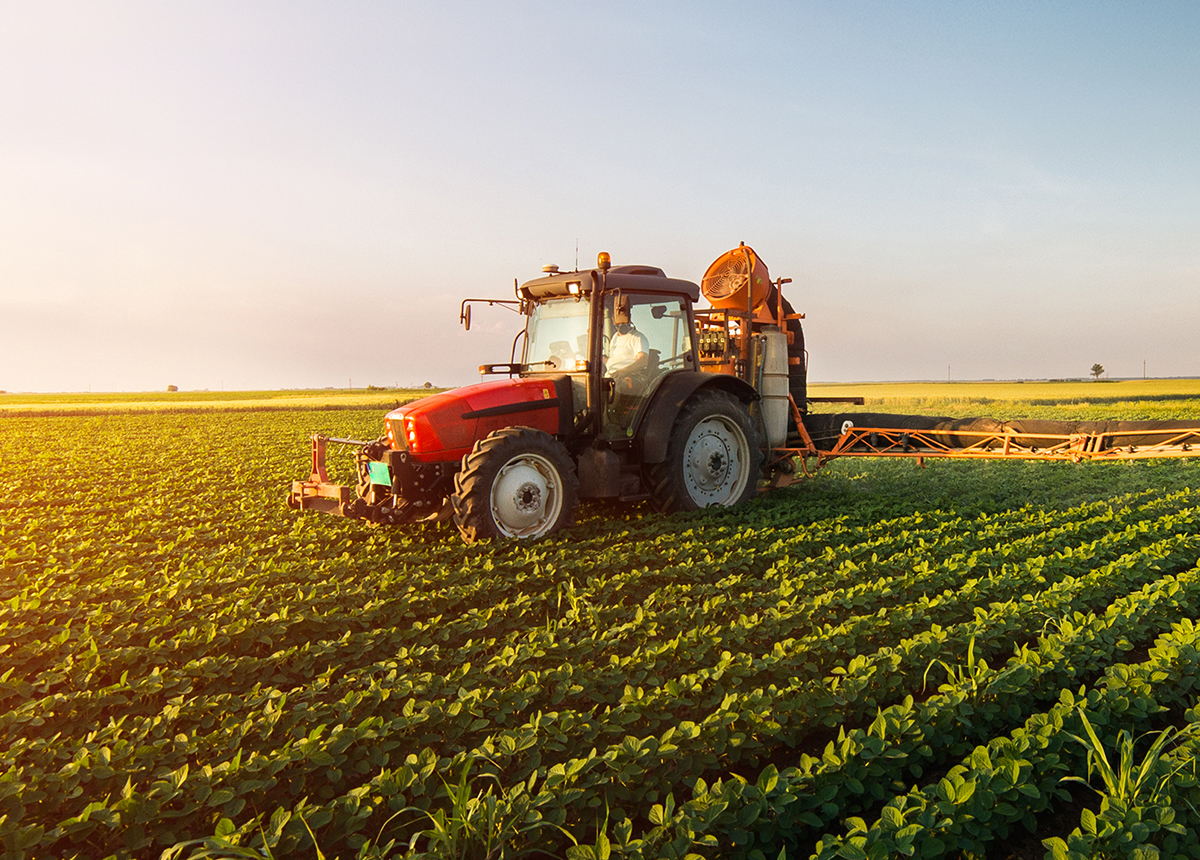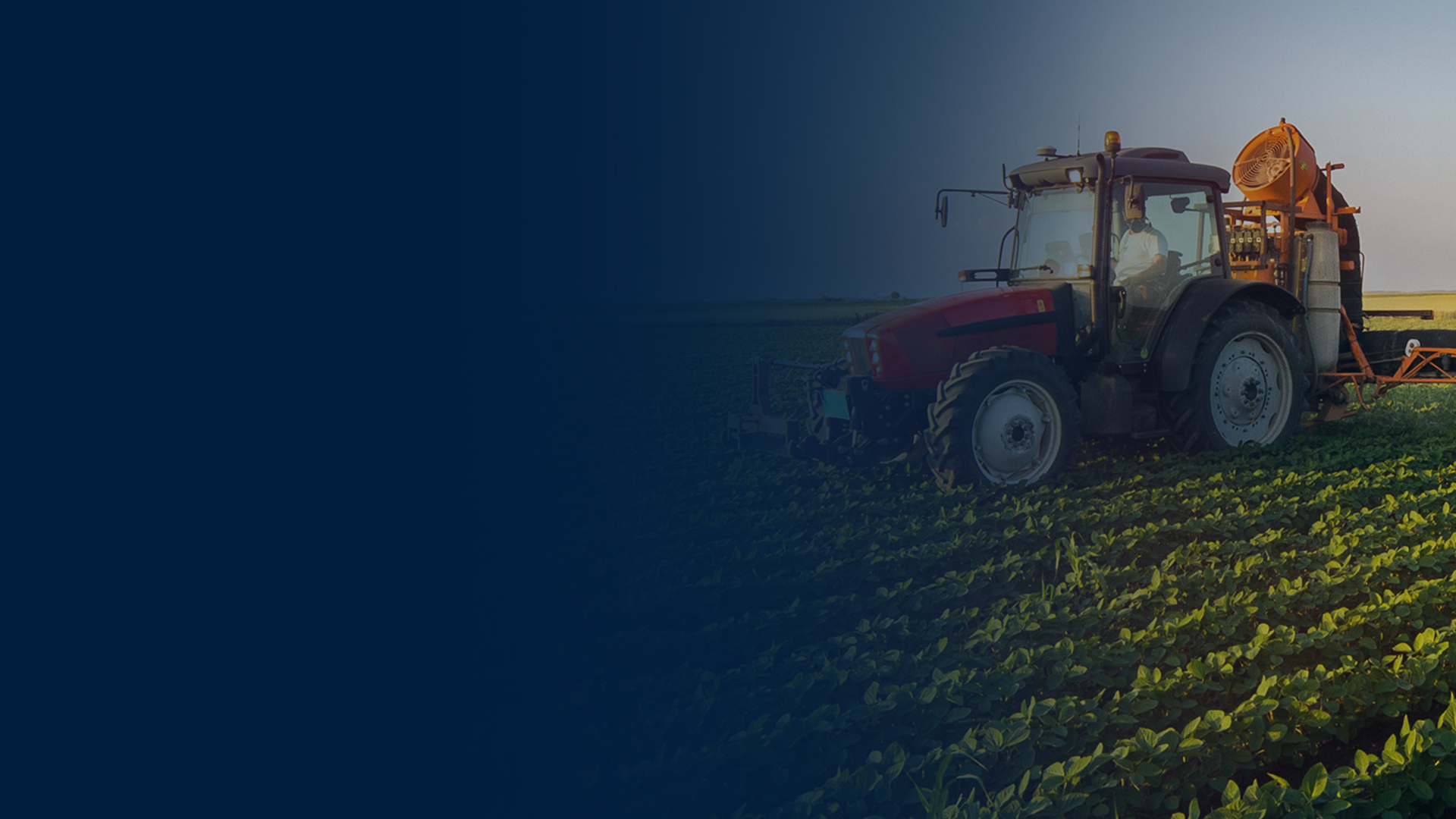 Transportation & Agriculture
In the fast-paced world of transportation, vehicles, and agriculture, Torizon sets the standard for reliability and efficiency. With Torizon, you can harness the power of cutting-edge capabilities, robust security features, and seamless OTA updates to stay ahead of the curve and surpass customer expectations. Choose Torizon for your automotive applications, and unlock a world of possibilities where GUI, security, and updates come together seamlessly to drive your success in the Transportation, Vehicles, and Agriculture industry.
Torizon is Built for Transportation & Agriculture
Torizon is the ideal choice for automotive applications, offering exceptional performance and unmatched advantages. With automotive-grade Over-the-Air (OTA) update capabilities, Torizon ensures the strictest security requirements are met, keeping your devices up-to-date and giving you a competitive edge. Its robust support for advanced graphical interfaces empowers you to create intuitive and visually stunning user experiences for instrument clusters in supercars and HMI systems in tractors and trucks. Effortlessly update and monitor your devices remotely, optimize performance, address issues proactively, and deliver a superior user experience with Torizon.
Typical Applications Include
Precision Agriculture
Electronic Central Units (ECUs)
GUIs / HMIs
Panel clusters for cars and motorcycles
HMIs for tractors
HMIs for trucks and logistics
Drones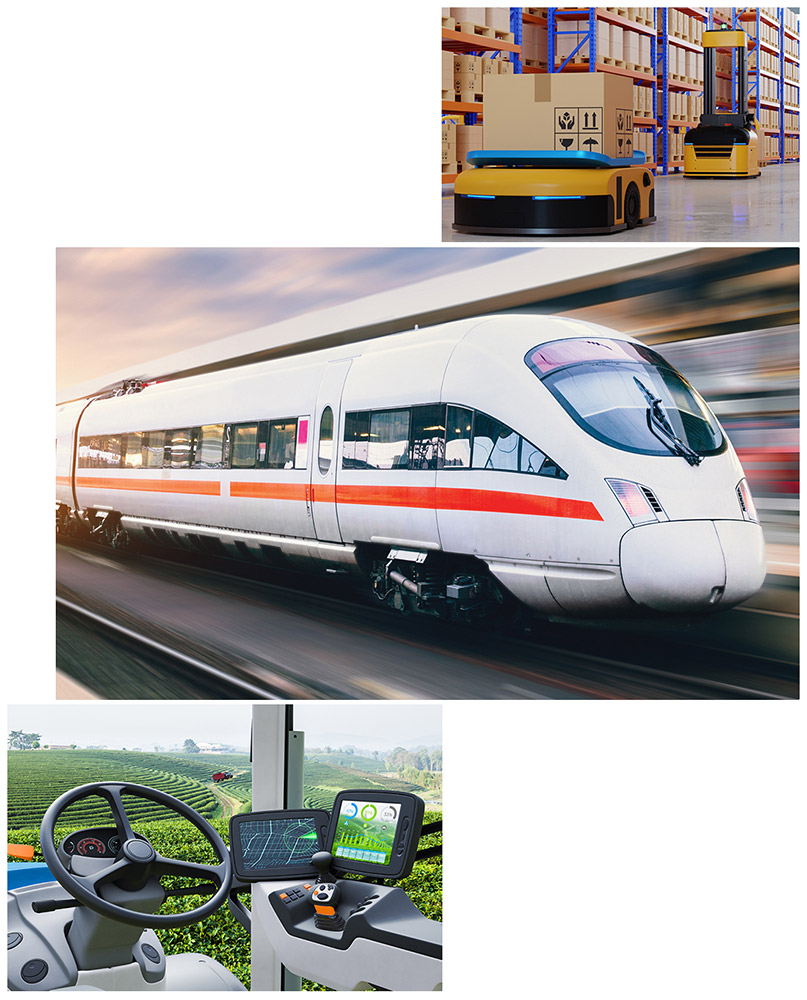 Torizon Highlights for Transportation & Agriculture
Empowering Seamless Operations - Remote Updates
Torizon revolutionizes software updates for smart city applications with its advanced remote update capabilities. Through a robust and secure over-the-air (OTA) update mechanism, administrators can efficiently deploy updates to connected devices. It ensures that smart city applications remain up-to-date with the latest features, security patches, and bug fixes. By enhancing device performance, stability, and security, Torizon's remote update functionality minimizes downtime and optimizes operational efficiency in smart cities.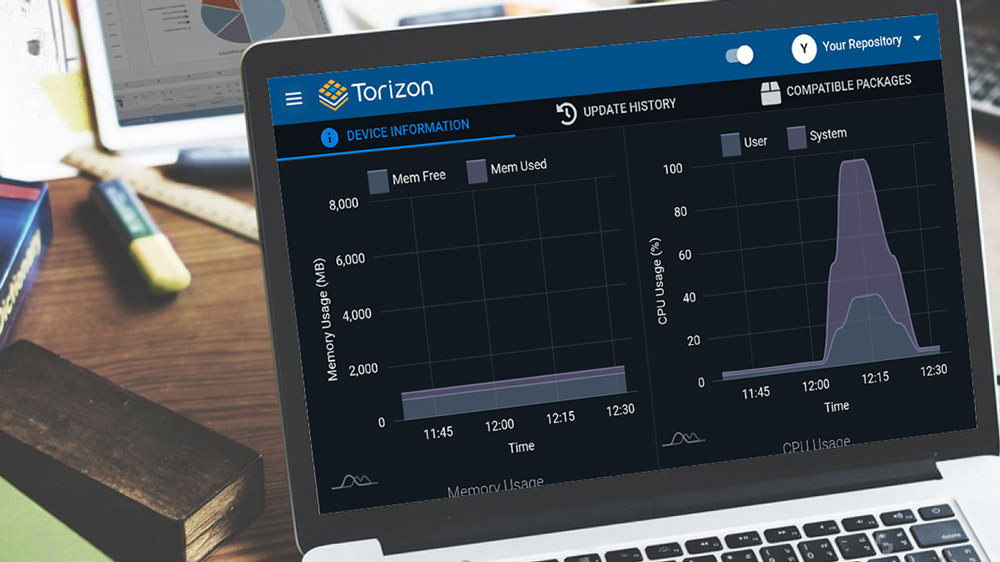 Minimum Downtime with Uncompromising Reliability
In the transportation and agriculture equipment industry, operational errors and downtime can directly jeopardize vehicle operation, data logging, or data visualization. Torizon offers a complete software stack specifically designed to keep your equipment running seamlessly. Additionally, Torizon's secure device monitoring solution provides real-time visibility into fleets of devices in the field (or on the road), enabling proactive issue detection and resolution. That reduces maintenance efforts, and minimizes downtime, ensuring uncompromising reliability.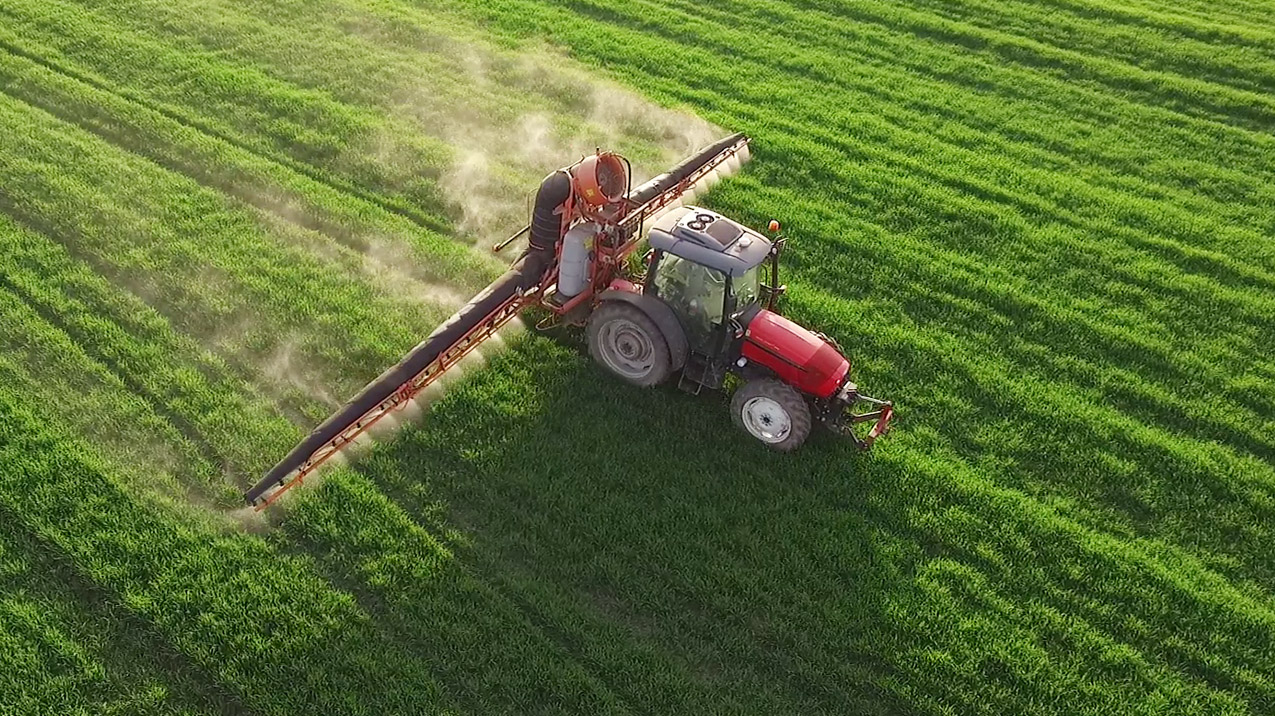 Simplified Development through an Extensive Ecosystem
Torizon exceeds expectations by catering to a diversity of use cases and specific requirements. It builds upon the robust Torizon OS (formerly TorizonCore), an open-source Linux OS for industrial-embedded applications, ensuring continuous updates. With Docker software containers, developers gain remarkable flexibility, simplifying the integration of vital functionalities like hardware acceleration, machine learning, browsers, and graphical user interfaces. Collaborating with seasoned integration partners, Torizon streamlines concept realization, reducing time and effort for developers.



Leaf Agrotronics
NEW ORIZON MONITOR
The path to the future is marked. And it is simpler, more intuitive, more agile, more intelligent.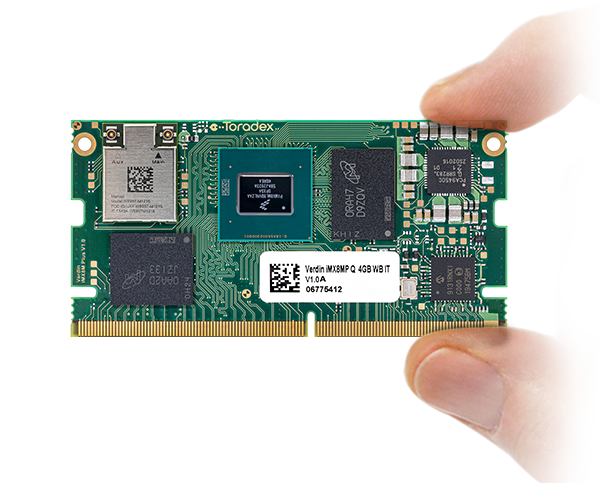 Torizon is fully integrated with Toradex hardware
Torizon OS runs on most of our newer modules! Leverage a fully integrated stack and start developing today.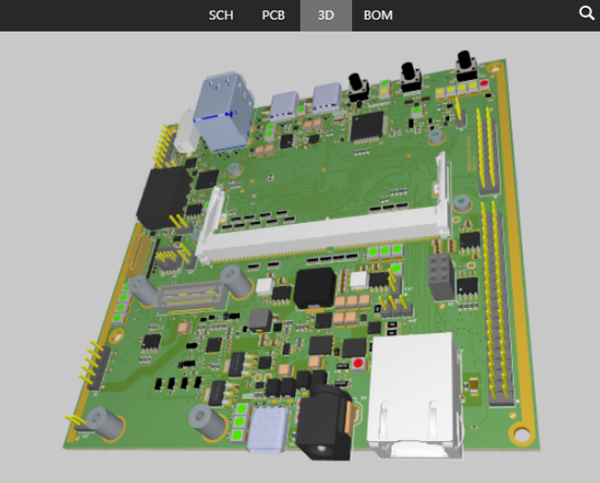 Integrating Torizon is easier than you think!
Torizon OS is fully Open Source! We provide references on how to integrate it with your own hardware. Do it yourself or with our partners!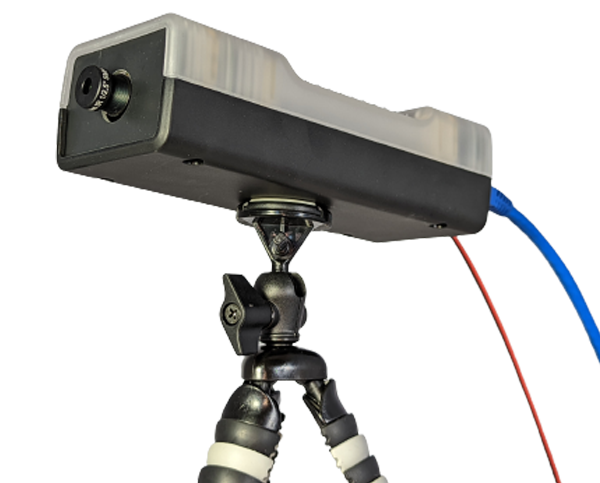 Everything you need to get started
To kick-start your evaluation, choose from these Starter Kits to profit from the tight software-hardware integration.
Get in Touch With Us
Want to know more about Torizon?